2023 Aquarius Fortune of the Water Bearer
---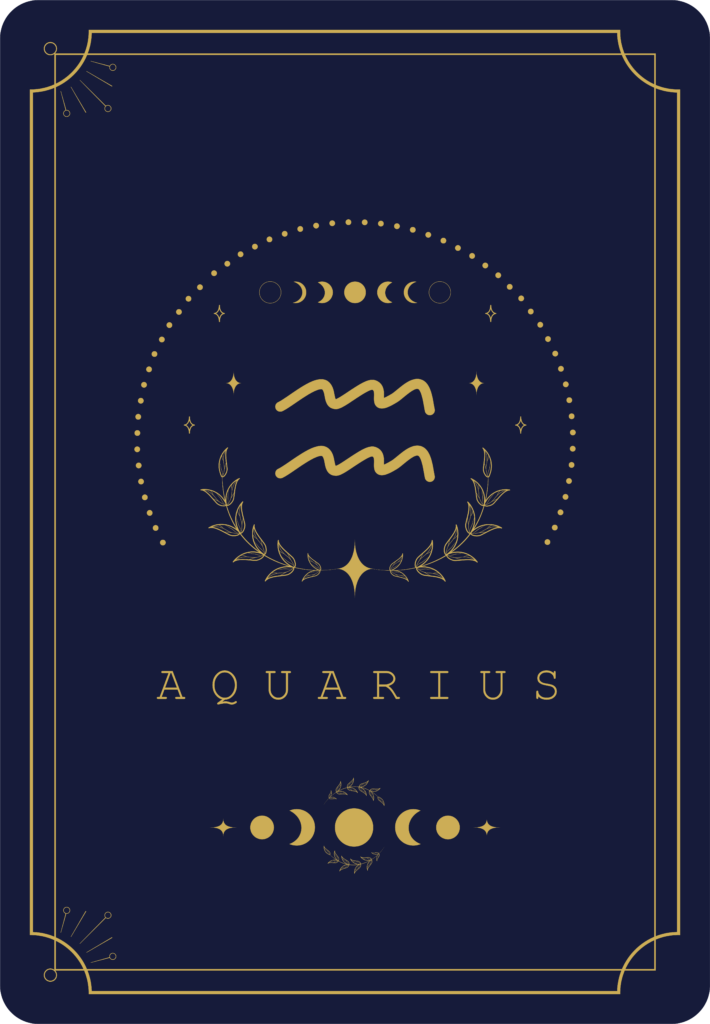 Of Sand, Salt and Sea
The water bearer symbolizes the zodiac sign of Aquarius, the 11th in line. Its representation symbolizes God for the essential nutrients He bestows the Earth with. Aquarians are optimistic, exceptional, clever, self-reliant, and advanced people.
This zodiac sign has the air element. People of this zodiac are known for their highly creative, intelligent, and romantic traits. Though, Aquarians can be mighty quirky, too, at times.
Aquarius- Personal Growth Goals
Aquarius workers also come up with innovative ideas and technology, which fascinates their significance. They have a natural curiosity and are fast learners, which makes them adapt to any new system or technology easily and quickly.
They are also excellent leaders and projects that progress under the leadership of an Aquarius generally ends in tremendous success. You will find an entrepreneurial spirit in Aquarians in abundance too.
Love: Who is your Match?
Astrological experts believe that Aquarius and Taurus have the best chemistry, and these partners can better overcome relationship obstacles. Both these zodiac signs are drawn to each other on an extraordinary level, and their relationship is comparatively smoother.
Their romance is more of a partnership, featuring friendship, romance, and great camaraderie.
Wellness: Learn how you can use your Sign to maximize your Health and Wellness
Aquarius generally do not like routine, and for them, the best fitness approach is one that promises a variety of exercises. People of this zodiac sign must focus on improving their blood circulation and should indulge more in swimming, running, and such activities.
Aquarius is more vulnerable to back problems, blood disorders, leg injuries, and more. They should consume more mushrooms, fruits, fish, green vegetables, sprouts, and brown rice.