Top 10 Spa and Wellness Trends 2013 Sneak Peek!
---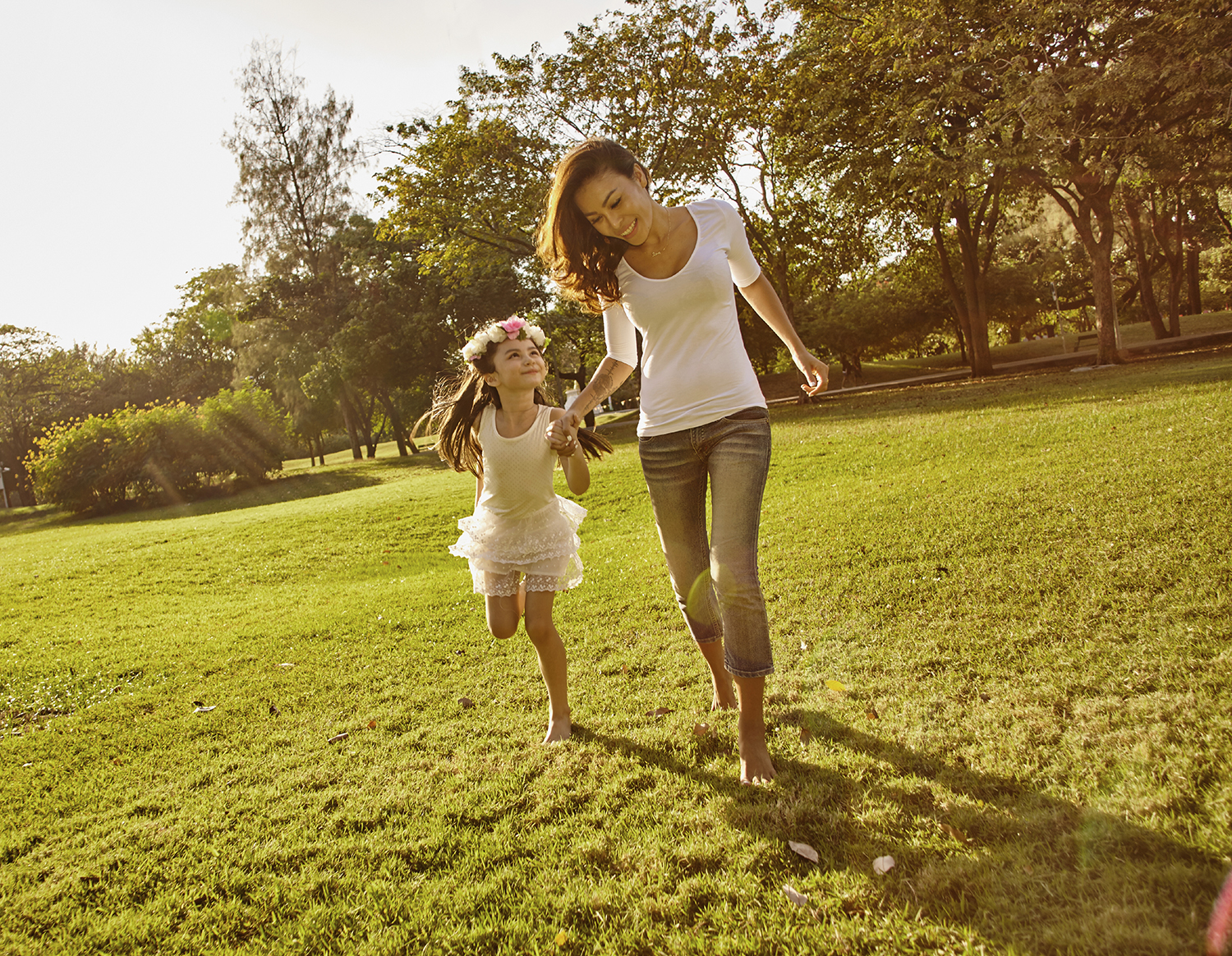 Even though we will continue the countdown of our 2012 spa trend predictions where I "grade" myself, I wanted to interrupt the series to give you a sneak peek into our 2013 trend list that is hot off the press!
We issued a press release yesterday with our 2013 trend predictions listed and a little "teaser" with some information.
Snapshot: Top 10 Spa and Wellness Trends
Healthy Hotels
The Mindfulness Massage
Earthing
Spa-Genomics…Telomeres and Beyond
Authentic Ayurveda and Other Ancient Revivals
Color Self-Expression
Inclusive Wellness
Label Conscious Fitness
Men: From Barbers to "Brotox"
Where the Jobs Are
You can read the full release with the descriptions here.