3 Ways to Cultivate an Attitude of Gratitude
---
In honor of World Gratitude Day today, we've rounded up some of our favorite ways to cultivate an attitude of gratitude. What are some of yours?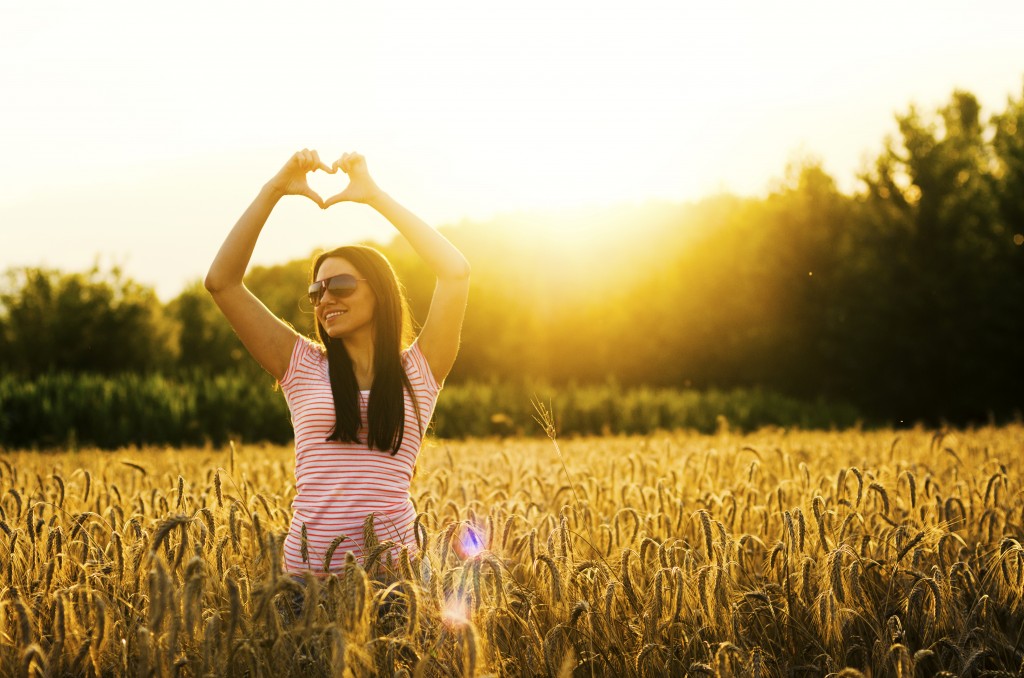 Jot it Down

Sometimes just the acting of writing down the things in life you have to be grateful for helps you truly realize how much there is. From the little things like just enjoying a cool breeze on a hot day to the big ones like watching your child take her first steps, writing down these moments of gratitude in a journal allows you to truly take the time to be thankful for them. Plus, on days when you feel down, pulling out these notes of moments that brought you joy is a great way to build yourself back up.
Savor Each Bite

The act of mindful eating is a great way to cultivate an attitude of gratitude each day. From experiencing each bite, acknowledging where your food and drink came from, and being thankful for the tastes and scents made available to you – there's a lot to be grateful for.
Be in the Moment

With the hustle-bustle of each and every day it's easy to dwell on the past and/or get absorbed with the never-ending to-do list that is the future. A great way to be more grateful is to be present in the moment. Taking moments to be mindful and experience life as it happens, as opposed to the anticipation of an event or the replay of it in your mind, allows you to be truly grateful for the gift that today is.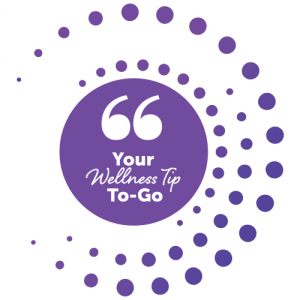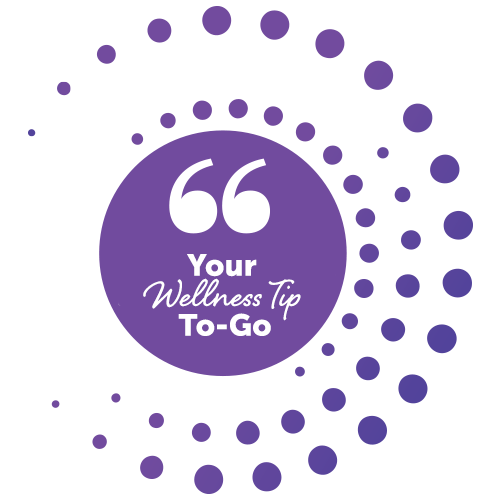 Your Wellness Tip To-Go:
Another great way to cultivate gratitude is to practice the habits of truly happy people. Here are the 8 traits happy people have in common.
Celebrate your Attitude of Gratitude with Spafinder! Take $10 off your next Spafinder Wellness 365 Gift Card purchase of $100 or more (today only!).