4 Best Resorts To Learn A New Skill This Summer
---
We all love a good, relaxing vacation, but sometimes a slight challenge—a getaway that works out the mind and body while opening our eyes to a new hobby or learning experience can be energizing. Today is summer solstice and with longer days here we thought it beneficial to think about how to use your time wisely. Whether it's learning to surf, sail or just improving amateur photography skills, these five resorts are unique and ideal locations to polish a new skill this summer.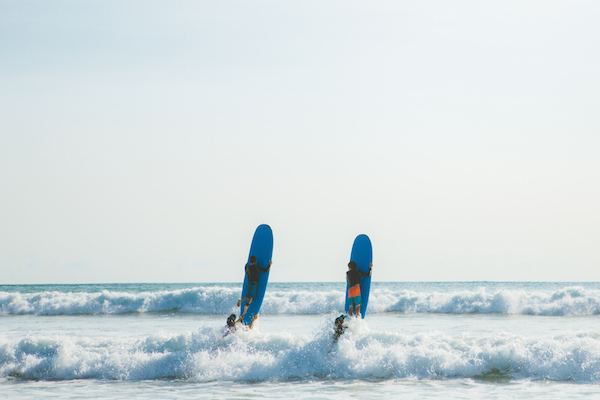 1. Learn to Surf in Nicaragua, photo Marianna Jamadi
If you want to hang ten, look no further than Mukul, as Nicaragua was recently selected as one of the world's hottest new surf destinations. For guests at Guacalito de la Isla, Surf Shack offers private surf coaching by tropicsurfer Gavin Potter. Originally from Australia, Gavin brings a teaching benchmark to Nicaragua for all surfing levels, beginner to professional. Guests can even go on "surfaris" on the Spirit of Mukul yacht to discover the best breaks on the coast.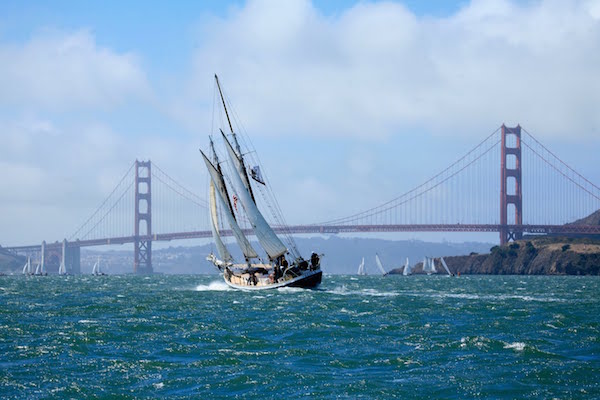 2. Learn to Sail in Sausalito, photo courtesy of SF Bay Adventures
The historic and beautiful Casa Madrona Hotel and Spa, built in 1889, provides a serene retreat for travelers as they overlook Richardson's Bay. Guests of The Mansion can learn to sail this summer as they gaze out at the San Francisco skyline. The resort's new "Learn to Sail" package includes three-day, two-night accommodations in The Mansion, two days of sailing lessons on a beautiful 31-foot sailboat, daily picnic lunch on the boat and Angel Island, spa treatments and more.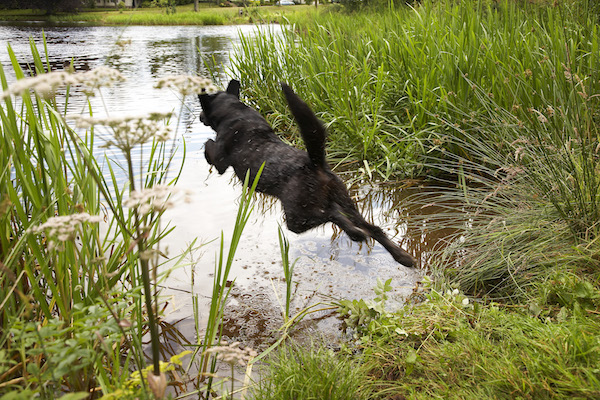 3. Learn Falconry and Gundog Training in Scotland, photo courtesy of Gleneagles Hotel
Located on an 850-acre countryside estate in Perthshire, Scotland, Gleneagles is well-known for its Country Pursuits program, which includes many locally inspired sports. The Gleneagles Hotel is home to the world's first dedicated school of Falconry, The British School of Falconry. Professional falconers provide instruction to meet every level of falconry experience and involvement, offering introductory lessons, "hawking days" inclusive of a hunting session and even certification courses. Guests will learn about birds of prey and the rich history of falconry, the oldest sport in the world. The resort is also offering Gundog training at the Gundog School, the first school of its kind in the world. Certified gundog trainers teach guests how to handle a trained gundog, incorporating obedience, agility and handling. This one-of-a-kind school takes its inspiration from Scotland's great sporting heritage.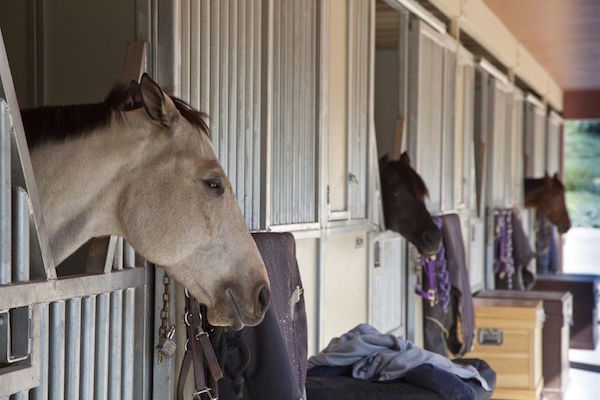 4. Learn to Ride and Understand Horseback Racing in Del Mar, photo courtesy of Del Mar Thoroughbred Club
For thoroughbred racing enthusiasts—as well as those just seeking the thrill of Del Mar's summer season—the Fairmont Del Mar's close proximity to the Del Mar Thoroughbred Club provides a restful retreat. This year, the resort is hosting a race day experience with two new stay-and-play packages for the summer season (July 16-September 5). The "Race Day Ready" package includes an array of fun, from private riding lessons for two at the resort's on-site equestrian center to an afternoon at Neiman Marcus to complete the "race day look" and much more.