Back to Ranting and Raving
---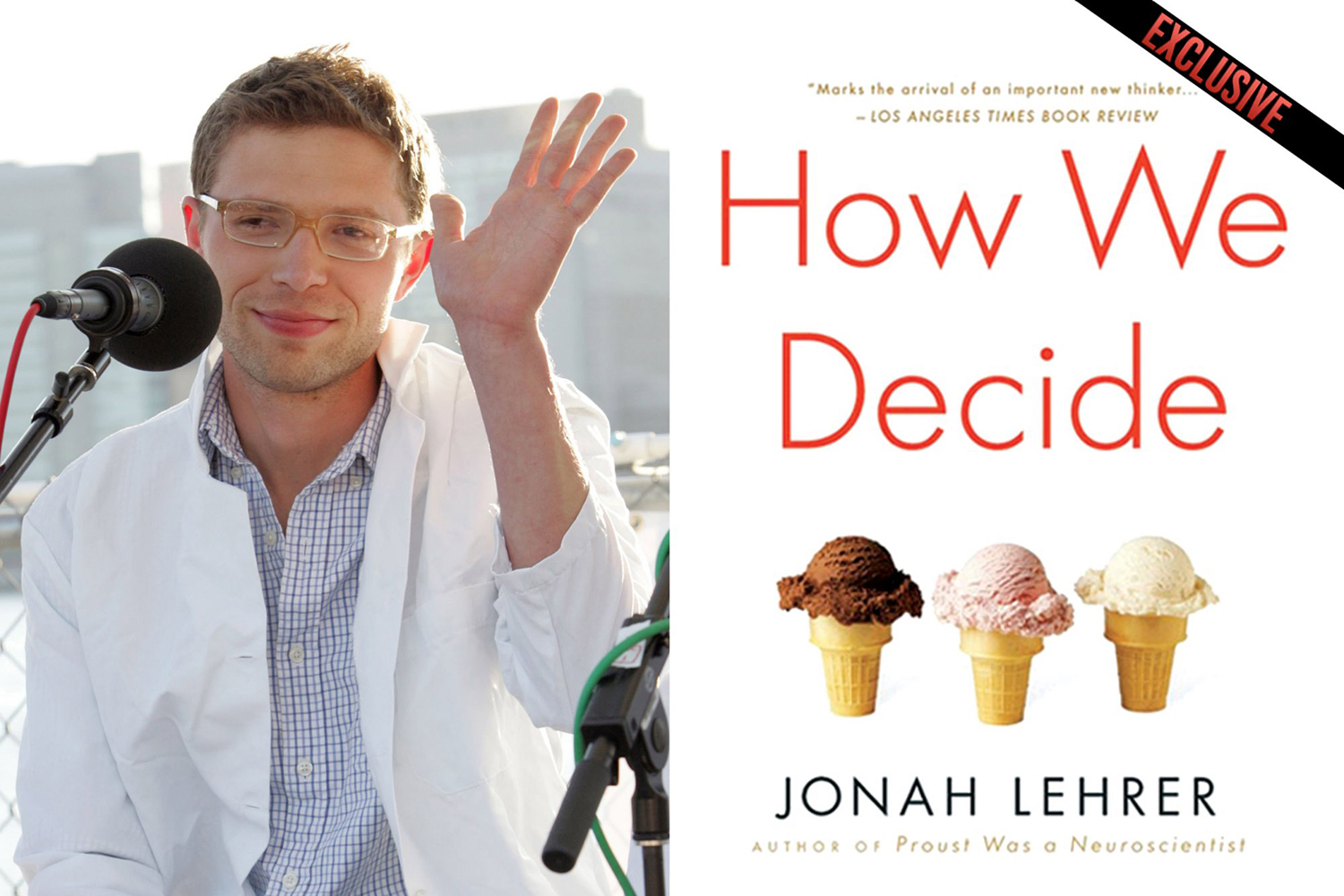 Hi Everyone,
Hope you had a good summer (or winter for my friends in that part of the world).
Apologies that I have been remiss in keeping up my regular blogging these past few months, however am gearing up to begin ranting and raving once again!
In June I became quite consumed with our Global Spa and Wellness Summit (GSWS) that took place in Aspen, Colorado.
About that time I became very involved with writing our weekly GSWS Weekender series that was all about things related to our Summit's theme, "Innovation through Imagination."
The GSWS Weekender is full of great information…however,  I do not add my candid opinions as it is designed to be more of a report on events and a conversation starter.
Alas, I have missed being able to spew forth my points of view – popular or unpopular as they may be – and am now looking forward to doing so once again.
So here is the plan.  For the next few weeks I am going to introduce you to some of my favorite GSWS Weekenders however with an introduction and my commentary.  Thereafter, I will begin discussing spa trends 2013…and there are some exciting things in the works!
So my next post will be Weekender 13 which, as it turns out, was an unlucky number for the person we featured – Jonah Lehrer.
He  wrote the best seller "Imagine" that was about imagination and creativity.  I guess he got a bit too creative….he came under media scrutiny for including quotes in his book attributed to Bob Dylan that turned out not to be actual quotes.
Bummer.  Too bad.  It was actually a great book.
For now, just wanted to let you know that I am glad to be back with you and look forward to hearing from you once again!
xxoo
Susie