6) Top 10 Spa Trends 2010: The Price Is (Still) Right – Revisited
---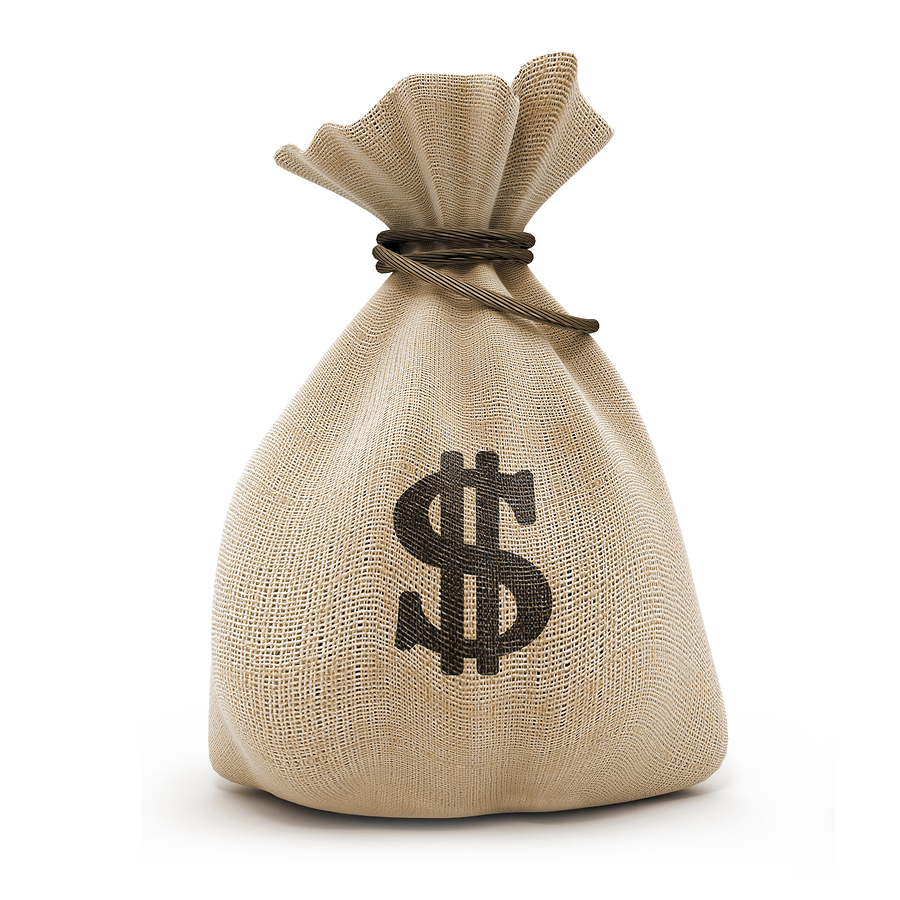 So let's take a look at our 2010 prediction called "The Price is (Still) Right."  I think "bingo" sums it up.
6) The Price Is (Still) Right
2009's headline spa story was the industry's aggressive response to the global recession and the near-universal focus on deals, deals, and more deals.
While there's (cautious) consensus that the economy is in recovery mode, there's great news for consumers in 2010: The spa bargains will continue apace, not only straight discounting, but also more innovative incentives smartly designed by spas to drive incremental revenue and retain loyal customers.
And keep an eye out for savvy new spas combining less expensive treatments and facilities with a touch of glamour, hitting that sweet spot between "nice" and "price."
While economists predict there will be a modest economic recovery next year, don't fret, spa-goers. You're still going to see very attractive spa pricing and specials. In fact, a new industry survey shows that, rather than a discounting backlash, spas are planning either to maintain 2009 deal levels, and even increase them, across the whole spectrum of spa incentive categories. One reason is the continued increase in supply. After all, there were spas in various stages of construction at the start of the recession, and while some scrapped or delayed plans, many saw it through, and we've continued to see a significant growth in new spas across these two difficult years.
When it comes to "pure" discounts (straight percentage/dollars off), 51 percent of spas plan the same level as 2009, and 35 percent actually expect to somewhat or significantly boost them (only 14 percent plan less). But watch for more imaginative, personal, retention-focused offers on the (massage) table in the new year: Sixty-six percent of spas plan to increase their "value-add" offers (extras thrown in to keep prices the same), while another 31 percent will stand firm on these value-add offers. Sixty-three percent plan to increase their "creative" discounts (like memberships, two-for-ones, sampling programs), while another 29 percent will stand firm there. And 41 percent plan to increase "overall value pricing" (not deal-focused, but setting the right, upfront price). Basically, fewer than 1 in 10 spas report they expect to decrease discounting in the year ahead.
Consumers will see more unique offers like loyalty points/rebates toward future services, generous rewards for referring friends, VIP pricing for regular clients, and even open house events where consumers sample new treatments for a nominal fee or free. These deals will keep brands and the spa/wellness value perception front and center.
So get ready for more deal days ahead, and in March, SpaFinder will roll out its own "Deal Days," when $50 treatment prices hit a spa near you!
Discounting and creative incentives did abound this year, and if anything, there might have been more deals and more creativity than we even expected! 
I think that Groupon, Gilt, Rue La La and the like are what added to the frenzy as we learned how important the spa category is in their programs.  
Despite some luxury brands trying to hold their own with pricing (Four Seasons, Mandarin Oriental) creative pricing was the norm.  We get an "A" for this prediction.
My twitter address: @susieellis