Attention all dentists….we would love a spa service while you are drilling!
---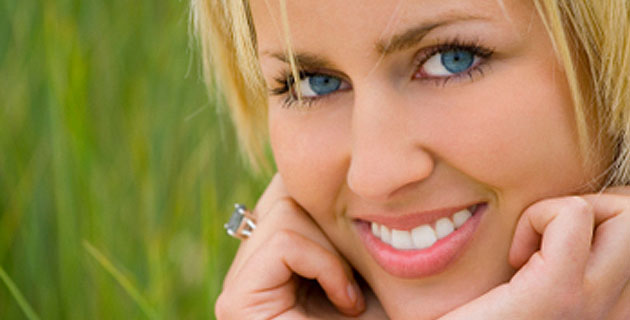 The day after Christmas, I received an unwelcome surprise — a toothache resulting in my first root canal.
It was a three-hour ordeal (not fun, although thankfully not too painful), and all the while I was thinking about my favorite dental spa experience, which occurred a while ago at Dell'Acqua Dental Studio in Palm Desert.
That's the place I wrote about in my Ask Susie column in the Jan/Feb 2007 issue of Luxury SpaFinder Magazine.

After trying a variety of dental spas, I concluded that Dr. Renee at the Dell'Acqua Dental Studio has done the most to incorporate a spa ambiance and nurturing spa services into the dental experience.
Unfortunately, the endodontist I was sent to hasn't gotten with the spa program yet. While I was undergoing my root canal, I kept thinking: "This would be so much easier with a foot massage."
In case you haven't seen our latest issue, I will share with you what I wrote in my column. Please pass it on to your dentist, and let's see if we can't get more of our dentists (and endodontists) to offset their patients' stress with relaxation treatments.
From Jan/Feb 2007, Luxury Spa Finder Magazine
WHAT I LOVED:
Being given a robe and slippers to change into. Andrea Bocelli on the sound system, flower petals at my feet, a warm aromatherapy towel around my shoulders, and an eye pillow on my lids during the dental exam and teeth whitening session. The way therapist Sam Nguyen expertly massaged my forearms and hands, placed them in warm mitts, and then performed a reflexology massage on my lower legs and feet during the dental procedure. (And at no charge — it's all included in the fee.)
WHAT'S UNIQUE:
This isn't a dental spa; it's spa dentistry, a field in which Rene Del'Acqua, D.D.S., was a pioneer. The spa amenities, setting, and services (and the oxygen inhalation offered throughout my 90-minute treatment) left me as relaxed and rejuvenated as a regular spa visit–but this one included dental work.
WHAT I DIDN'T LIKE:
Not having quite enough moisturizer on my hands during the hot mitt treatment.
MAKE SURE YOU:
Book one of the newly decorated spa suites. Request Kelly Rambold for tooth bleaching. Her attentiveness makes me proud of the way spa practices have enhanced the practice of dentistry.