Being Camera Ready to Celebrate you Mom
---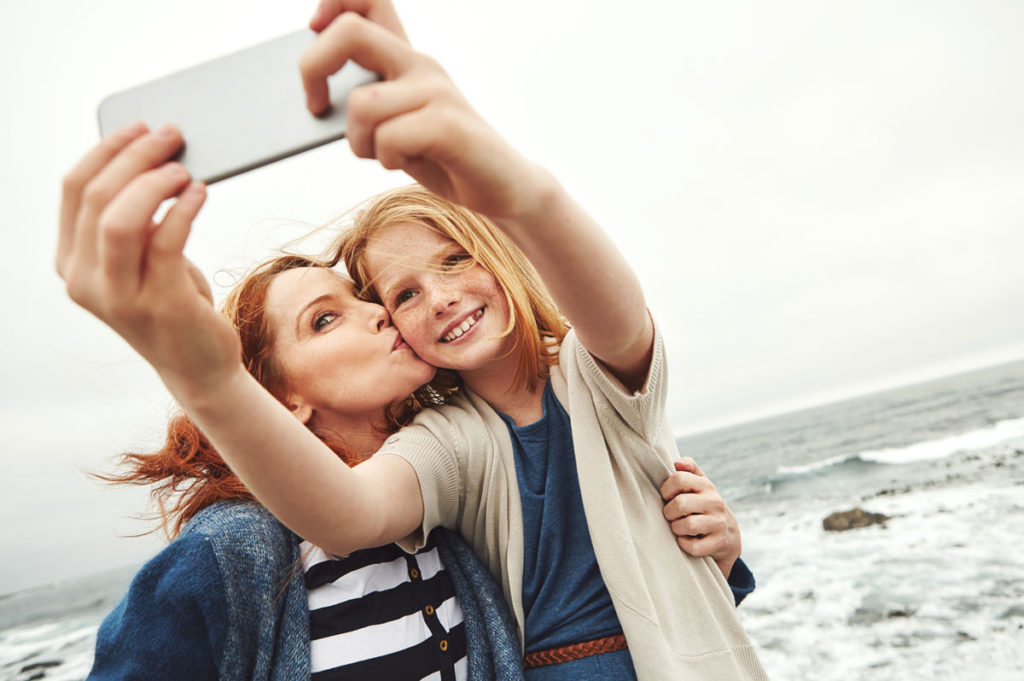 On the second Sunday of May each year we celebrate you! Our mom, the one that cleans dirty diapers, stay up late helping us with our seventh-grade science project and, of course, the heroes who and do our laundry when we come home from college to visit on our weekends. On Mother's Day, we set out to plan the perfect day for you — lunch, maybe a spa day. No matter what the event, one thing is for certain, the thing that we know all moms want more than anything else is a few photos of you and your wonderful children. These quick shots can be wonderful memories to be looked upon for years to come! On Mother's Day (and really, let's be honest every, other day too), you are the rock star, the celebrity, and with smart phones ready, everyone is a paparazzo. While being camera ready isn't on top of the list for every day, maybe it's nice to treat yourself on a day where you're already being pampered.  I know there is never enough time to get ready for a special occasion and you never take enough time for yourself so, I've compiled a quick list of a few beauty shortcuts that can help you look your very best in those cherished photos.
Remember waterproof
Waterproof mascara and eyeliner, if you wear either, are a must on Mother's Day. Having your kids in one place is sure to make any mom overwhelmed with joy, and this is before anyone does anything sweet. If waterproof eye makeup isn't a part of your everyday routine, pick up something quick from the drugstore. Maybelline Great Lash waterproof mascara and Revlon ColorStay Eyeliner are two of my favorite drugstore buys! They hold up beautifully throughout the day with no touchups and can survive tears of any amount.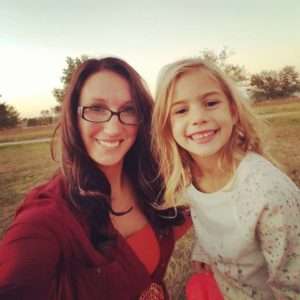 Setting powder vs HD powder
When flash is involved in photo taking, we want to avoid HD powders. While HD powders may make your skin look airbrushed in person, it is not a fan of flash. Think about the red carpet photos you've seen where there are large white patches on the actress' skin. Stay on the safe side, and stick to the old staples like a spun setting powder or loose powder to set your foundation or to keep your skin from looking shiny.
Longwearing Lipcolor Done Right
Between lunch, kisses and maybe a drink, lip color is bound to wear off. The last thing you want to be thinking about all day is having to re-apply a lip product. I recommend a non-drying, long-wearing lip color like Makeup Forever Aqua Rouge Liquid Lipstick or, even better, a fantastic, pigment-rich lip product like Glossier's Generation G.
Don't forget a little color on your cheeks
I may be a makeup artist, but I'm also very no frills when it comes to wearing makeup myself. My daily face consists of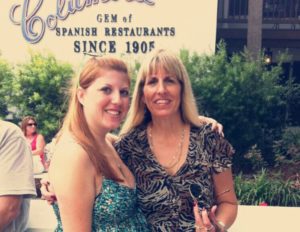 concealer, mascara, a little (who am I kidding, a lot) of blush and some lip product. I like things to be quick and simple, but I never forget my blush! Cheek color is an easy way to look fresh-faced and photo-ready without a lot of work. It  makes your skin look awake and healthy very easily. Try just a wash of color on the apple of your cheeks to brighten the whole face.
No touchups needed
As mentioned prior, the last thing you want to do is have to worry about touching up your makeup on Mother's Day. Using waterproof eye makeup and longwearing lip color is an easy way to incorporate touchup proof products into your look. If you decide to wear a full face of makeup for the day, I suggest finishing the whole look with a great setting spray. Setting spray is basically like hair spray for your face, it helps keep everything in place and lets you go hours without touching up. Simply apply it as directed after you've completed your face of makeup.
Remember, this is your day, mom, and it's all about what makes you feel most beautiful!