Spa Trends 2012 Revisited – Cold and Ice Are Hot: B+ Grade for this Prediction
---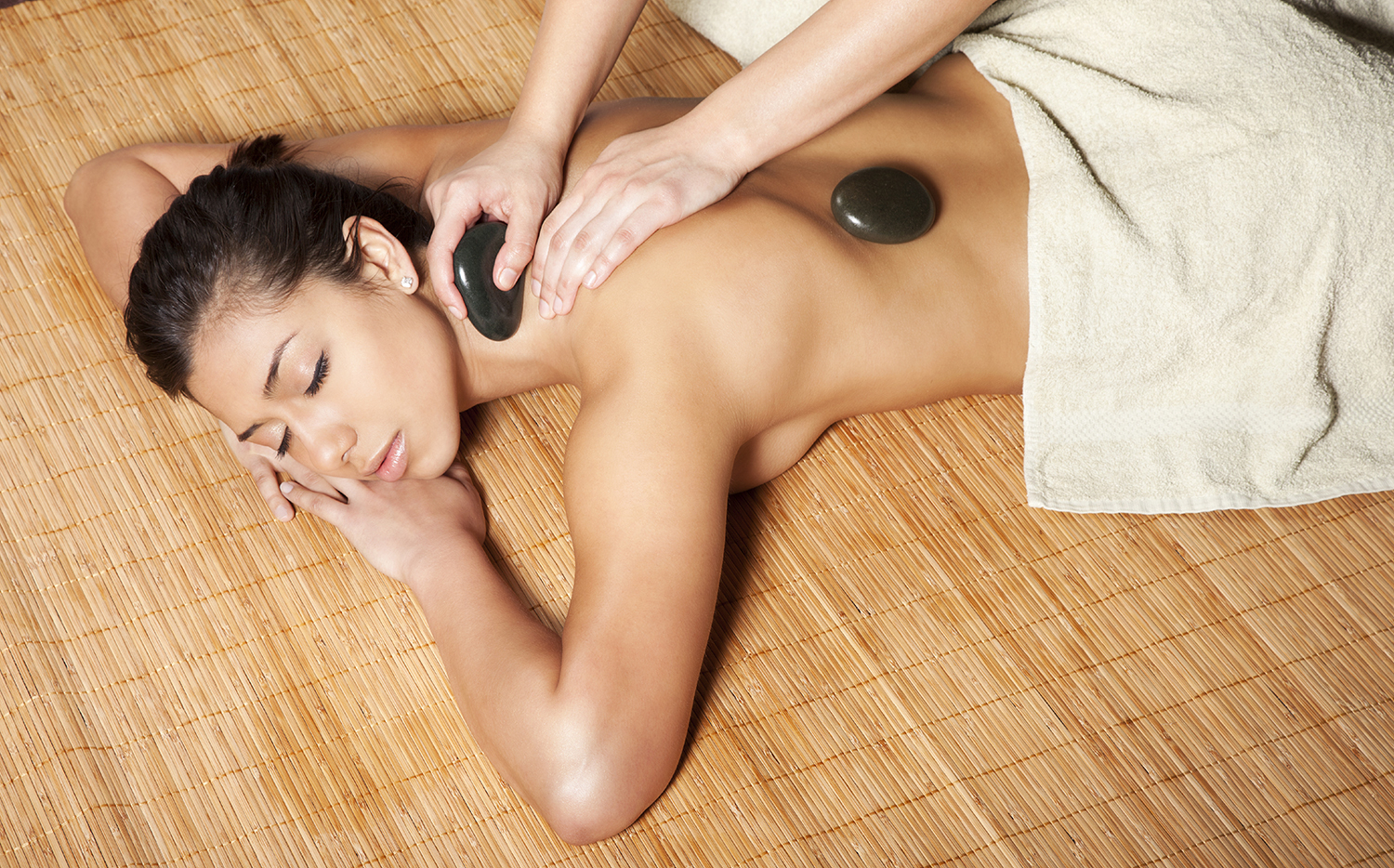 Let's revisit the "Cold and Ice are Hot trend."  Probably the best way to support the fact that this really is a trend is to mention the new "Snow Facial" by Sonya Dakar.
Here are the terms used in the description of this new treatment:
Icelandic Glacial Water,
cold stream,
porous soft gel mask with anti-aging snow layered on top,
cold blast,
instant ice bath
icy therapy
Results mentioned include: getting the circulation pumping, constricting facial muscles and blood vessels, reducing bloating, minimizing lines and wrinkles and under eye circles.
So while I think we get an A for pointing out this trend, I think we need to lower the grade a tad for having slightly misjudged the enthusiasm that cold treatments would elicit.  People aren't keen to go out into the cold…they would rather stay in where it is warm.  Despite the many benefits.  B+
Here is what we wrote a year ago:
Spas have traditionally been all about hot: saunas, steam rooms, Jacuzzis, hot rock massages, etc. "Hot" is the spa world's age-old weapon to make people relax, sweat, detoxify and draw blood to the surface. But now spas are bravely stepping out into the cold. We'll see more icy therapies and cold design experiences in 2012, along with more hot/cold contrast treatments. Perhaps no trend better exemplifies the spa industry's trajectory away from "mere pampering" than this one!
And, as noted in our 2011 trend, "The Science of Spa," approaches with some medical evidence backing them will have greater traction in the future. Cold/ice applications are shown to reduce pain and inflammation in muscles and joints, and they certainly release endorphins, which are shown to affect pain, mood, etc. Contrast/hot-cold therapy treatments, which have been around for more than 2,000 years (the Romans ended their spa circuit with a trip to the "frigidarium"), will continue their resurgence. The Europeans have embraced the concept's health benefits via Kneipp therapy since the mid-18th century; this therapy involves a circuit through alternating hot-cold water foot baths. If "cold" actually has a long (but less storied) spa history, it's now getting re-imagined in bracing new ways.
Look for: more pure cold-rock massages and contrasting hot/cold versions at places like the Hand & Stone day spa franchises (Canada), or at the GlenApp Castle (Scotland), as well as more cold jade and spoon usage and more ice masks in facials. At every ESPA around the world, you can now scoop ice crystals out of fabulous ice fountains for bracing rubdowns after saunas. More hotel and resort spas will add ice/snow rooms, or "igloos," making that transition from hot to cold less dreadful than the old cold "plunges." Spa-goers to Qua Baths & Spa at Caesars Palace Las Vegas's (U.S.) "arctic ice room" can experience falling snow; at the Dolder Grand (Switzerland), they can have a snowball fight in the "snow room"; and at the Aqua spa at the Belfry (UK), they can cool down in the "igloo," or induce a giant wakeup call with ice hoses and showers. Spas like the Ritz-Carlton in Vail, Colorado (U.S.), report that many more spa-goers are taking group rolls in the snow after their Jacuzzi and sauna time.
And get ready for the launch of leading spa designer Thermarium's innovative cold experience that will hit the spa world in February: the first-ever "snow shower." Tap its "cool," digital touchscreen, and you can choose between "light snowfall," "moderate snowfall" or "blizzard."
The most stone-cold radical of these new experiences? "Cryotherapy," where people (wearing just a bathing suit and socks, gloves and mouth/ear protection to prevent frostbite), enter a chamber cooled to the mind-numbing temperature of -120° C (or -184° F). A human can only last two to three minutes in a cryotherapy room or pod (portable ones are even available now), but it's all the rage with elite athletes to help them recover from workout inflammation and pain. (One Welsh rugby player dubbed it "the evil sauna.") The Olympic rehabilitation center in Poland has a cryotherapy chamber used by sports teams from around the world.
The medical evidence on cryotherapy is seemingly mixed, and certainly more studies are needed. One study reveals that runners who used cryotherapy showed significantly fewer blood markers for inflammation, while another study reported that while athletes felt considerably less sore, it didn't lower their creatine kinase — the hallmark of muscle damage. But popular wellness advocate/celebrity Dr. Oz recently gave cryotherapy an enthusiastic "thumbs up" on his TV show, arguing it has a direct positive effect on pain and inflammation.
Spa-goers can brave the ice chamber trend at places like the new Sparkling Hill Resort and Spa (Canada) or Champneys Tring (UK). The first dedicated "cold therapy clinic" — the 4,300-square-foot U.S. Cryotherapy Center — just opened in California (U.S.), with its new, full-body cold therapy experience poised to franchise to numerous other U.S. locations. While spas report that serious athletes jumped on the cryotherapy craze first, now more women are testing its reputed benefits on skin, mood, weight loss, etc. The calorie-burning benefits of ice therapy are getting buzz: A new book, 4 Hours to the Perfect Body, advocates ice therapy/immersion because it forces one's body to burn a dramatically larger number of calories while doing the hard work of keeping your body warm.
Saunas, another spa staple, are taking a definite turn toward the cooler: the rise of the infrared variety, which emits infrared radiant heat that is directly absorbed into the body, without needing to indirectly heat the air or steam, provides cooler, but deeper penetration. Proponents note that they're an efficient way to alleviate pain and stiffness and to quickly sweat off 600-800 calories with no adverse effects. A recent SpaFinder survey found that roughly one in five spas now offers infrared saunas.