Dad Deserves to Feel (and Look) Good
---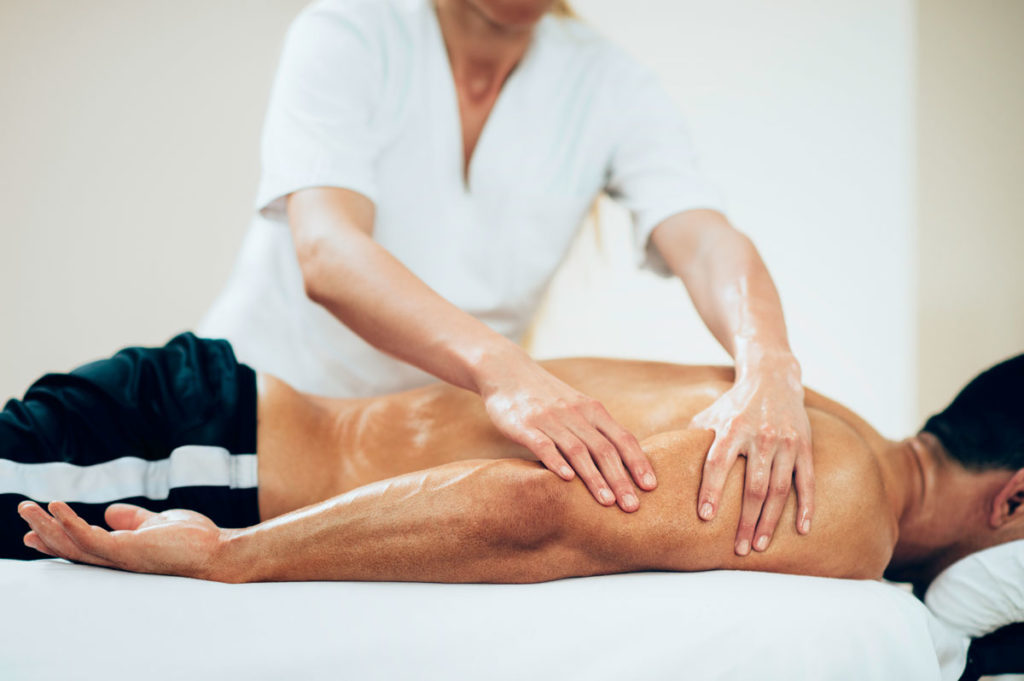 Spas aren't the stomping grounds for women anymore. Men have joined the trend and are discovering the many ways they too, can look and feel good. 
If you dad is a sports enthusiast he probably already knows that a sports or foot massage soothes tired muscles and expedites recovery after exercise. Chances are dads discovered that pedicures, manicures, hot shaves, and a good hair stylist can make all the difference. But if your dad, grandpa or favorite uncle is a spa newbie, here are a few ideas to make dad's day spa special.
Show dad the joys of a facial

Introduce your dad to the pleasures and benefits of a facial.
Facials target skin roughened by spending time in the outdoors. Additionally, facials are tailored to acne, excessive sweating and skin conditions related to aging.
Mix it up
Massage therapists can specialize in over 80 different types of massage. This Father's Day, introduce dad to all the massage he's been missing. Hot stone, deep tissue, Lomi Lomi, Thai are just a few.
It's his turn to be treated

Father's Day honors all kinds of dads. For the ultimate thank you, book a spa day where dad can enjoy saunas, pools and treatments. (For more ideas, check out the 2016 Wellness Travel Awards winners of "Best for Men.")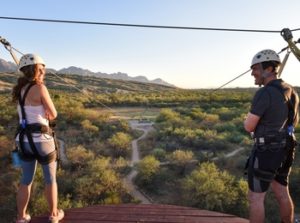 Spafinder make it easy

Spafinder Gift Cards are easy to order online. They can be used at thousands of spas, fitness and yoga studios, boxing gyms and more.  
Additionally, if your dad isn't familiar with spa treatments, share this guide with him to boost confidence.
[1] International Spa Association: Consumer Snapshot, "A Look at the Male Spa-Goer," August 2013.
[2] Ibid