Ease Pain with the MELT Method at Cal-a-Vie Health Spa
---
According to the U.S. Department of Health and Human Services, "chronic pain is the most common cause of long-term disability" in the United States and "one in every four Americans have suffered from pain that lasts longer than 24 hours." Pain, whether temporary or chronic, affects us all and it's helpful to know that popping a pill isn't the only way to ease some of the aches. In fact, there's a self-treatment technique that just requires 10 minutes a day, three days a week. The MELT Method® (MELT®) created by New York City manual therapist and connective tissue specialist Sue Hitzmann, aims to help you discover tools for simple self-treatment.
The technique is based on new research that has found that a balanced nervous system and healthy connective tissue work together in order to provide our body the support it needs to be pain-free. MELT, through diet and simple exercise, addresses both of these systems, and over time helps your body learn to repair and heal itself.
The Benefits of MELT:
Better range of motion
Better sleep
More energy throughout the day
Improved posture
Reduced stress and tension
Shedding of excess body fat
Reduced cellulite
Increased body awareness
Seeing the benefits of of this self-healing neurofascial technique for all ages and fitness levels, Cal-a-Vie Health Spa in Vista, California, is now offering classes for guests. MELT uses a few tools – your body weight, a soft body roller, and four small balls – in order to rehydrate the connective tissue, restore space to compressed joints, and re-balance the nervous system. The technique works by stimulating the hands, feet, and other connective tissue in the body, in order to benefit those experiencing hand, foot, back, and neck pain, arthritis, carpal tunnel syndrome, trigger finger, headaches, gut issues, and even insomnia. After just one session you will feel a difference in your body.
The MELT Method at Cal-a-Vie Health Spa is offered several times each day, but it is recommended to only take the class once per day. Guests can even purchase a MELT Hand and Foot Treatment Kit to take home with them in order to continue to use the techniques they will learn.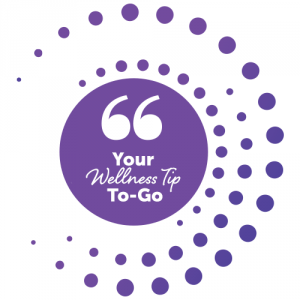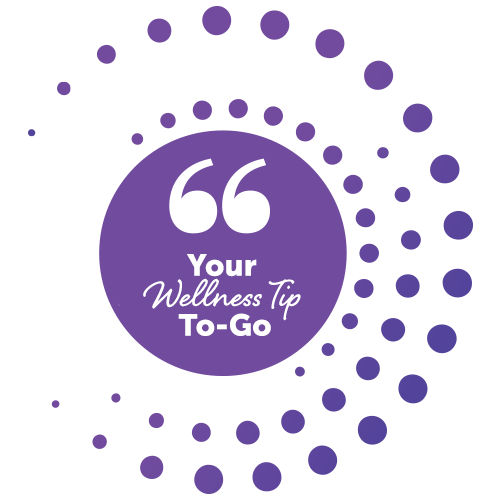 Your Wellness Tip To-Go:
Foam rollers are great for self-myofascial release pre- and post-workout but, they are also great for using during the workout itself! Grab a foam roller and try this full-body workout.