A Father's Day Q&A with Pablo Cartaya, Father & Author of Children's Books
---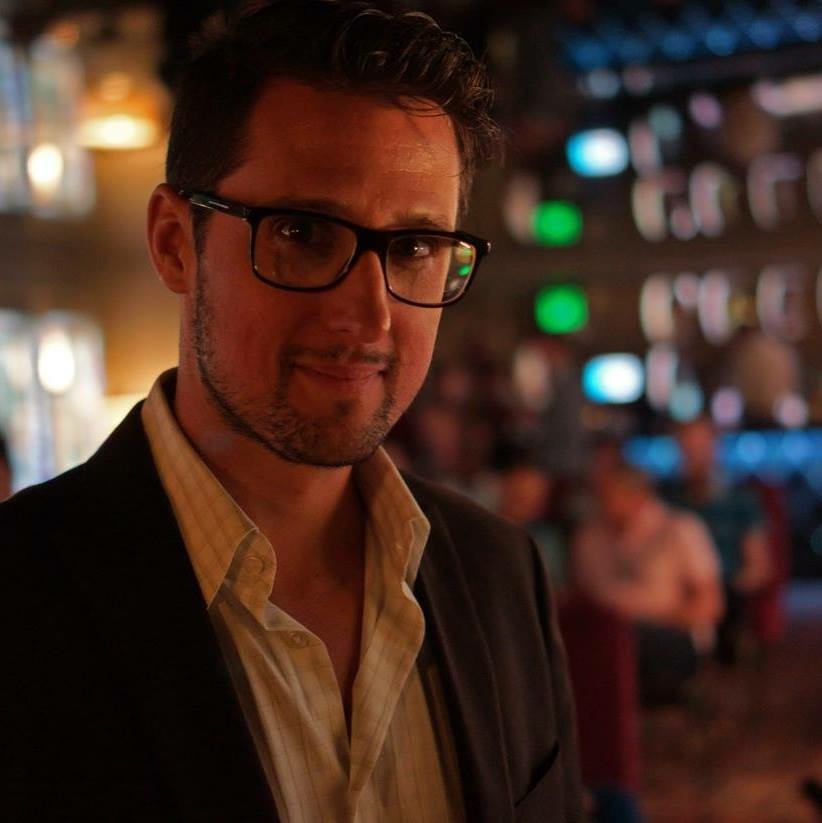 I first met Pablo Cartaya during a presentation of one of his books. He was reading Tina Cocolina, his first book, and had kids from the audience role playing the story very vividly. Pablo truly has a natural ability to engage both kids as well as adults. As part of our Father's Day Newsletter Edition, I decided to reach out to Pablo for a Q&A on fatherhood and his latest book, The Epic Fail of Arturo Zamora.
"I am a father first. Followed by an author, speaker, actor, and pretty much everything else after." This is how Pablo describes himself. Pablo is the author of The Epic Fail of Arturo Zamora (Viking/Penguin Random House), the forthcoming Marcus Vega Doesn't Speak Spanish, and Tina Cocolina (Viking/Penguin Random House). When he is not traveling, he spends his days writing, revising, cooking, and doing homework with his two very awesome kids who call him Papa. You can visit him at: www.pablocartaya.com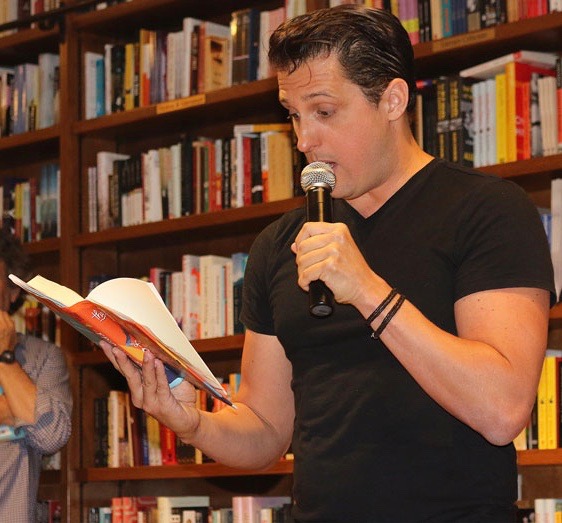 When/How did you decide to be a writer? 
I decided to become a writer when I realized the power of books. Books allow you to transcend time, space, place, and person. They unlock your thoughts, challenge your beliefs, raise questions, and with a little luck, allow you to dream yourself into a story. Reading is like yoga for the soul. It is a uniquely human endeavor.
Why children's books?
Young people just get things better than we do. Plus they're so much cooler than we are.
Tell us a bit about your latest book The Epic Fail of Arturo Zamora. 
The book is the story of a thirteen-year-old boy named Arturo Zamora who is fighting a greedy land developer threatening to tear down his abuela's restaurant. Arturo has a first encounter with love, discovers poetry, and learns the importance good old-fashioned community activism. Family is at the heart of this book, plus food. Lots and lots of food. I'm happy to say the book has received starred reviews from Kirkus, Publisher's Weekly, Booklist, been an Amazon Best Book of the Month choice, a Barnes and Nobles Best Book of the Month, and is on "50 Most Brilliant Books of Summer" for Scholastic Teacher Summer Reading Guide. You can buy it wherever books are sold. Here is a link to the publisher's website: (http://tinyurl.com/japdq8m)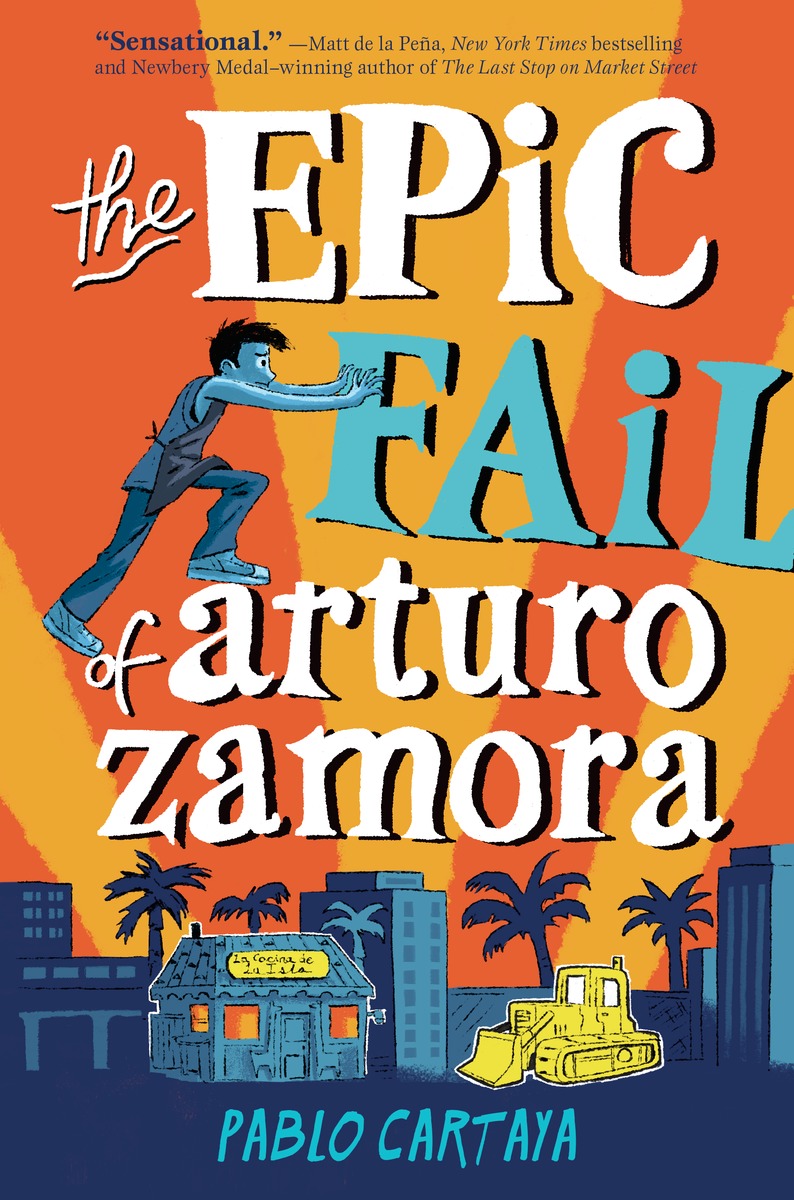 I understand that your schedule allows you to spend a lot of time (more than the average American father) with your kids.  How do you see the role of fathers in the 21st century?
I understand that my schedule is a privilege I worked very hard to attain. That being said, it isn't always easy. Sometimes I have deadlines and can't spend the time with my kids. But they understand I work at home and are amazing about it. Truly.
I can't speak to all of fatherhood in the 21st century but I can look at the kind of father I hope to be. My role is to be a fervent supporter of my kids. To give them a sense that they can make their own choices and if they stumble and need me, they know I'll be there. And I make it a point to thank them every day for being amazing humans.
 
What are some of the most challenging aspects of being a dad?
I want so desperately to do right by my children, to make things as easy for them as possible. But it's not perfect. They will make mistakes. I will make mistakes. The thing I hope the most is that they grow up to be good human beings who are independent, hard working, and care about their world.
Learn more about Pablo at www.pablocartaya.com