A Father's Day Surprise: Dads & Spas
---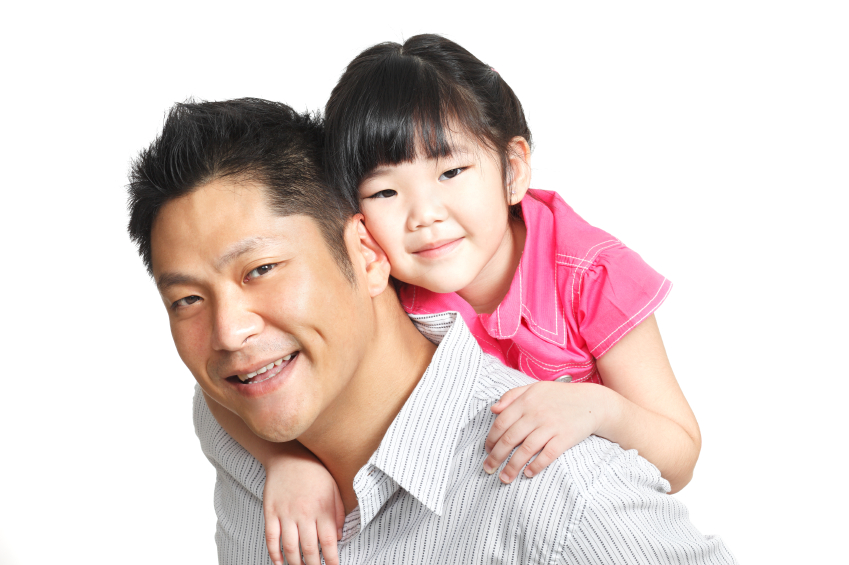 Quite a Father's Day surprise. Yesterday I received an email from Steve Kane, who is a senior vice president at SpaFinder, with some extremely interesting data.
Apparently Father's Day gift card and gift certificate sales this year have increased quite dramatically.
That means that most day spas out there, if they did a Father's Day promotion, would have also seen large increases. Some may have even doubled their business from last year!
This is the kind of tidbit which I think deserves a 'blue light.' Do you remember years ago (well maybe decades ago) when K-Mart would move a flashing blue light next to some merchandise that was a really hot item? Then they would announce over the intercom 'Blue Light Special,' 'Blue Light Special!'
Well, I think the fact that so many people purchased spa gift certificates for Father's Day this year is a 'Blue Light Special' for the spa industry. Here is why.
It signals to me that the we have hit a tipping point. Malcolm Gladwell describes it this way in his book, The Tipping Point, 'a tipping point is a sociological term which describes the moment of critical mass, the threshold, the boiling point.'
Another description, which I like even better, is from Bryan Walsh who wrote in Time magazine, 'tipping points are levels at which the momentum for change becomes unstoppable'.
Think about it. People are buying spa gift certificates for dads. This would have been unheard of even a decade ago.
It means that men going to spas has now become a norm rather than an exception. Spas which have attempted for years to attract men to their facilities for therapeutic massage services or grooming experiences, have gotten their message across.
Taking into account the economically turbulent times makes this increase even more significant. It may also indicate that current stressful times have caused people to think about the value of something nurturing and positive for the men in their lives.
Rather than buying dads another tie or tool for the garage, people valued giving dad a break. Here is how I would sum it up:
1. Men going to spas is now mainstream
2. People recognize that in stressful times, men need help de-stressing
3. Experiences are trumping 'things' as gifts for men
4. A new generation is thinking Fathers & Spa go together
5. The spa business is somewhat recession-proof (like alcohol and lipsticks)
It may be a funny thing to get excited about….but I consider this an 'ah ha!' moment for our industry and just wanted to share it with you.