Good Karma: Massage Envy & Arthritis Foundation
---
We're so excited about our first installment of Good Karma, which will spotlight one spa and wellness business a month for its good deeds. Come back every month to see who we feature!
This month we're giving Massage Envy Good Karma points for its work with the Arthritis Foundation.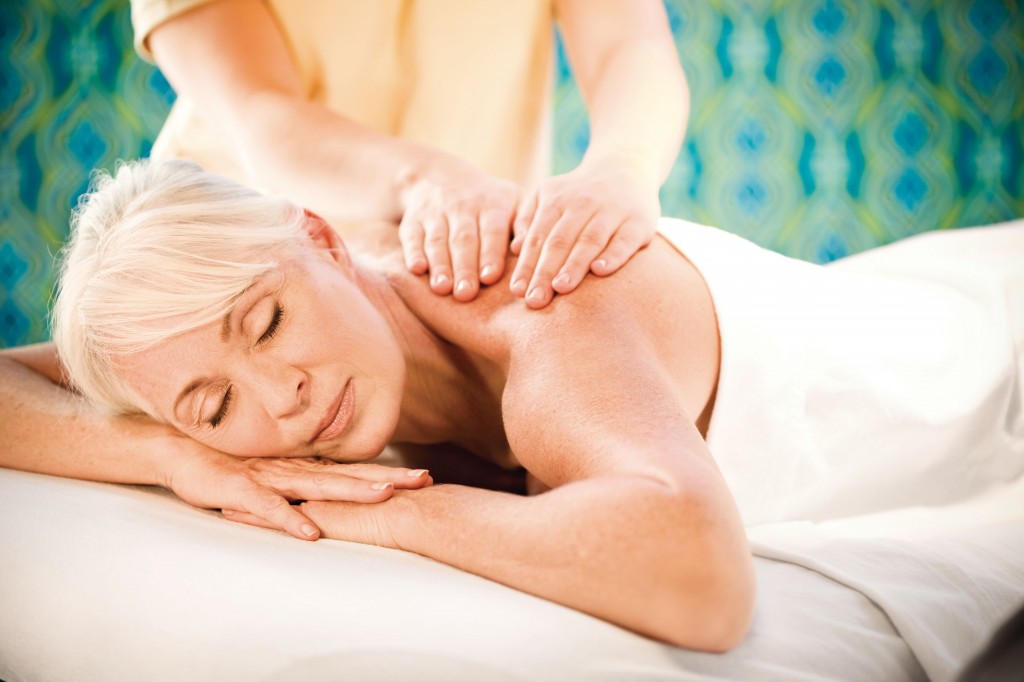 Did you know that by the year 2030, an estimated 67 million or 25 percent of the projected total adult population will have arthritis? With consumers visiting massage therapists at least 140 million times a year, it's clear that more Americans are turning to therapeutic massage to relieve the painful symptoms of arthritis and fibromyalgia, while improving circulation, joint flexibility, sleep patterns and an overall sense of wellbeing.
Through its nationwide program known as Healing Hands for Arthritis, Massage Envy, together with the Arthritis Foundation, will work to build awareness and raise funds to fight this widespread ailment for the second year in a row. On September 19, 2012, all 800 Massage Envy clinics throughout the country will donate $10 from every one-hour massage and facial to the Arthritis Foundation. Last year, Healing Hands for Arthritis raised nearly $500,000 for the foundation.
"Massage Envy and the Arthritis Foundation share a common understanding about the devastating effects of arthritis on the body and the potential for massage therapy to relieve and control certain symptoms," says Paula Stapley, director of communications for Massage Envy. "Our 800 Massage Envy clinics across the nation are proud to work with the organization year-round to raise awareness and much-needed funding to prevent, control and cure arthritis, a disease that impacts 50 million Americans and 300,000 children."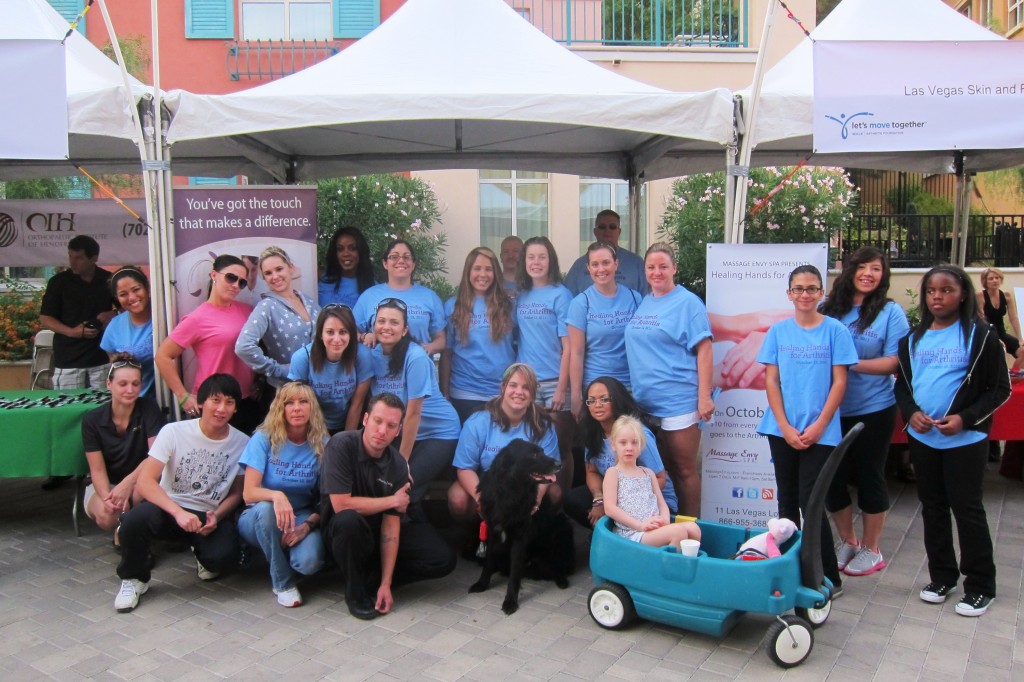 Beyond hosting Healing Hands for Arthritis, Massage Envy is a national sponsor of the Arthritis Foundation's signature event, Arthritis Walk®. Massage Envy owners from across the country have and will continue to have a presence at their local Arthritis Walk events to share information about the benefits of massage therapy, provide chair massages and support the Arthritis Foundation's mission.
Reservations are now being accepted on a first-come, first-serve basis. Also, Murad®, Massage Envy Spa's exclusive skin care partner, will donate 10 percent of all sales from its products sold at Massage Envy Spa locations during the event to the Arthritis Foundation. BioFreeze and Wyndmere will also donate 10 percent of all retail sales on event day.