International Esthetics, Cosmetics & Spa Conference
---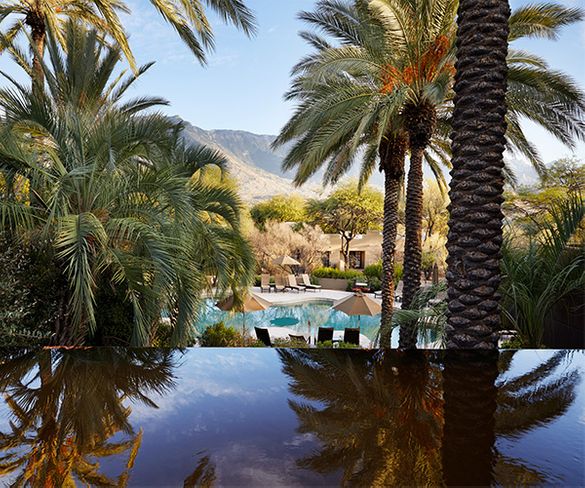 Yesterday I attended the International Esthetics, Cosmetics & Spa Conference in New York's Jacob Javits Center. In the afternoon I spoke on the panel entitled "Residential Spa Market Update." Andrea Foster, who is the director of corporate strategy for Miraval Holding, LLC/Miraval, Life In Balance, was the other speaker. I think Andrea and I both felt that the audience was truly interested in this trend so it was a delight to share information.
The education one can receive at this conference is probably the best part of it.I was less impressed with the trade-show aspect – at least when it comes to spa.There are plenty of booths to visit if you are interested in hair, nails, beauty products, cosmetics, etc., but the spa portion of the show seems a bit downmarket except for a few vendors.Maybe I am getting spoiled.
On the other hand, I do feel that those of us who truly understand the spa industry are aware when the ambiance isn't right. If you go into almost any spa these days, the area for hair and nail care feels, looks, sounds, and smells very different from the spa portion. Although it looked as though the conference planners made some effort to separate the two worlds, I don't believe they were successful enough to satisfy serious spa professionals. I can only imagine the reaction of the medical doctors who attended the Medical Spa Conference education sessions and then perused the showroom floor.
Maybe it will get better in future years.