Do you think that spas are good places to help spark people's creativity?
---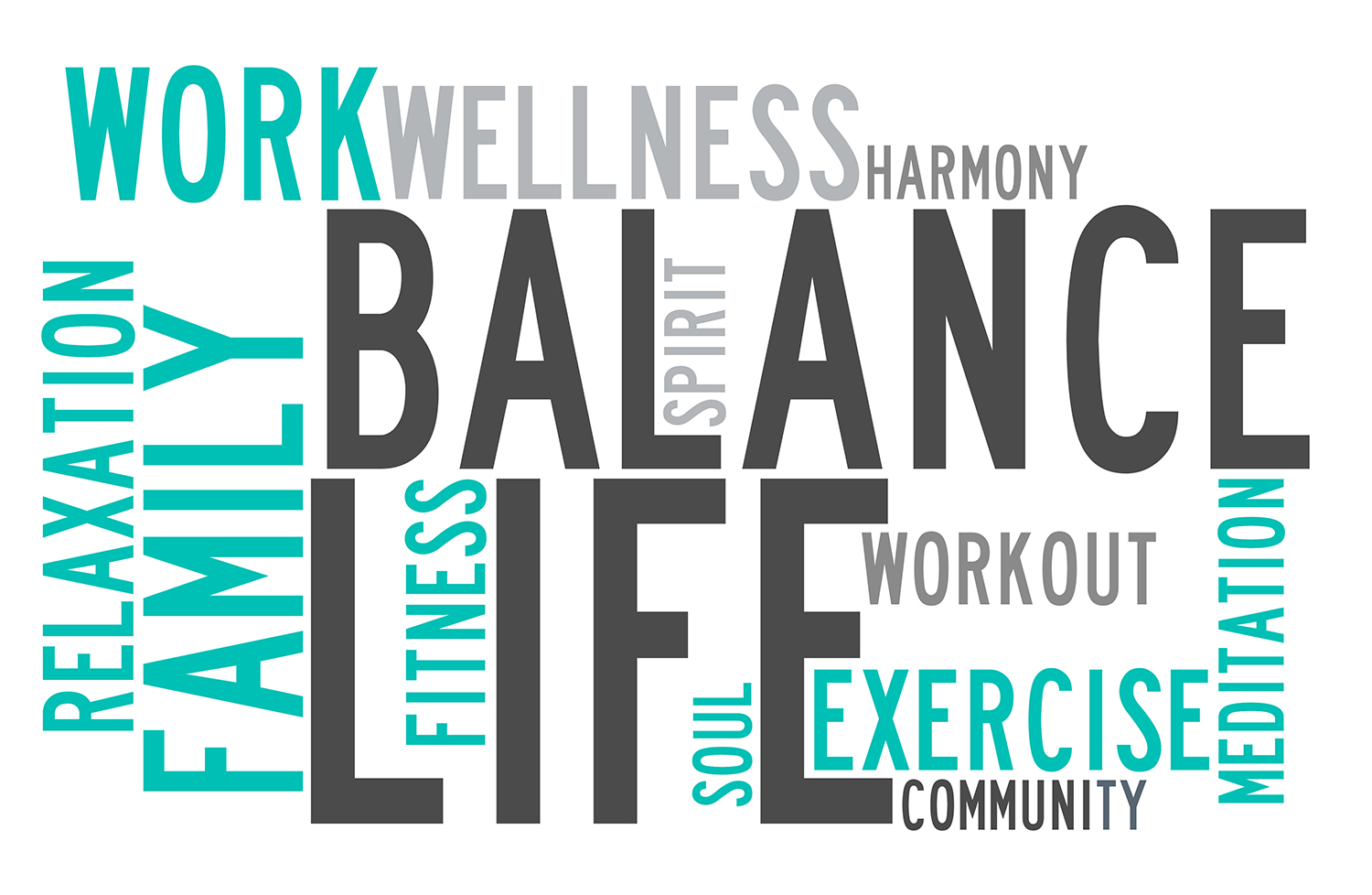 Hi Everyone,
Am sharing with you this Weekender that was sent out a while back. It is about the book, Imagine, that seemed a perfect fit with our focus on Innovation through Imagination. Indeed it was. Sadly however, the author, Jonah Lehrer, was discovered to have been guilty of plagiarism and attributing quotations inappropriately. He ended up resigning from his position at the New Yorker and then subsequently was terminated at Wired.com. I had even met him at the Aspen Ideas fest having attended his talk on the subject of creativity.
I did learn one very valuable thing from his book that has been of great personal help to me:  Stress is a real impediment to creativity.  (Fortunately the finding was corroborated by others.) As a result, I have made more of an effort to incorporate relaxation into my days, especially when I need to be creative. It is also why I do my most creative work (including attempts at writing) in the morning when I am more relaxed.
Alas, perhaps Jonah is now a candidate for some relaxation exercises as my guess is that his life is likely infused with some pretty high stress levels.
Enjoy these thoughts on Imagine.
Back in April, Imagine – How Creativity Works – a book about imagination hit #1 on the NY Times Best Seller list. A surprise to you?
Praised by most for his writing and interesting examples that capture the reader's attention, there has also been criticism regarding "elementary errors" and "Lehrer's failure to grasp some fundamental principles of scientific thinking," as noted by the NY Times critic, Christopher Chabris in last Sunday's book review.
Nevertheless, Imagine – How Creativity Works is currently the book promoting discussion on imagination and, in our opinion, worth the read. It is also an encouragement for those who question their creativity. And of interest… one of his major points, "Relaxation often sparks creativity."
From the Kirkus Reviews, "Think you're not creative? Think again. The take-home message from this multifaceted inquiry is that creativity is hard-wired in the human brain and that we can enhance that quality in ourselves and in our society."
For those interested in imagination – and especially those attending the upcoming Global Spa and Wellness Summit, where the agenda is now uniquely arranged around the theme of "Innovation" (day 1), "Imagination" (day 2) and "Industry Unleashed" (day 3) – this book might be a perfect one to peruse.
Description of the Book (from its jacket cover):
"Did you know that the most creative companies have centralized bathrooms? That brainstorming meetings are a terrible idea? That the color blue can help you double your creative output?
From the New York Times best-selling author of How We Decide comes a sparkling and revelatory look at the new science of creativity. Shattering the myth of muses, higher powers, even creative "types," Jonah Lehrer demonstrates that creativity is not a single gift possessed by the lucky few. It's a variety of distinct thought processes that we can all learn to use more effectively.
Lehrer reveals the importance of embracing the rut, thinking like a child, daydreaming productively, and adopting an outsider's perspective (travel helps). He unveils the optimal mix of old and new partners in any creative collaboration, and explains why criticism is essential to the process. Then he zooms out to show how we can make our neighborhoods more vibrant, our companies more productive, and our schools more effective."
A Question to Ponder:
We have embarked upon this journey of learning about innovation and imagination in order to facilitate exciting new ideas and help the spa and wellness industry move forward. Along the way, have we stumbled upon a revelation that might actually point us to some new opportunities in our businesses? After all, if relaxation sparks creativity, perhaps our spas can become known as incubators for imagination and innovation!
Do you think that spas are good places to help spark people's creativity?
Let us know.
GSWS Team