Love Makes Scents: Aphrodisiac Aromatherapy
---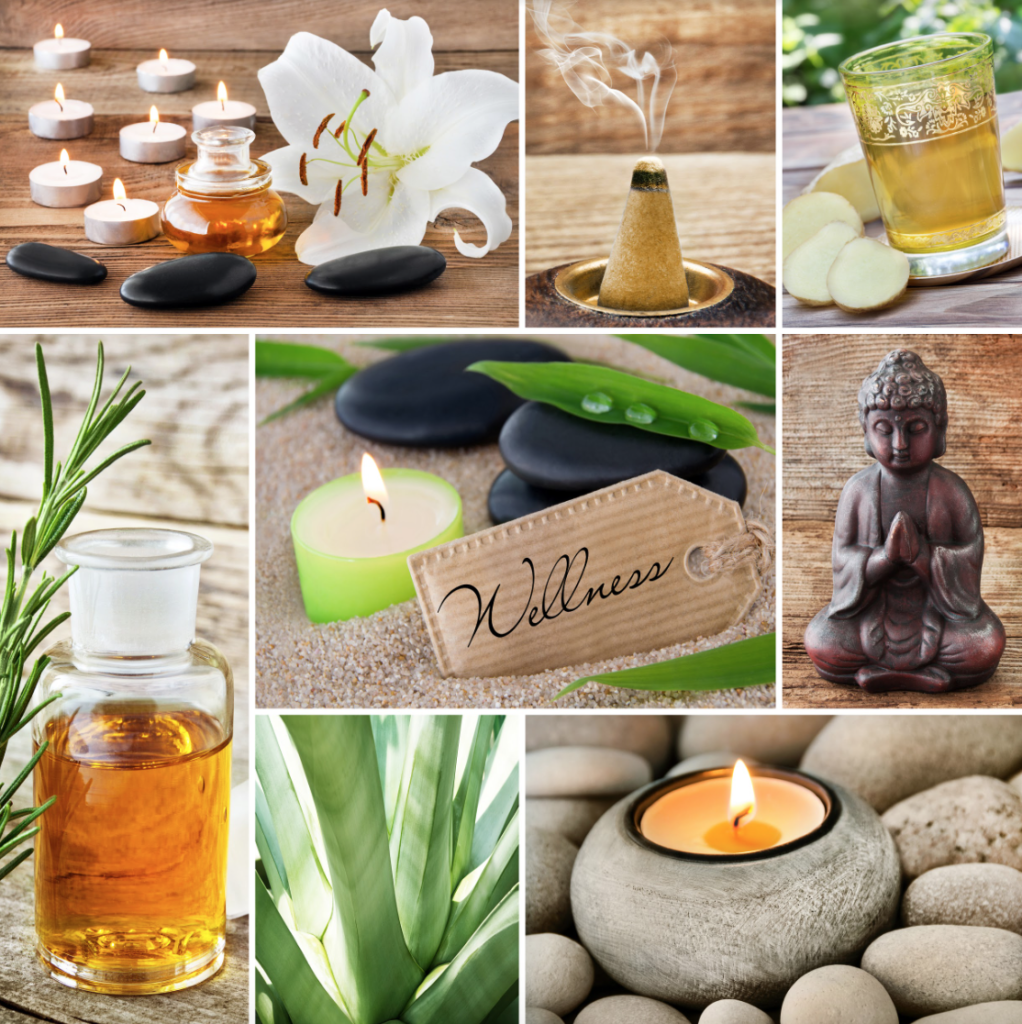 With Valentine's Day on the horizon we've all got love on the brain. For couples who want to spice things up a bit consider going the all-natural route with some essential oils and aromatherapy. From helping us to relax and clear our minds to even being used as a way to enhance our overall feeling of wellbeing and alleviate depression – aromatherapy has been used in countless ways for hundreds of years.
Recently, and noted in our 2014 Global Spa & Wellness Trends, the power of scent has become more intentional and what better time to showcase a select few scents and essential oils which have the power to arouse than for Valentine's Day. Aromatherapy as an aphrodisiac… doesn't get much more intentional than that!
Ylang-Ylang
Ylang-ylang is a highly fragrant essential oil known for many therapeutic properties. The oil comes from the flowers of a tree which originates in the Philippines and it's sweet, powerful scent has been known to help with high blood pressure, acne, and of course – arousal.
Try it at home: Tocca Beauty Giulietta Eau de Parfum Spray
Sandalwood
A common component in many perfumes and colognes, sandalwood has a rich, woody scent and is derived from chips cut and ground from the heartwood of the sandalwood tree. Sandalwood oil has long been used in Ayurveda as a way to calm and ease tension. By promoting relaxation it also eases sexual tension.
Rose
What's more associated with Valentine's Day than roses? Rose oil has been used for years for sensuality and arousal so it's no wonder so many couples massages begin with a soak in a tub filled with rose petals!
Vanilla
While many of us think of vanilla as a flavor it's also known for being a serious libido-booster for centuries! Using vanilla you may already have at home in the form of vanilla beans or vanilla extract, try this DIY skin-smoothing mood-boosting body scrub:
DIY Brown Sugar Body Scrub Recipe (Makes 1 cup)
1 cup brown sugar
½ cup sweetened almond oil
1 tsp vitamin E
1 tsp vanilla extract
Simply combine all the liquid ingredients together, then mix in the sugar. Use in the shower, rubbing it into your skin in circular motions. Rinse sugar off (don't wash the oil off though!), and your skin should be silky smooth and well-moisturized.