Medical Tourism Taking a Back Seat to Wellness Tourism
---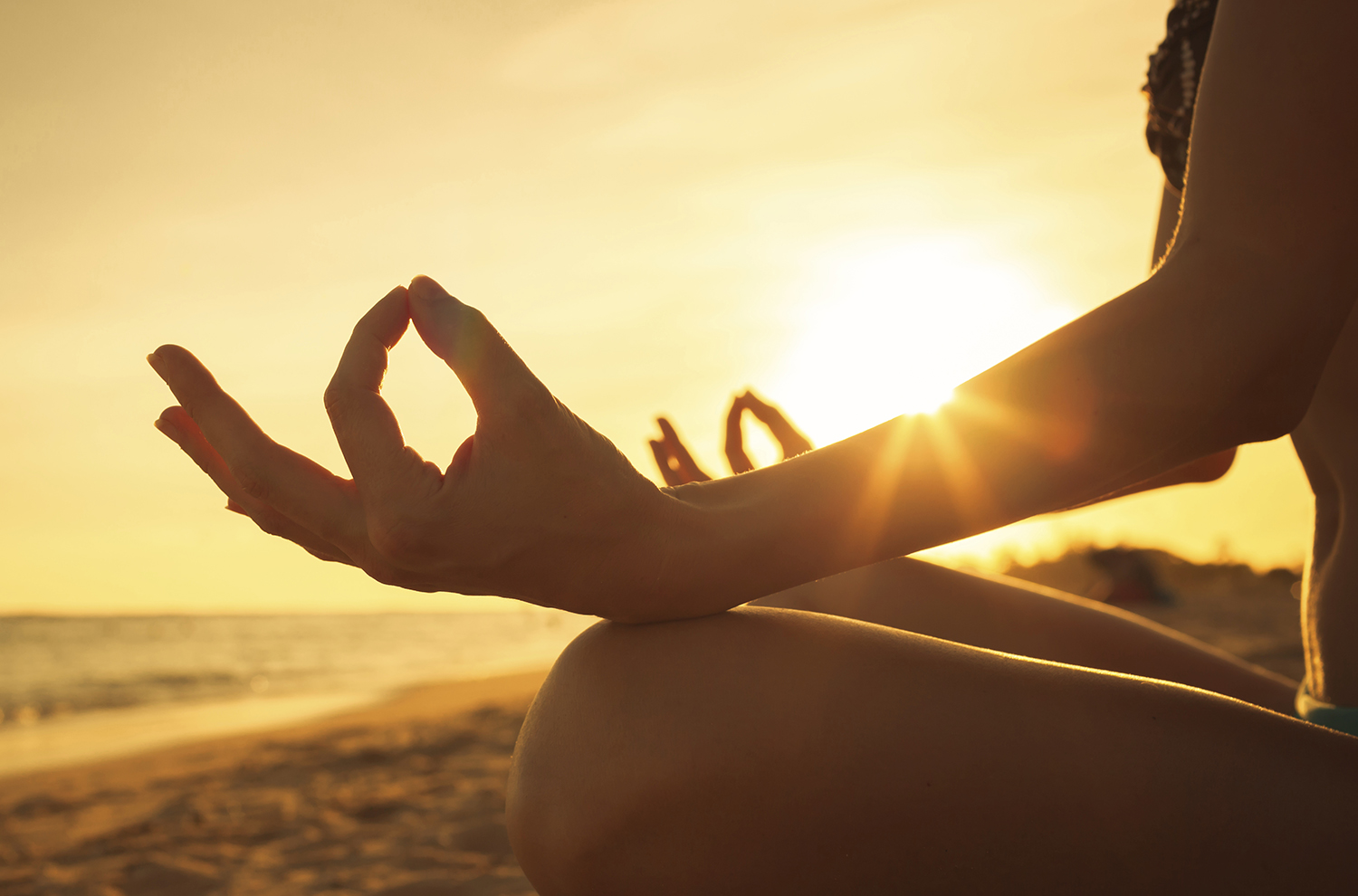 I rarely do this, however am making an exception in this case because I feel it is that important.  Rather than just giving you a link to an article, I am retyping the entire article here for you (with attribution, of course).  It is from today's (Feb 20, 2012) Manila Standard Daily newspaper and  titled, Tourism plan zeroes in on 'wellness.'
The reason this is important is because it shows that what the research from the Global Spa and Wellness Summit has been predicting, is, in fact now happening.  I don't think many people really "got it" before because it was more theoretical however this is reality.  The spa industry should be all over this – and making sure that government entities recognize how valuable it would be for them to help promote their country's spa tourism.
Tourism plan zeroes in on 'wellness'
Medical tourism is likely to take a backseat to health and wellness programs because the Aquino administration intends to focus on those booming tourism sectors, an official said Sunday.
Tourism Undersecretary Daniel Corpuz said most of the Philippines' major hospitals were internationally accredited but only a few foreigners were going here for treatment.
"So we would rather concentrate on non-invasive procedures or the health and wellness [programs] than procedural operations." Corpuz told reporters at the sidelines of the National Tourism Statistics conference 2012 in Manila.
He made the statement even as Tourism Secretary Ramon Jimenez said his department would be pushing the municipality of Oslob in Cebu as a tourist destination because of its famous whale sharks.  Tourists visiting the area and Donsol in Sorsogonin Sorsogon could swim with the giant but docile creatures.
Corpuz described medical tourism was a complicated market segment and therefore hard to push.  The Tourism Department launched its medical tourism program in 2007 to boost the country's tourism industry.  It pushed aesthetic surgery, complex orthopedic procedures and cancer and cardiovascular care among other things.
The department said the country's beaches and resorts, world-class facilities and friendly people would entice foreigners to come here for treatment.