Metrospiritual
---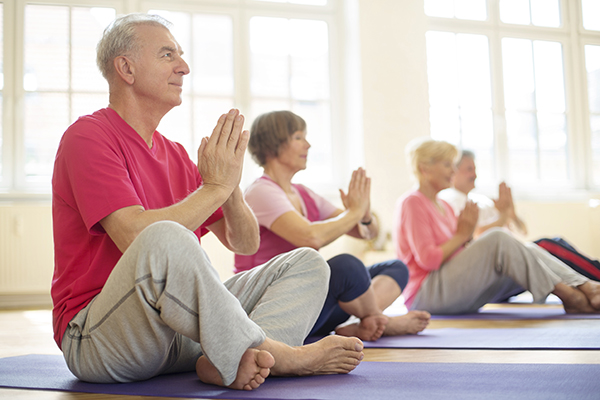 Someone just called me from the West Coast and asked me if I thought the "metrospiritual" phenomenon will become a talked-about trend in the spa industry.
Although I've been enjoying the break from "metrosexual" and "übersexual", I must admit that the term "metrospiritual" did immediately resonate with me.
After all, we've been talking about body/mind/spirit in the spa world for quite some time, and we certainly have many spa-goers who are metro.

So, I did a bit of research to find out who trumpeted this new word "metrospiritual" and just how they are defining it. It seems the term was introduced as "a hot new trend" on the religion Web site Beliefnet.com.
"From clothes to food to lifestyle, metrospirituality is about being hip and holistic while seeking inner bliss."
I was having a hard time picturing this type of person until – voilà – I remembered my friend Alex von Bidder. He is the proprietor of the famous Four Seasons Restaurant here in New York – and he teaches yoga.
That says metrospiritual to me!