More from the International Esthetics, Cosmetics & Spa Conference
---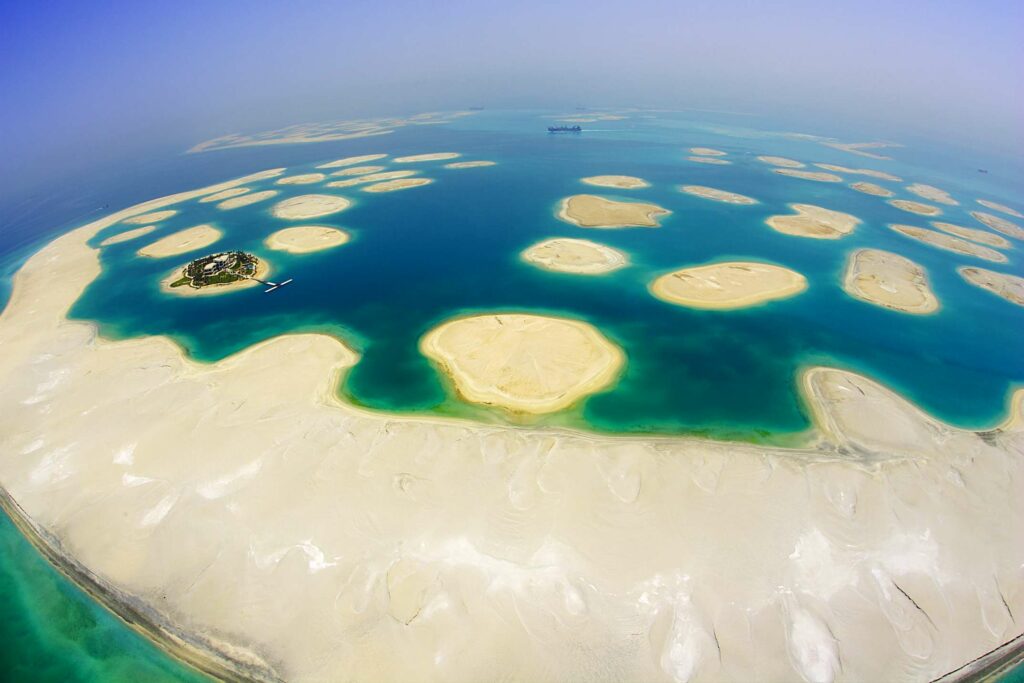 My favorite session at the International Esthetics, Cosmetics & Spa Conference here in New York was the one given by Eva Jensch, a spa consultant from California who has been in the industry almost as long as I have and has probably worked in more "emerging markets" than anyone I know.
She presented a sort of "What's Happening Around the World" for the spa industry. Because that is also one of my interests, I found her presentation fascinating. Here are some snippets from her presentation:
A new Chiva-Som will open in downtown Bangkok
Hyatt Pure will open 16 new spas in Asia in the next three years – 12 will be in China
Cambodia's emerging spa industry incorporates healing traditions outlined on the walls of ancient temples
Buddha Bar in Paris is opening its first spa
There is a spa in London called "The Womb Room"
Spas are springing up in Croatia, Bulgaria, and Hungary
In Dubai's project called "The World" (a group of 300 manmade islands that is shaped like the seven continents), the entire island representing Thailand will be a Thai-themed residential spa program called The Jasmine Spa Garden
There is talk of creating a Biosphere Spa with various biospheres in the desert in Dubai
Six Senses is opening a Souk-like spa in Doha
Banyan Tree is building the largest wave pool in the world in Bahrain
Banyan Tree is also opening a spa/hospital hybrid in Kuwait
Six Senses is building a spa where guests arrive on a paraglider
In Peru, a spa is being built out of a renovated convent built on a cemetery
Sofitel is expanding their Le Spa brand with an opening in Colombia
A new destination spa on the west coast of Africa will cater to people of color from all over the world
There are spas now planned for Uganda, Mozambique (will have an ice pool), and Ethiopia, where a 10,000-square-foot spa – the country's first – will open soon
But her most memorable description was of a spa in Israel that will be using snakes in massage rituals. She was not talking snake oil – she was talking real-life (non-poisonous) snakes!