Natural Hangover Remedy: Try a Thai Herbal Steam This Party Season
---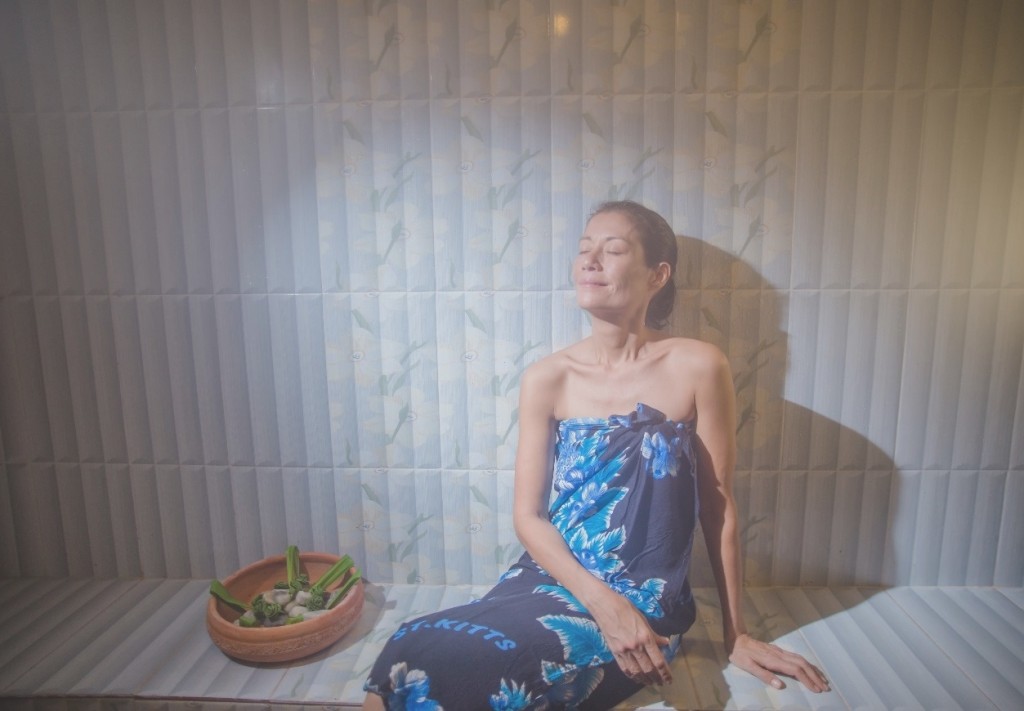 Holiday season means parties, food, cake, and plenty, plenty of drinks! Life is so much fun when drinks are flowing everywhere. But it's usually a different story when you wake up the next morning with a headache like a hammer pounding your head, your mouth feels like cotton wool, and you see the puffy eyes and bloated face in the mirror.
Hangovers can be hard to get rid of, but did you know there's a simple, natural remedy that not only cures the hangover headache but improves your overall health at the same time? Hop into a traditional Thai herbal steam and you'll come out with your head clear, your body and mind refreshed, and brighter eyes and complexion.
Thai herbal steam is one of the key natural health practices of Thai Traditional medicine, and has been used since centuries ago when traditional herbal healing was originally practiced by monks in temples and eventually became adopted into local folk practice. The typical ingredients used in Thai herbal steam are native herbs, including lemongrass, kaffir lime and kaffir lime leaves, turmeric, galangal, plai, pandanus leaves, ginger, camphor, and tamarind leaves.
"All these herbs have natural healing properties that stimulate blood circulation, detoxify the body, relieve muscle tension, clear the respiratory system,' says Tania Ho, founder and owner of Museflower Retreat & Spa Chiang Rai.
Traditional Thai herbal steam therapy is one of the most efficient methods of ridding the body of toxic wastes through the skin and lungs.
Says Tania, "The steam helps open the skin's pores for better absorption of the herbs' medicinal properties, as well as helps the body sweat out the toxins and cleans out your circulatory system, which is why you feel so much better afterwards. Since you lose a lot of water from sweating, it's important to drink lots of water after the steam to rehydrate your body."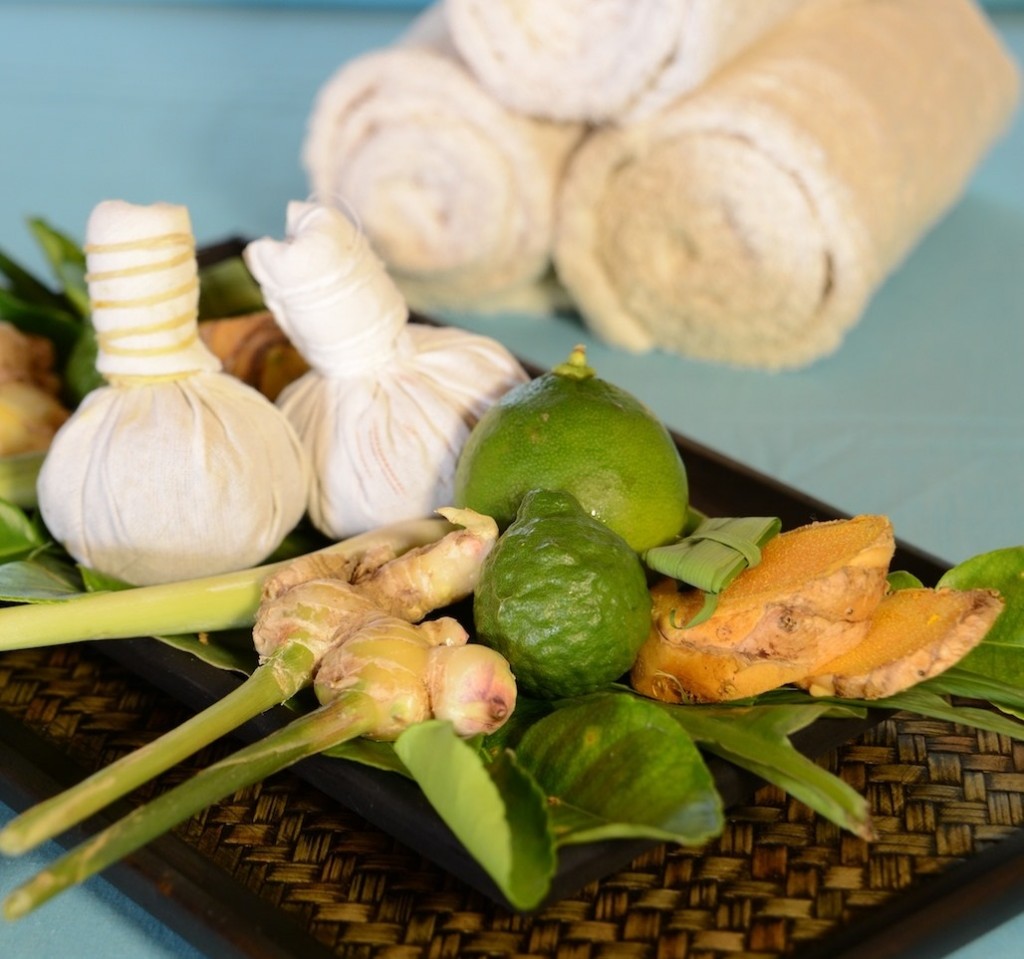 Most Thais are familiar with this local natural health practice as part of the local culture. Most non-Thais discover it for the first time when they come to Thailand, and foreigners are usually surprised by their first experience in a Thai herbal steam.
For Tania, who is from Hong Kong, "I first experienced Thai herbal steam when I came to Thailand for my first job, at Six Senses Spa at Evason Phuket Resort. [The property] had a steam room with Thai herbs inside. It was the first time I learned about it. I had experienced normal steam rooms before, and it was always difficult to for me breathe inside a steam room. But having the Thai herbs in the steam was a very different experience. It made the experience more pleasant, the herbs smelled nice, and it was easier for me to breathe inside the steam room."
Museflower Spa features a Thai herbal steam room using lemongrass, kaffir lime leaves, turmeric, galangal, plai, pandanus leaves, camphor, and other local herbs. Most of these ingredients are picked straight from Museflower Retreat's on-site organic farm, so they are at their freshest, most potent, and most effective. Several of Museflower's spa treatments and packages include the Thai Herbal Steam as part of the treatment.
"We use the herbal steam both before and after the treatments, for different reasons," explains Tania. "For any spa treatments over 45 minutes, our spa guests can enjoy a complimentary steam before or after the treatment. Usually we would recommend the steam before the treatment, such as massage or body scrub. This way, the skin's pores will be open and can absorb the benefits of the essential oil and spa products more easily.
"For some spa treatments, such as Indian head massage, we recommend the guest to use the steam afterwards. This treatment massages coconut oil onto the hair and scalp, so the steam will help give the guest a hair 'treatment' when they go to the steam with the coconut oil on."
At Museflower Retreat & Spa, all in-house guests get a one-time complimentary herbal steam session during their stay. For outside guests or in-house guests who want additional steam sessions, its costs 100 THB (about 3.30 USD) per person for 30 minutes. Museflower's steam room is a family room (not separated by male and female), so advanced reservation is required, and you can enjoy the steam with your partner or family together.
If you can't get to a Thai herbal steam room near you, it's easy to make your own DIY Thai herbal hangover helper at home!
Simply boil the herbal ingredients in water, take the water off the stove and pour it into a bowl. Let it cool down a bit so it's not too hot, then place your head over the bowl and create a tent over your head and bowl with a cloth. Inhale the steam and let the herbal ingredients work their healing effects on your hangover! If you don't live in Thailand or Southeast Asia, you can find turmeric and ginger at the grocery store, and Thai herbs like lemongrass, kaffir lime, and galangal at an Asian grocery store.
For more information about current Thai herbal steam packages and promotions in Chiang Rai, northern Thailand, click here.