Navigating The Natural Beauty Products Maze
Published: Friday, December 27th 2019
by Spafinder
---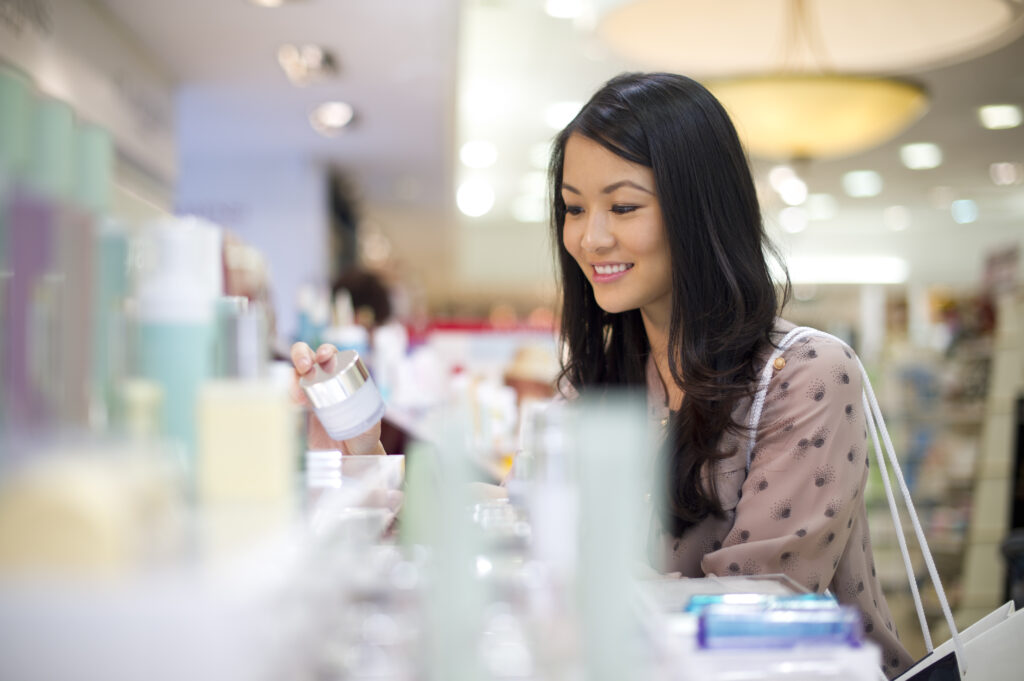 Natural beauty and skincare products. All-natural cosmetics. Green, clean and sustainable cosmetics. More and more people are looking to use natural, non-toxic beauty products with fewer synthetic ingredients. And beauty consumers are becoming savvy, scanning labels for buzzwords like "natural" and "no artificial colors." Unfortunately, unlike the word organic, the Food and Drug Administration (FDA) has no legal definition for the word natural. Enter New York Congressman Sean Patrick Maloney. Read more to learn how his new Natural Cosmetics Act will help you navigate the often confusing claims for natural beauty products and cosmetics.
The Natural Cosmetic Act at a Glance
For an easy-to-understand snapshot of Congressman Maloney's Natural Cosmetic Act, we turned to TheFashionLaw.com. Basically, this much-needed legislation would amend the Federal Food, Drug, and Cosmetic Act "to treat cosmetics with packaging or labeling using the term 'natural' as misbranded unless the product meets certain standards."
What Does This Mean for You?
Today, according to TheFashionLaw.com, the FDA cannot require that cosmetics that are labeled inappropriately be removed from the market. And as Representative Maloney explains, products can be labeled as natural, even if they contain toxins like coal tar and asbestos." Yuck.
The Deets of The New Legislation
When it comes to the food we eat, the FDA regulates the use of the word natural. However the $70-billion cosmetic industry has resisted changes in the labeling and regulation of cosmetics and beauty products. And so far, the industry is winning.
However, natural products marketing is changing, thanks to consumer demand for transparency and forward thinking leaders like Representative Maloney. Again according to TheFashionLaw.com, the bill would require that a product must "contain at least 70 percent natural substances, excluding water" in order to legally bear a natural label. Moreover, suppliers would have to submit results of Carbon-14 testing to manufacturers. The FDA would also have the authority to issue a cease distribution orders and voluntary recall any product(s) misbranded under the proposed Act.
What's Next?

Because the FDA doesn't currently regulate the use of the word natural in cosmetics, makeup and beauty products, it's important to do your own research and read beyond the labels.