New Spa Products on the International Scene
---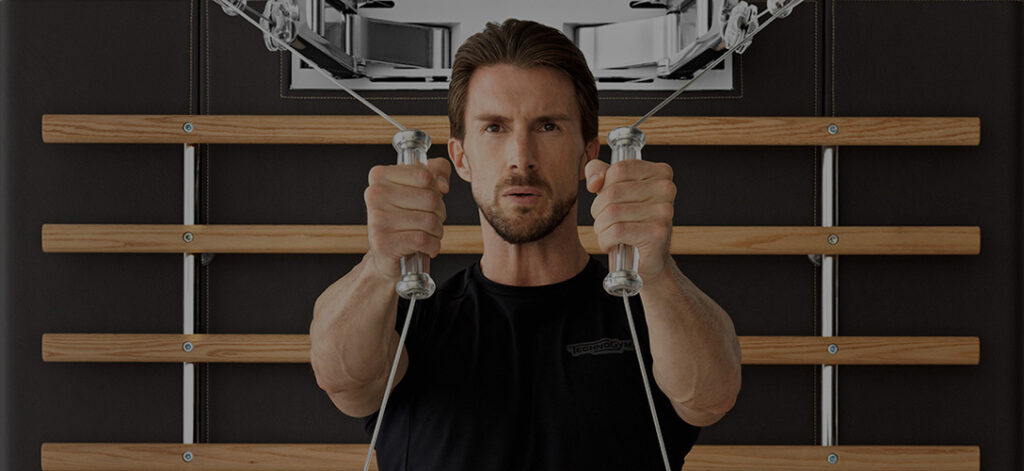 So many interesting international speakers at this conference – and what a great trade show. This is the first one I have seen to truly target a luxury niche. Every booth was exceptionally well designed, tasteful, elaborate…and the products featured – whether they were saunas, steams, massage capsules, or skin care lines – were all top-quality. Here are some that stood out to me:
A new heated marble chaise lounge from Italy's elegant Cleopatra company, designers of artistic lounge furniture.
Technogym, another Italian company, exhibiting its full Kinesis line and introducing its brand-new home-Kinesis system (around $10,000).
Stunning prototypes of mosaic tiles with sparkling crystals from Opiocolor Mosaiques, a French company.
And Deckelmann from Germany, a company that always seems to be a step ahead when it comes to wet facilities, showcasing its new Private Heaven Suite. This hotel suite fully integrates the spa experience, with a multifunctional steam shower that incorporates a steam bath, soft tropical rain shower, Vichy shower, and color therapy all in one.


A Space Age-esque suntan capsule – not because I approve of having these in spas given the damage UV rays do to the body, but because I found the $50,000 price tag interesting.
Wisdom of Africa skin care products – a very impressive company incorporating indigenous African plant material. I predict that this brand will be an international winner, as it has a strong and compelling story.