Looking for a Partner in Your Family's Health? Call the Midwife
---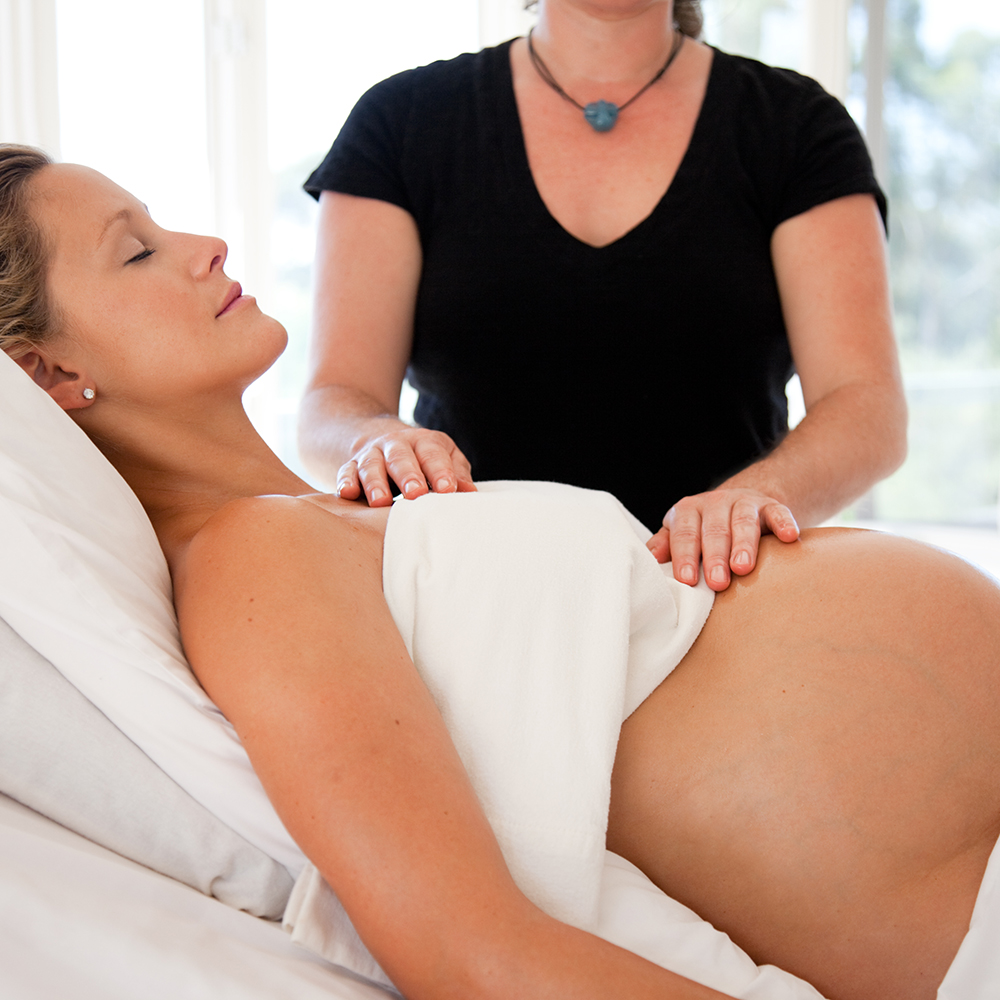 I always assumed that working with a midwife was only an option if I was pregnant. Over the past few years, I learned that mom, dad, and the kids can all benefit by partnering with a certified nurse-midwife at different phases of their family's growth.
Educating the world on natural health and wellness is my life's calling. I embarked upon this mission in my mid-40s, and never thought, at my age, I would become an advocate for natural birth. It was during the filming of the pilot for my show, "The Journey into Wellbeing," that I learned the story of Mary Breckinridge, who founded Frontier Nursing University 75 years ago in Eastern Kentucky. We profiled this American hero and the significant difference she made in the lives of Kentucky families, as well as her wide and continuing impact on health care today. You can learn more about Ms. Breckinridge and watch the show online on PBS.
There are many ways in which you can access the services of a certified nurse-midwife and here are just a few. Watch the short video below for some great health tips from Vikki Bennett, ARNP, CNM. Vikki is with Breath of Life in Florida.
Acquire the services of a certified nurse-midwife. They are equipped to oversee many of your medical needs. These experts are registered nurses and will have an additional master's or doctoral degree with advance clinical training. They can order and interpret diagnostic tests, diagnose and treat illness, and prescribe medications.
Whether you are planning to grow your family or prevent a pregnancy, a midwife can be a great resource in helping with your Family Planning needs. Certified nurse-midwives also provide contraceptive counseling and services and can prescribe methods of birth control.
Certified nurse-midwives are also qualified to perform a woman's Annual Exam. The midwife does an internal exam, takes a PAP smear, does a breast exam, and may discuss health topics with you such as family care and nutrition.
Resources to learn more about midwifery: