Some Spa Insider Thoughts
---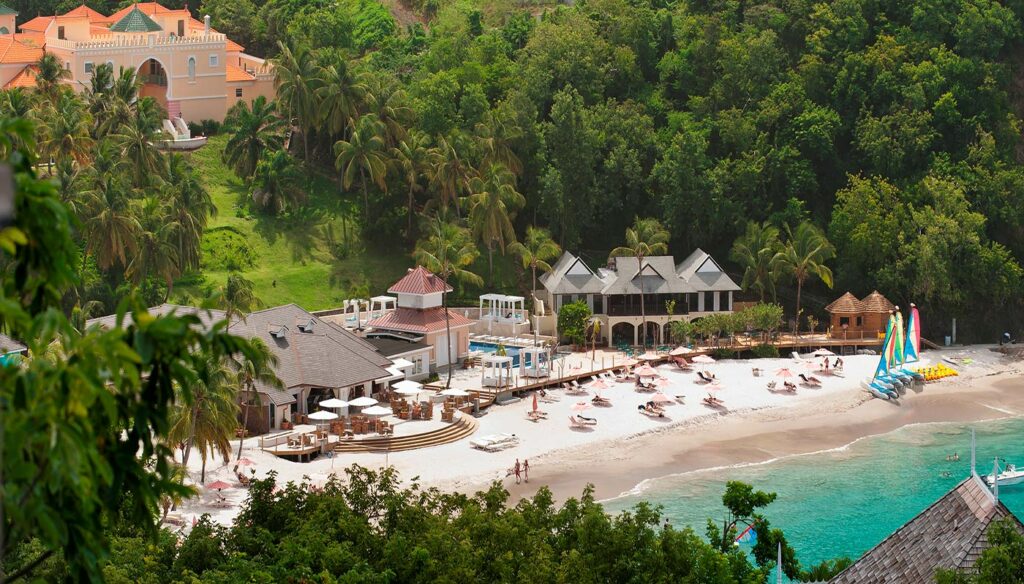 Other highlights of my trip to the Caribbean Spa and Wellness Conference:
Spending time with Nime La Fauci, our account rep for the Caribbean, and finding out that she can really make friends on the phone. Everywhere we went, people just couldn't wait to meet her – and embraced her like a long-lost friend – despite never having met her before!
Reconnecting with Tiffany, who used to be my late-night-at-the-office buddy.
Getting a tour of Secrets Excellence and Sunscape in Punta Cana from the impressive spa director Juan Monitijo and hearing his enthusiasm for the new couples' treatment room they are developing, which sounded truly unique in its inclusion of a couples' Vichy shower and a couples' hydrotherapy tub. This is an especially good idea for properties that are "adults-only resorts," where almost all guests are couples. He saw a need and is filling it!
Spending some time with Andrew Barnard, who manages the very popular Body Holiday at LeSPORT on the island of St. Lucia (and is developing additional resorts – several with a real estate component). We had a fascinating conversation one evening in which I found out that he participates in an extreme-sports events called the 4 Deserts. It is a series of seven-day foot races, each covering 250 kilometers, across the world's largest and most forbidding deserts, including the Gobi in China, the Atacama in Chile, the Sahara in Egypt, and Antarctica. Andrew has already completed three of these races and is now training for the final one – Antarctica. It makes the Ironman Triathlon in Hawaii look like a race for weenies.