Spa Questions and Spa Answers: Spa Jobs
---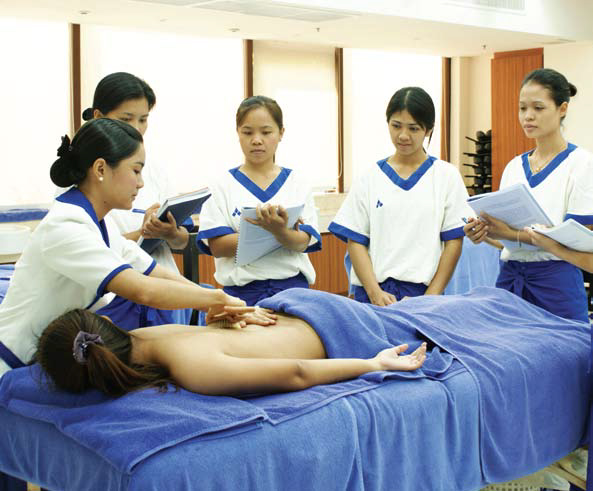 Since I receive quite a few Ask Susie questions from Club Spa and the Ask Susie column in Luxury SpaFinder Magazine – and can only answer a few each month – I thought I would answer some in my blog. Here are two questions which represent a subject I get asked about quite often:
QUESTION
The spa industry looks interesting. How would I go about getting a job?
or
We are in need of some new, excited aestheticians in our spa. Where are great places to post help-wanted ads?
ANSWER
I think websites are the way to go these days when it comes to finding (or posting) a job. I have compiled a list of those related to the spa industry.
If you are interested in the executive level, you might consider an executive search firm. One I know well is: Greger-Peterson Associates, Inc. in Portland, Oregon. They specialize in Hospitality and Spa Positions (High Level Only).
Kenneth R. Greger kgreger@gregerpeterson.com