Spa Update: Liquidrom Spa, NY Times Article on Spa Facials, and an "I Need a Spa!" Marketing Campaign
---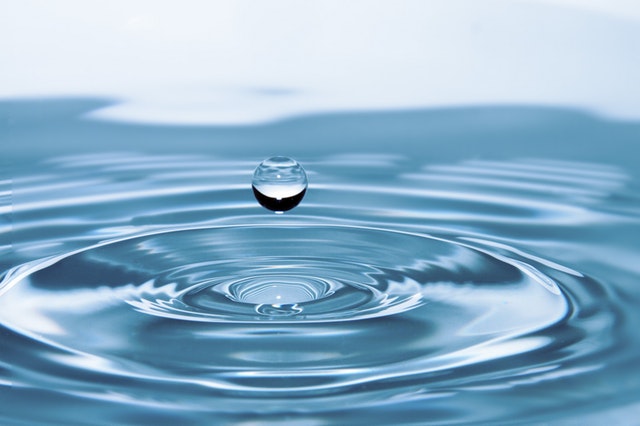 I am behind on my blogging, with several topics piling up. I think it is the same problem everyone is facing…lots to do, limited time and feeling extra pressure because of the current focus on economic challenges. So I thought I would try something new: A short recap of four topics (that could each be their own blog) and my "bottom line" observations for each.
Liquidrom: While in Berlin, Nicholas, my stepson, and I went to the famous Liquidrom where you float in a darkened space in warm salt water with music you can hear underwater. There are saunas, steams, cold foot baths, an outdoor Jacuzzi, a bar with fresh fruit, smoothies and snacks, and a few massage rooms. I literally fell asleep in the floating pool propped up by floating noodles. Our massages were excellent. (German therapists are highly trained.) Bottom Line: We both liked our experience. This seems to be a very successful business model similar to others I have blogged about including Centre Parc in the UK; Castle Spa, the Korean fun house in Queens; and Glen Ivy Hot Springs in CA. These places present hydro and thermal experiences as the primary focus and make good money by having volume attendance. They also provide a valuable wellness experience. 500 – 1000 people per day pencils out, even if few take treatments.

NY Times Article, "An Expression of Doubt About Facials": The same old saw: Doctors saying that facials are overpriced and spa therapists quoted as saying something that doesn't sound very intelligent. And then a side bar talking about what dermatologists consider valuable. (They mentioned exfoliation, microdermabrasion, peels and extractions – the very things aestheticians at spas do!) Three things need to change in my opinion: 1) Aestheticians and spa professionals need to become more educated about terminology and research. They need to become more confident about the value of what they do. 2) Doctors would be well served to think of spa professionals as partners instead of adversaries. Spas do a lot to help people relax and de-stress, exercise, eat more healthfully, take care of their skin, wear sunscreen, etc. In fact, spas are places providing the very behavioral change doctors recommend to their clients. 3) Media would do well to realize that doctors have an invested interest in criticizing spa professionals, as many feel that spas might take away from their dermatology business. Bottom Line: Spas and medical practices are both important. Neither needs to discount the other and the media would be better served to take a more knowledgeable position these days. The consumer is way ahead of this old story.
"I need a spa:" This is a phrase we seem to be hearing (and saying) more often. In fact, Steve Kane, our Senior VP of Gift Sales, suggested we look at this phrase for our next marketing campaign and spread it out to our entire network of spas. He was inspired by what had happened to him that morning. A woman he knows was in a mad dash to make the train he takes into the city daily. Huffing and puffing she ran by him saying, "Boy, I need a spa." Bottom Line: That pretty much says it all.