Stay Well Inspiration with the Co-Founder of Elemis Skincare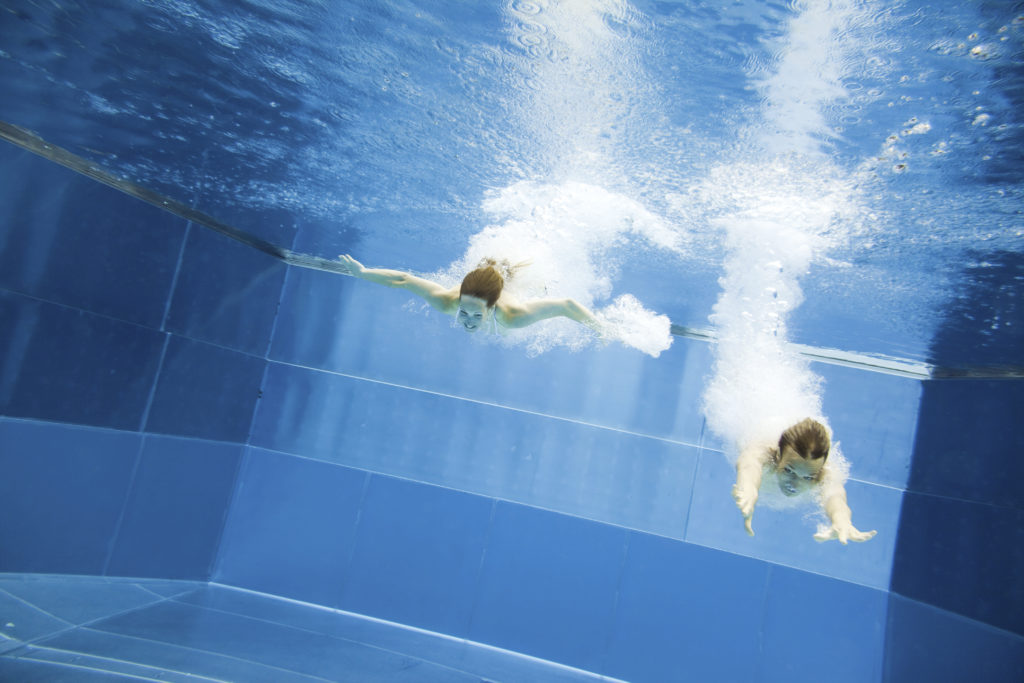 It all started because Noella Gabriel, co-founder of Elemis (enter to win their Pro-Collagen Anti-Aging Skincare line here!) felt she had a responsibilty as a mom to figure out a way to help her daughter, Kate (now 17) breathe easier. When Kate was about four years old she was asthmatic, at the time it dawned on Noella – always an innovator – to get her into a pool, swimming,  where breathing is a necessity. Her thinking was "you can't swim unless you breathe." They started with the simple act of having Kate hold her breathe, working their way towards a life long routine of going to the pool together. Kate, now asthma free, continues the tradition and they have been swimming as mother and daughter every morning for most of their lives. Noella says "we always find a way to make the time, it's lovely. And, because sometimes mother daughter relationships can get intense, it's a great rebalancing act." It's the one thing she gives herself consistently to help with the stress level of being a beauty mogul.
Beauty Note: How does Noella mitigate dry skin after all that pool time? For the face and neck she slathers on Elemis Cellular Recovery Skin Bliss Capsules  and for the rest, the Frangipani Monoi Body Oil. We'll have what she's having!