The Healing Power of Petrified Wood
---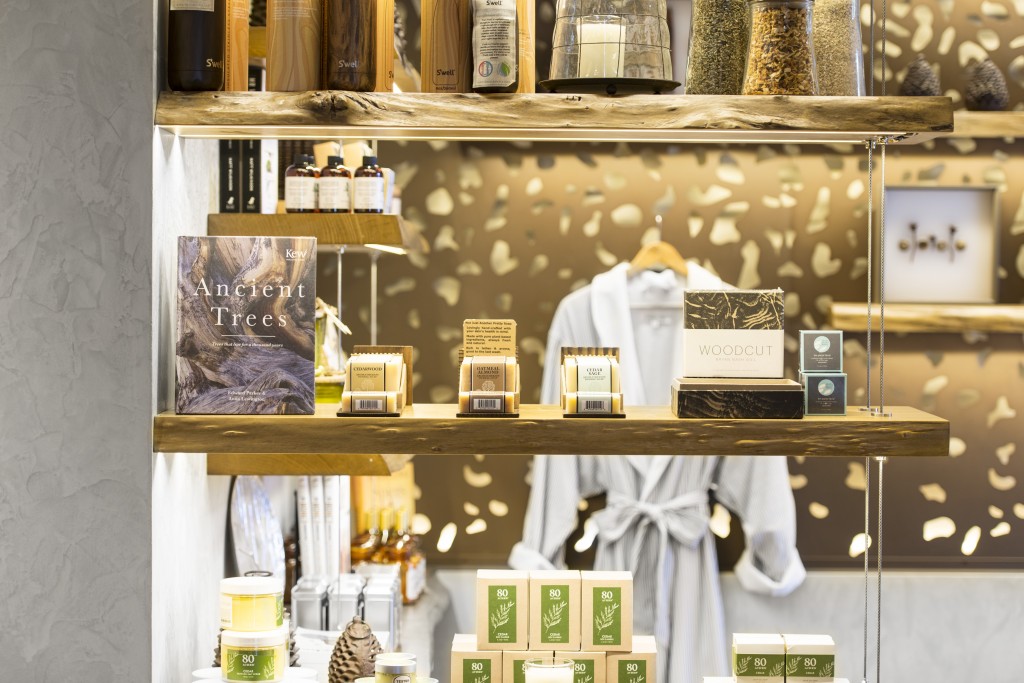 From hot springs to earthing to forest bathing, the healing powers of Mother Earth are no secret. So it comes as no surprise that spas around the world are infusing their menus with natural ingredients and treatments that draw upon the healing qualities of the great outdoors. One such spa is The Spa at Cedarbrook Lodge in SeaTac, Washington, where petrified wood is helping to restore and balance energy, ease pain, and enhance guests' wellbeing. We chatted with Spa Director, Joan Higdon, to learn all about the healing power of petrified wood.
Petrified wood is a fossil that forms when a tree are buried with sediment for many, many years and its plant material is replaced with minerals like silica and calcite, among others. "Petrified Wood was once an ancient, living, breathing tree," explained Joan. "It was buried and fossilized, over a long period of time, and the organic parts of its structure were replaced by minerals. The markings are the original tree's growth rings and knots." This process, called permineralization, literally transforms a tree into a rock with minerals and elements like quartz, carbon, cobalt, copper, iron, and manganese.

"Petrified wood is an extremely grounding and protecting stone," shared Joan. "It is said to calm the nerves and fears and to encourage feelings of wellbeing, safety, and security. It is a good stone for meditation and distinguishing between what is important and what is not, enabling you to stop worrying about the 'small stuff." The stone can help to center your energies and scattered thoughts and even help with pain. "In healing, petrified wood is believed to help restore physical energy, to strengthen the bones and to relieve hip, back and foot pain."

Great for those feeling as though they are stuck in a rut, Joan shared that the stone helps to "create balance and offers a foundation from which to launch new goals or undertake a different path. [In fact,] petrified wood is also said to be a stone for business success."
Inspired by the healing energy of the earth, The Spa's massage therapist, Stephanie Lincott thought about how much deeper and relaxing a massage would be if it featured petrified wood. Using smooth, polished stones, the petrified wood is used similarly to hot stones within a massage, therapists combine both stationary placement and movements over muscle tissue within two new treatments at The Spa:

Heated Petrified Wood Massage: Relax with a therapeutic or deep tissue massage and embrace the healing energies of smoothed petrified wood, which can be applied warm or cold.
Fossilized Foot Therapy: Enhanced by the grounding properties of petrified wood, this revitalizing foot treatment begins with a refreshing foot soak followed by an invigorating exfoliation of the foot and calf. After, warm or cold smoothed petrified wood is used to massage the foot and calf.
"Healing sensations tend to be immediate and can even be felt by just holding petrified wood in the palm of your hand," Joan said. "There is an obvious sense of timelessness, grounding, and strength. Of course, those with sensitivity to earth's healing energy will resonate more deeply with the profound healing properties of integrating petrified wood and massage therapy."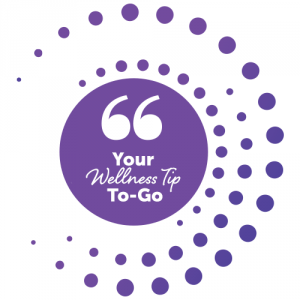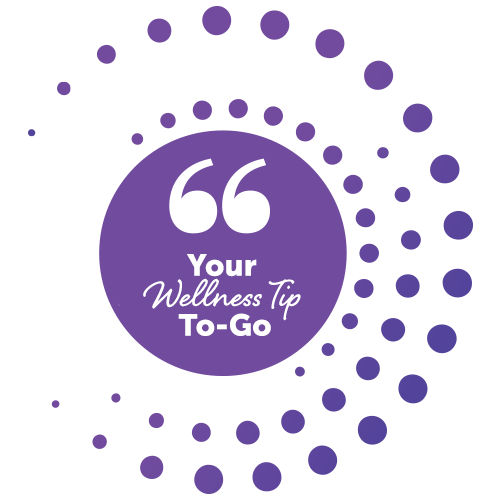 Your Wellness Tip To-Go:
From calming your fears, grounding your energy, offering mental stability, concentration, and help with goal setting – the healing power of petrified wood seems immeasurable. But, if you can't get your hands on the stone, try just stepping outside for a little outdoor Rx right now!