Taking Strides for Sustainability: The Solar Farm at Two Bunch Palms
---
A leader in sustainability, Two Bunch Palms in Desert Hot Springs, California, became the first carbon-neutral resort in North America when it switched on its new solar farm earlier this month, making it the only solar-operated hotel in its region.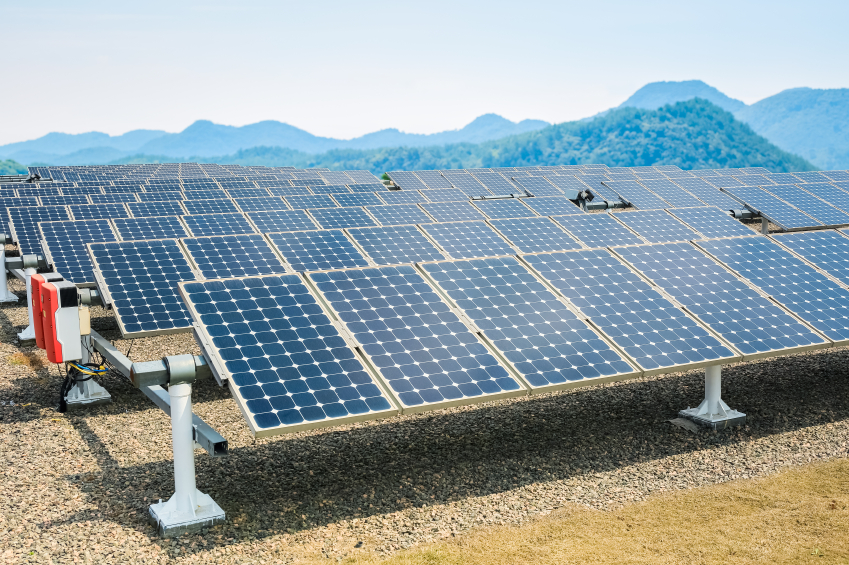 The $2 million project to develop 3.5 acres of land into a solar farm large enough to power the entire resort, began last summer and is estimated to save energy and even water! In fact, according to the hotel, the new solar farm "will save over 13 million pounds of carbon emissions and 375 million gallons of water over 21 years."
Now in its 75th year of operation, the historic natural hot springs destination features a number of additional sustainable practices including new Energy Star-rated appliances and new doors and windows to maximize energy insulation. As well, the restaurant boasts farm-to-table cuisine, the staff uses non-toxic and natural cleaning and treatment products, and the entire resort practices recycling and potable water conservation.
Two Bunch Palms believes that "personal wellbeing and planetary health are part of the same equation," and the property urges other wellness locations to follow its strides for sustainability. Want to take some sustainable strides in your own home? Here are some easy ways to green your routine!