7 Ways To Say YES To Global Wellness
---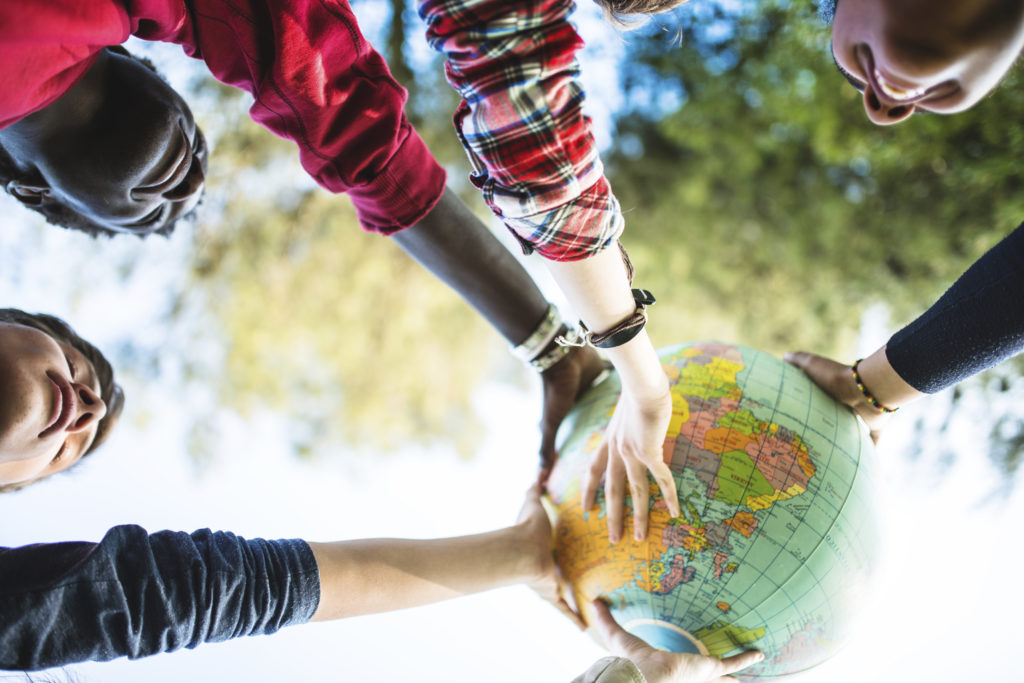 At Spafinder Wellness 365 we believe in the pursuit of wellness all day everyday.  When Belgin Aksoy founded  Global Wellness Day, an international day without ANY commercial purpose dedicated to turning everyone's shared dream of living well into reality, a couple of years ago at the Richmond Nua Wellness-Spa in Lake Sapanca (BTW the first destination spa in Turkey, which Aksoy also founded), naturally we said YES. And the rest is history, Spafinder Wellness 365 has been supporting #GWD ever since. Now, more of a movement, this year Global Wellness Day is June 11, 2016. Belgin's passion is clearly infectious, the event is now celebrated on seven continents, at an estimated 3,000 wellness properties in eighty five countries, with seventy six ambassadors representing about 250 million people, all of them asking you to ask yourself "How can I live a healthier and better life?"
The ultimate goal: To direct the thoughts of all of us, together, toward raising awareness about the value of our lives. To take a moment to pause and think, to be free from the stress of everyday city life and bad habits, and make peace with ourselves, not just for today, but for the remaining 364 days of the year. Join the movement by visiting Global Wellness Day.
7 easy ways to keep it real: In order to make wellness a lifestyle, Global Wellness Day suggests these baby steps, while stressing (not the bad kind) the importance of not trying to implement it all at once (although if you can – why wouldn't you?!) just aim to add something into your daily life on a regular basis, and voila Wellness 365.
Walk for an hour
Drink more water
Do not use plastic bottles
Eat organic foods
Do a good deed (and suggesting any of this to someone else counts!)
Have a family dinner
Sleep at 10:00 pm
And, REPEAT! Enjoy. Be Well.