Is Wellness Tourism on your Country's Radar?
---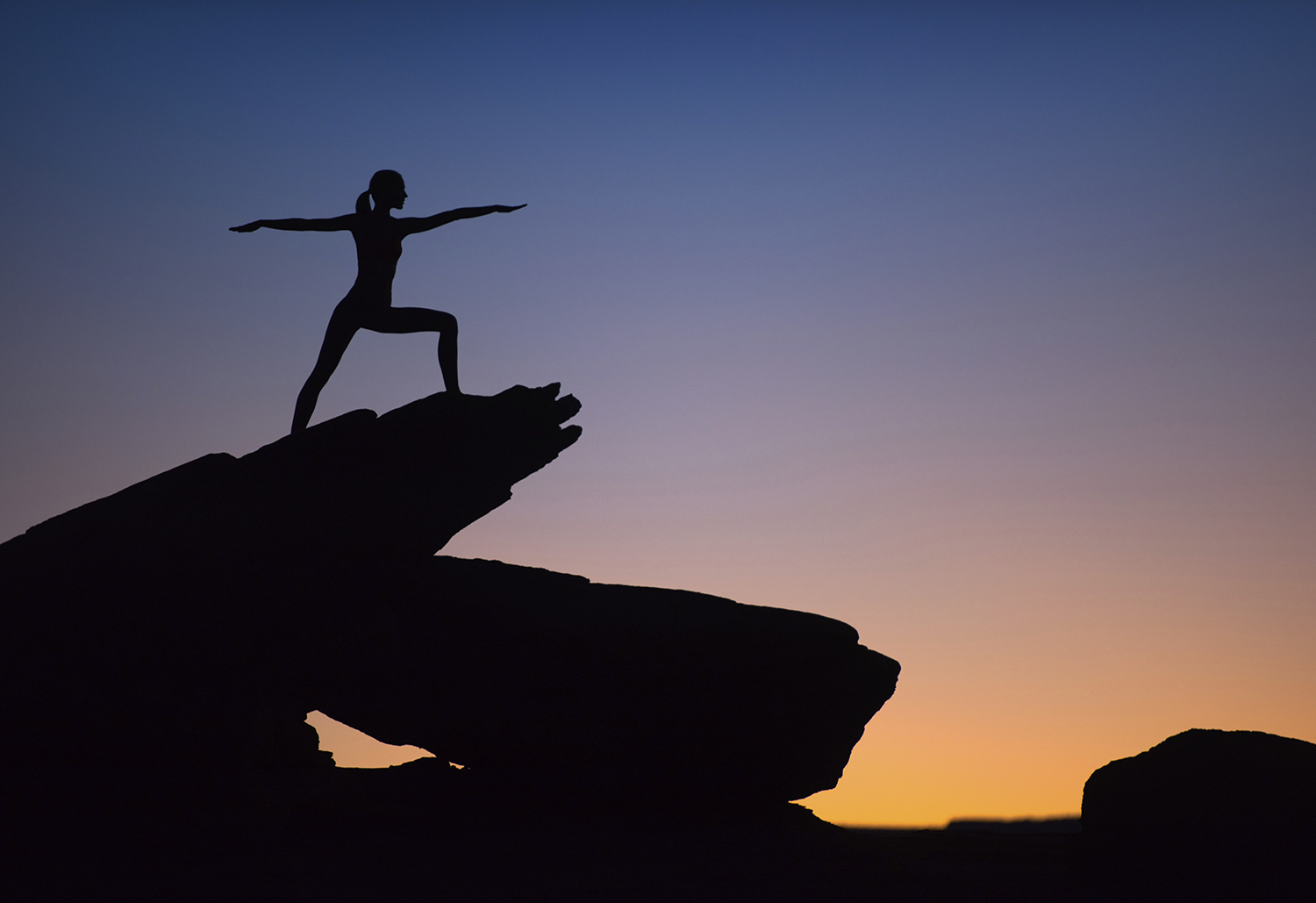 Is wellness tourism on your country's radar? Please make sure it is as it could be one of the most important collaborative initiatives the global spa industry undertakes – ever.
To understand why, you will want to read the recent GSS research report (or at least the executive summary) titled, Wellness Tourism and Medical Tourism:  Where Do Spas Fit?
The bottom line is this:  the research showed that spas fit perfectly under the umbrella of Wellness Tourism and by being distinct from Medical Tourism we avoid the potential regulations that could be forced upon us from the medical arena and we maintain our autonomy and entrepreneurial spirit.  This also gives consumers clear options.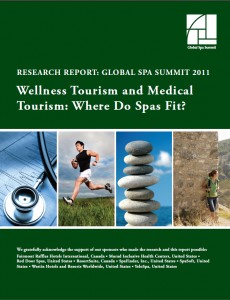 At the Bali Summit, I think that this report was overshadowed by the wildly popular new www.SpaEvidence.com portal because it was presented right after the Portal was unveiled.  As a result, we will all have to help give the report its rightful due by digging in and passing the valuable information to others.
Indeed it deserves flags, fireworks and a shout from the rooftops!  Because the content is so important.  I think you will be amazed at how exciting this is for the spa industry.
I plan to address this issue of Wellness Tourism in a few blogs in the near future, however for starters;  here is a run-down of the 12 case studies in the report, representing 12 different countries' involvement in wellness tourism and medical tourism – two distinctly different categories these days.
Notes on the Selection of Case Country Studies
The 12 countries included as case studies in this report were carefully selected by the research team to showcase the variety of ways in which countries are looking at (or not looking at) medical tourism and/or wellness tourism, and special effort was made to select countries representing all regions of the world. Further rationale about the selection of each of the 12 countries is provided below.
Australia has much in common with many other Western developed countries (e.g., United Kingdom, United States, as well as much of Europe). Australia's emphasis is mainly on wellness tourism and day spas, and holistic retreats also play an important role. New Zealand follows a similar trend, except that there is perhaps a greater tradition there of using hot springs.
Austria shares many characteristics with other Alpine countries, as it uses its climate, fresh air, mountains, and lakes as an inherent part of its wellness tourism product. Other German-speaking countries, like Germany and Switzerland, are also very advanced in terms of their development of thermal resorts and baths. Facilities and services in these countries are incredibly sophisticated and of a high quality. The emphasis is more on wellness tourism than medical tourism, but the concept of medical wellness is also widespread (i.e., wellness-/lifestyle-based activities prescribed by a medical practitioner).
Brazil was chosen because it is fairly representative of South and Central America, in that there is more emphasis on medical tourism than wellness tourism – and especially on cosmetic surgery, which is also popular among local people in these regions. Although there is growth in the number of spas, countries in this region are tending to focus more on medical tourism at present. However, one interesting trend is the development of adventure spas (which use the dramatic landscapes of Brazil, Argentina, and Chile, for example), as well as eco-spas (which are located in the jungles of countries like Costa Rica and Ecuador).
Canada is somewhat similar to the United States and many northern European countries (especially Nordic countries), as the emphasis is mainly on wellness tourism, with close connections to outdoor recreation and landscape. At present, there is very little medical tourism in Canada. The number of spas is growing, but they are used more by domestic residents rather than foreign tourists.
Hungary is typical of the Central and Eastern European region, as it has a large number of thermal waters with healing or medical properties. Thermal baths (which are sometimes called "spas") tend to be well-developed in this region, but are often used simultaneously by domestic medical tourists and international wellness tourists (especially in the capital cities). Governments in the former Socialist countries (e.g., Czech Republic, Slovakia, Slovenia, Poland, Romania, Bulgaria, Serbia) still often subsidize domestic medical tourism to thermal baths.
India is one of the oldest countries in terms of wellness tourism and one of the leading countries now in medical tourism. Many Indian traditions are being exported to other countries and are featuring in wellness tourism and medical tourism programs worldwide (e.g., Ayurveda, yoga, meditation). India is also typical of many other Asian countries that understand and practice body-mind-spirit balance and use holistic or integrated medical systems that are also based on lifestyle.
Indonesia is an important country in this study because of its emergent wellness tourism and medical tourism industries. It has significant potential in these markets and is already very well-established as a tourism destination (especially Bali). Indonesia is likely to develop quickly as a spa and wellness tourism destination because of its beautiful landscape and beaches, although if it follows the path of other Asian countries like Thailand or Malaysia, it can also become strong in medical tourism with the right support.
My twitter address: @susieellis