My Wellness Trip to Machu Picchu: The Center of The Universe
---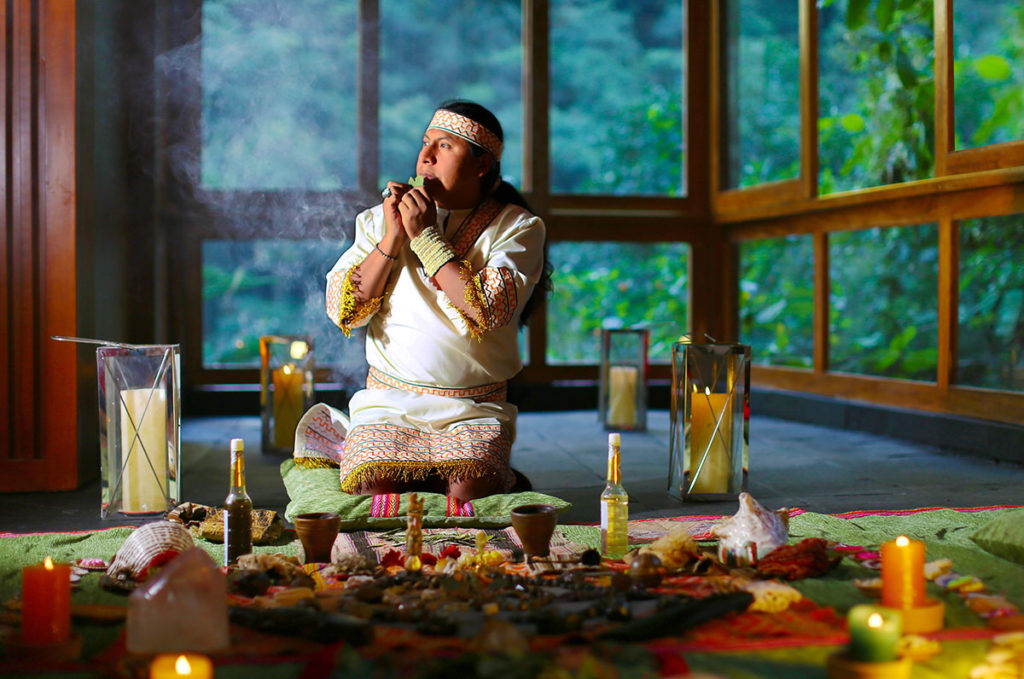 As I arrive in Cuzco, I can immediately understand why this city is said to be the center of the universe. The origin of the word in Quechua, the language of the Incas, means just that. Originally from Peru, I've visited this city a few times and this magical feeling always enchants me. Besides the altitude of over 11,000 feet, even the air is different. Far removed from the bustle of modern cities, there's a peacefulness to being here.
This visit to Cuzco is to experience the indigenous practices and native ingredients incorporated into the luxe packages at leading hotels. My first stop is Sumaq a five-star hotel located in Pueblo Machu Picchu.  Surrounded by abundant vegetation and sheltered by the Andean mountains, this luxurious setting is a thrilling preview of the magnificent Machu Picchu archaeological site. First of all, for those unfamiliar with Machu Picchu, it is a 15th-century Inca citadel dramatically situated on a mountain ridge sometimes referred to as the "lost city of the Incas". Considered one of the Seven Wonders of the World, this is truly a must see for anyone who visits Peru.
To begin with, my first indigenous experience was the Payment to the Earth Ritual. Led by a shaman, participants make payments or "pagapus". Firstly, the shaman prays and sings with the group as a way of thanking the Pachamama (the revered Mother Earth). Secondly, we offer various gifts of coca leaves, grains, seeds and other earthly goods. Ultimately, the purpose of the ceremony is to provide emotional and spiritual healing.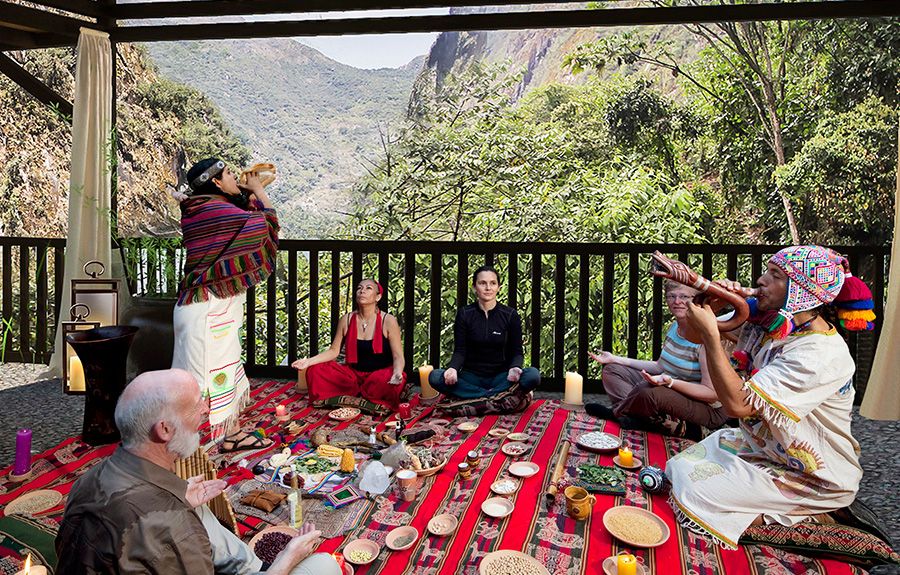 On day two, I visited Machu Picchu. Always an inspiring and spiritually uplifting experience, this time was no different. Upon my return, I scheduled a visit to the Aqlla Spa. The Deep-Hydration Cleansing Facial with locally sourced Quinoa included exfoliation and left my skin radiant for days to come. Feeling adventurous, I tried the Champi reflexology massage, a technique that incorporates ancient Inca modalities to soothe sore feet.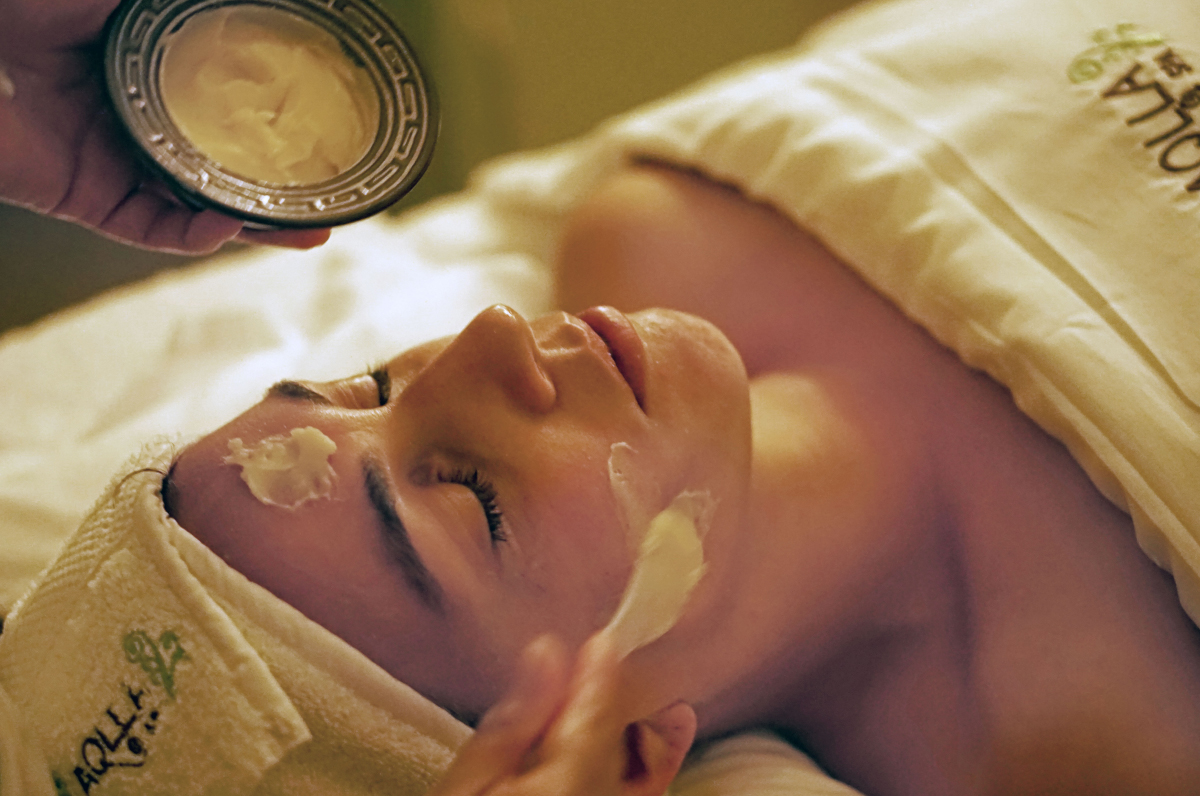 Next, a magical trip of Andean tales. Enthusiastically, a storyteller shares local legends passed down from generation to generation, giving me insights to my own traditions.
Finally, to top off my evening, dinner at Qunuq, Sumaq's haute cuisine restaurant. Chef Ribellino brings together traditional creations and fuses them with other influences to create a superb tasting experience.  While slowly simmered in chicha de jora (traditional Andean drink), the lamb shank became an instant favorite. Last but not least, paired with native potato gnocchi in a Huancaina sauce, this dish is a foodie's delight.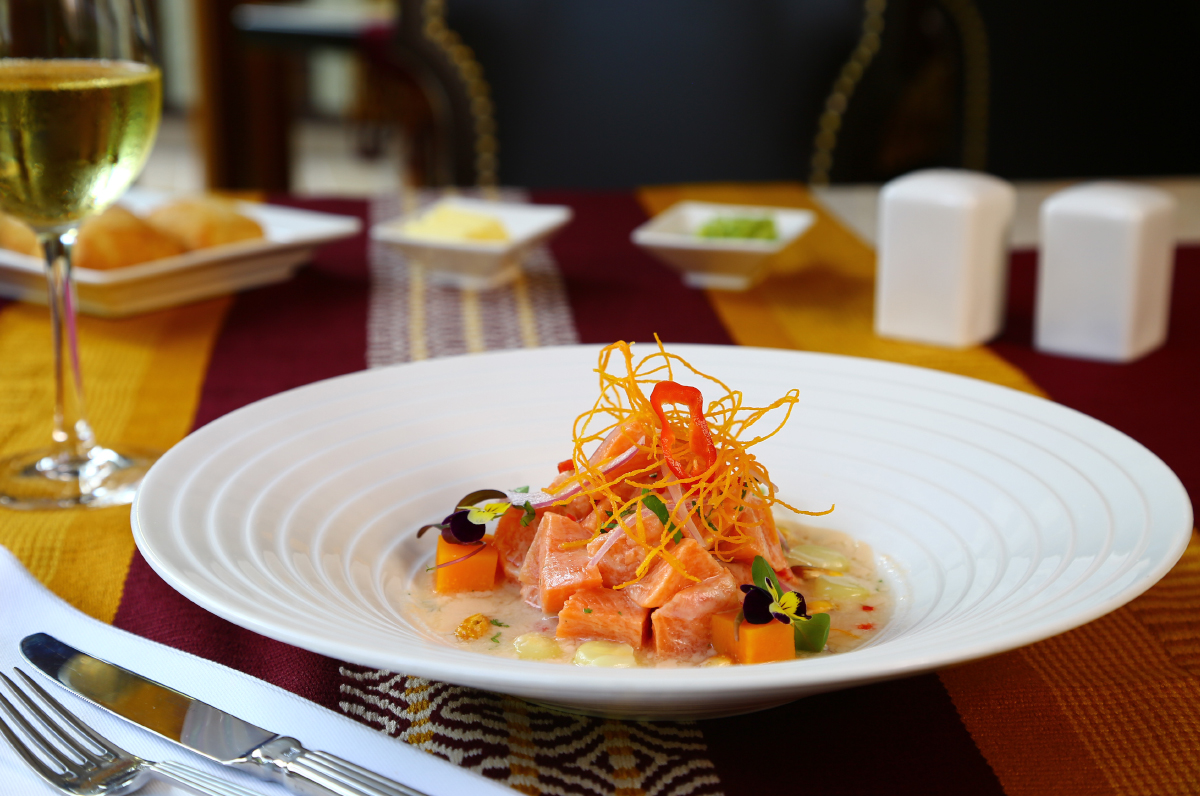 Furthermore, there was a culinary demonstration by Sous Chef Laura. Luckily, guests got to try the Salmon Ceviche.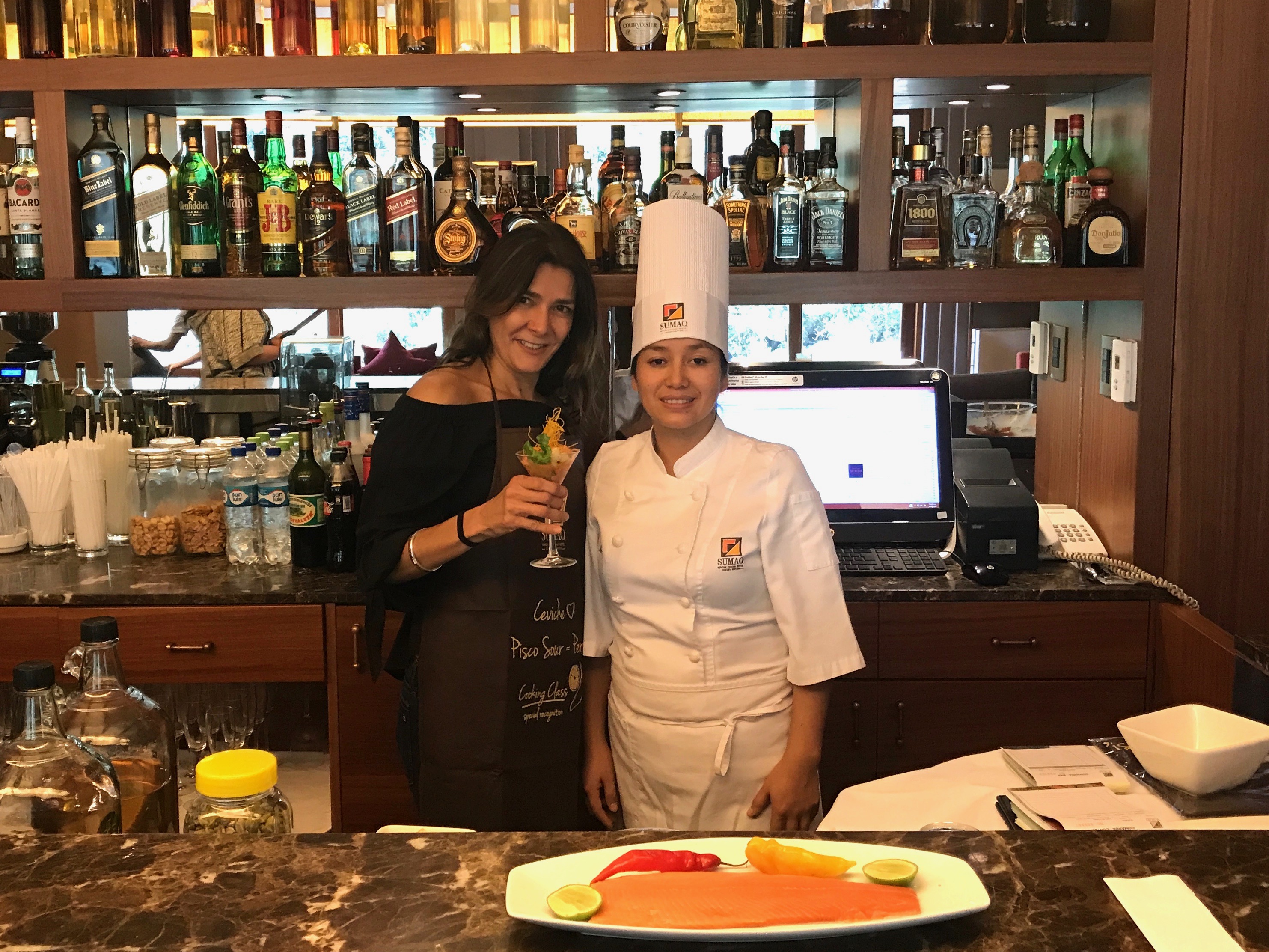 Most of all, I am now seriously thinking of repeating the experience.  Maybe, I'll time it with the spa expansion.
To stay on top of the latest wellness news, receive spa offers and get special members only on day spa/weekend retreats, click here.