Yin of Luxury, Yang of Discount
---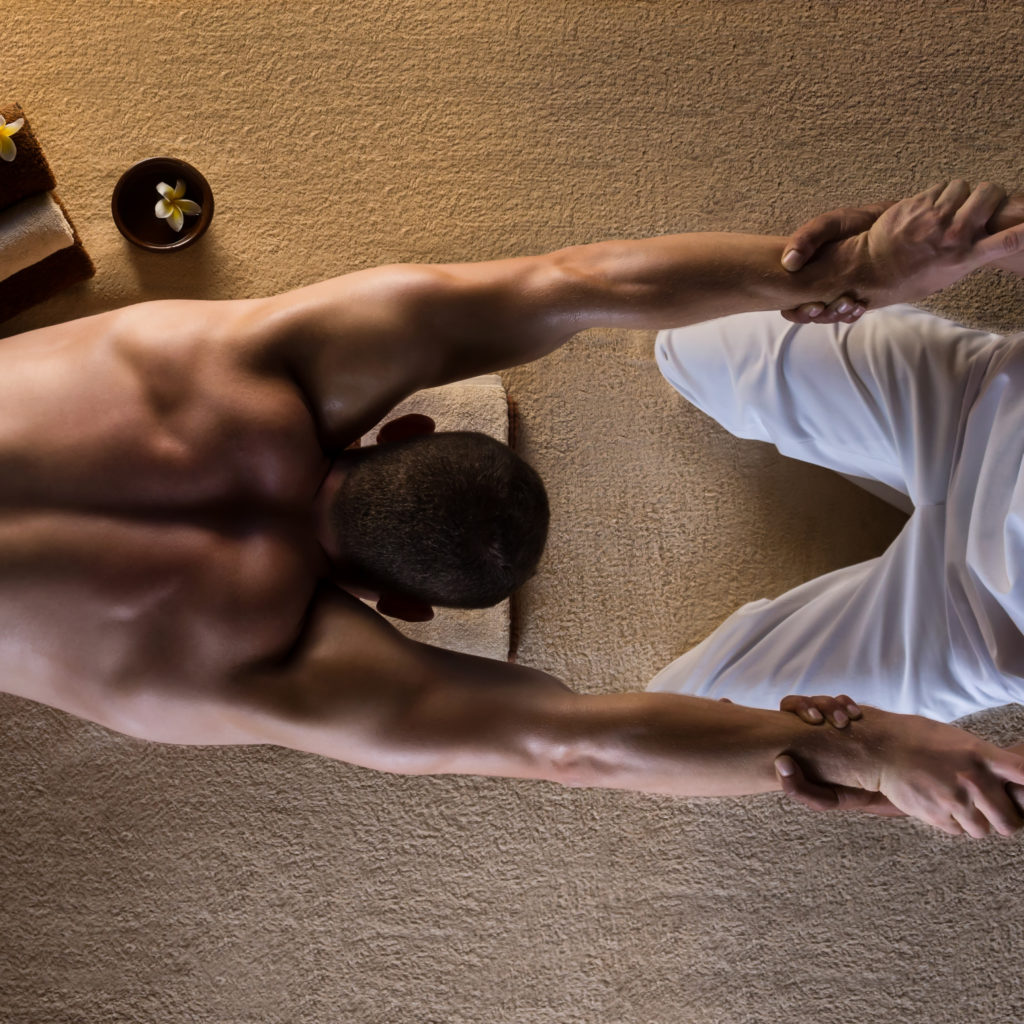 I'm back in New York after my whirlwind trip to LA.
Just a quick recap of that press breakfast and the LA Spa Expo.
For the press I reviewed the top 10 spa trends for 2006 that we announced at the beginning of the year. (I decided to give them catchy names this time – well, at least some got catchy names – so they would be easier to remember): McSpa, Spa IQ on the Rise, Home Sweet Spa, Water Water Everywhere, Medical and Sanctuary Tourism, The Yin of Luxury and Yang of Discount, Macho Macho Spa, The Pendulum Swings Back to a Pure Spa Experience, Ohmmm Online, and Fun on the Spa Menu.
Then the discussion turned to how LA is shaping trends in the spa world, and I highlighted three things I noticed:
1. Pregnancy and spa-going a natural – celebrities going to spas pre-baby, during pregnancy, post-baby, and with baby!
2. Medical spa services as standard fare in most spas – seems as if every spa in LA has a "medi-spa room" which a nurse practitioner uses several days a week to administer BOTOX®, perform laser hair removal services, medical microdermabrasion, etc. No biggie…just massage in this room, facials in that room, and medi services in the room at the end of the hall.
3. High-end Asian on the scene in addition to discount Asian – the GP Deva spa on Rodeo Drive, a company from Taiwan, offers a Full Body Zen Massage for 2 1/2 hours at $1,000 (and gratuity is not included). I am a bit skeptical. I only had time for a quick tour but look forward to giving it a try if only to see what miracles they work in their $400 one-hour reflexology session. On the other end of the spectrum: locations where you can get a $40 one-hour Thai massage that my colleague Jasmine reports was terrific.
The trip reminds me that there is nothing like going out and visiting spas to get a sense of the industry…It can't be done by just reading and hearing from others.