Check the Balance of Your Spafinder Gift Card
Published: Thursday, June 22nd 2023
by Spafinder
---
Checking the balance of your Spafinder Gift Card is easy.
First, you'll need to have your card with you to identify which card you have.
There are two types of cards.
Multi-Use is the MOST POPULAR. This card is widely sold currently at retailers everywhere. Spafinder retailers range from Whole Foods to Krogers to Publix to Costco. The cards make for the perfect gift for any occasion and can be used at several locations instead of just one, value permitting.
Single-Use cards are considered a legacy card. These cards are just that, single use. Expect to use the full amount on the card when you visit the one spa or discuss with the spa so that you can use that card more than once on treatments at this location.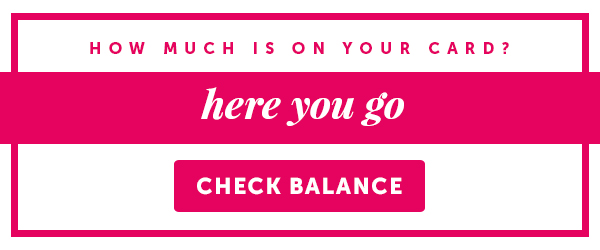 Once you check your balance, book a spa appointment at any one of our many spa locations.

Most recent from How To Use Spafinder Gift Cards