Spafinder Gift Cards a Hit in NYC; How to Use Your Gift Card
Published: Wednesday, June 21st 2023
by Spafinder
---
If you just received a Spafinder Gift Card and want to learn how to use it, we've got news for you.
Easy and Simple
Once you know your balance, just visit Spafinder's website and search for a spa you want to visit. What is your favorite treatment? Well if you are up in the air, massage is a FAVORITE.
Known for it's many wellness benefits, massage alleviates stress, soothes the senses and quite frankly just feels great. We're happy to announce our massage therapists dedicate their lives to learning a variety of techniques and engage in continued learning.
Below here's a quick video on how to use your card.
Wellness at the Spa
New to spa and want to get a bird's eye look at what it could be like? Well look no further, we've got some footage to make that visit a little more transparent for you. We get it. Doing anything new can be a little jarring at first, but a spa visit is probably the most rewarding end game. Not only will you be treated like a king or a queen but you'll exit on a cloud.
Check your balance
It's easy to find out how to use a Spafinder Gift Card. Just check your balance before you go!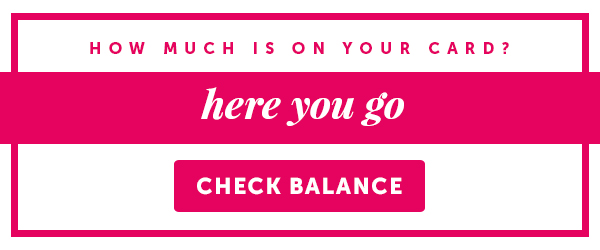 Most recent from How To Use Spafinder Gift Cards