Clean Reading: Tricks to Boost Your Metabolism and More
Published: Monday, August 3rd 2015
in Mindset
---
Start your week right with some Clean Reading! This week we're reading stories that share tricks to rev up our metabolism (all day long!) and ones that unveil triggers for autoimmune disorders. What are you reading this week? Share your favorite links in the comments below!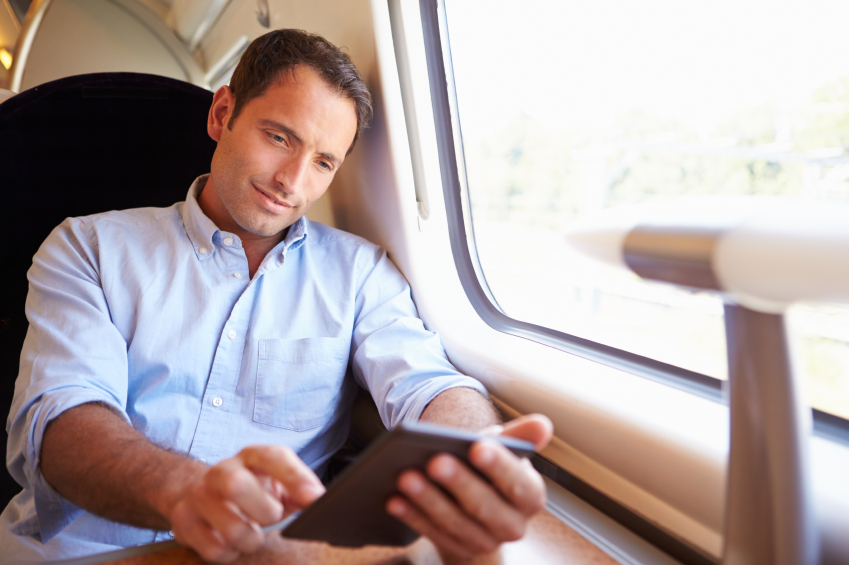 Fitness
Nutrition
Beauty & Grooming
Mindset
Healing
Travel & Play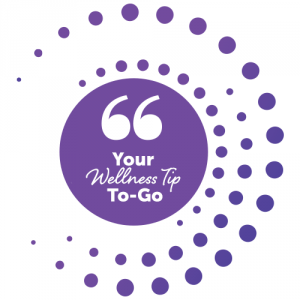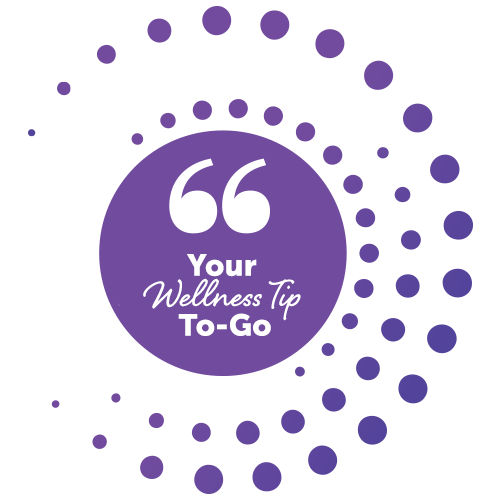 Introducing Your Wellness Tip To-Go! At the end of every article we share on The 365 we'll be sharing a wellness tip for you to use in the moment, because there's no better time to live well!
Your Wellness Tip To-Go: Take a break from your day to read through some of these healthy living stories across the web. Inspire yourself to try different recipes, fitness routines, or just to learn something new! After you're done with the Clean Reading, take a moment to reflect on all you've read with a moment of mindful meditation. Just 5 minutes of quiet reflective thought will be enough to recharge you for the rest of your day!