Clean Reading: The 5 Things We're Reading This A.M.
Published: Monday, October 19th 2015
in Mindset
---
Start your week on the right track with a little Clean Reading: from natural faux tans to skin-care fixes, here's what we're reading this morning!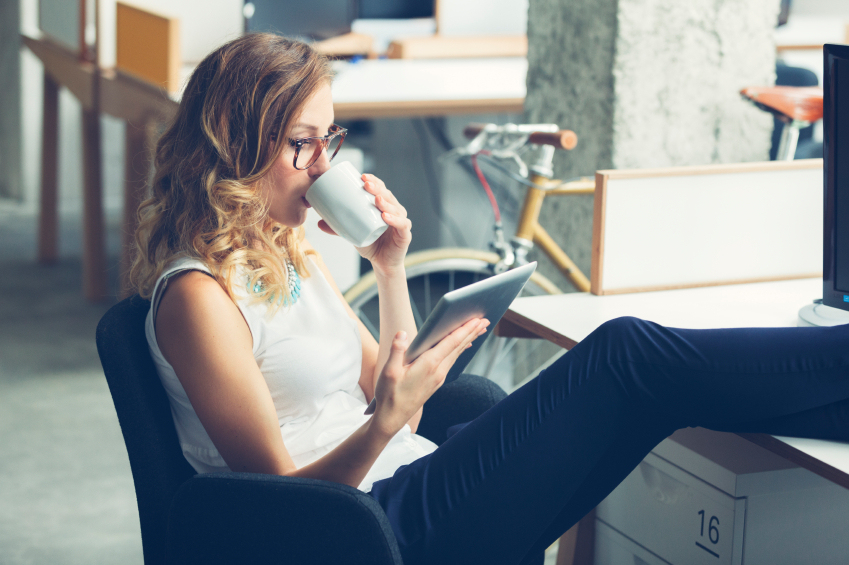 What's on your reading list this a.m.? Tell us in the comments section!