Facing FOMO Part 2: The Power of Mindful Self Care
Published: Thursday, September 18th 2014
in Mindset
---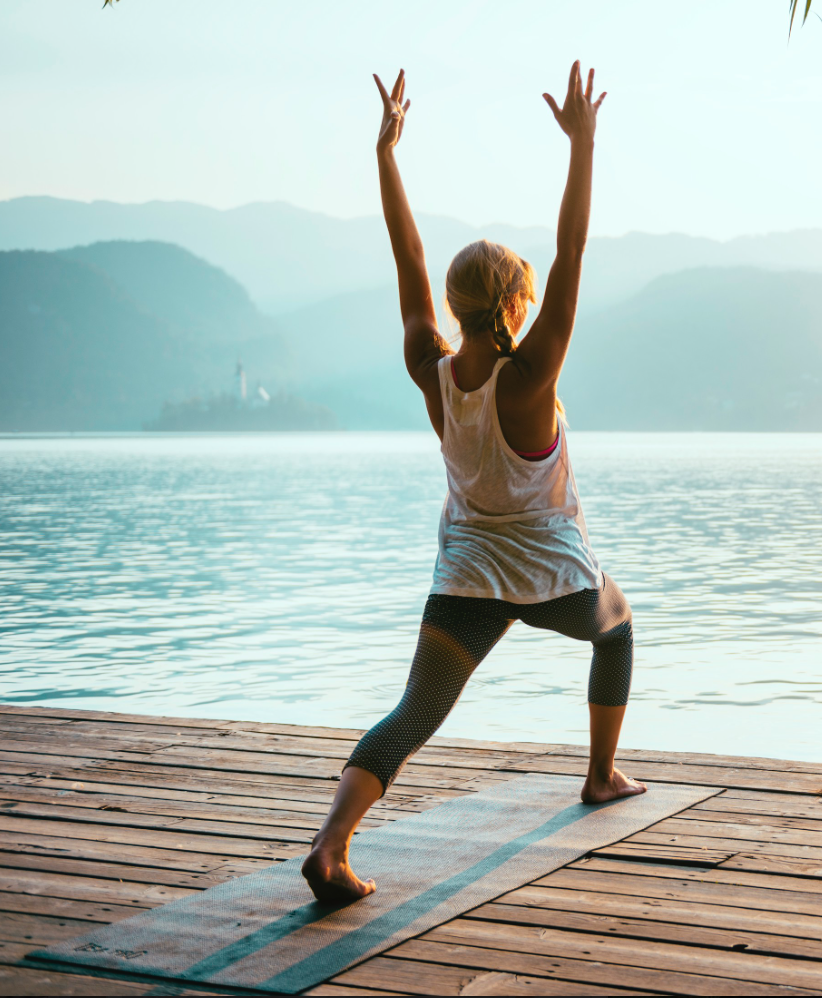 Feeling "FOMO" (Fear Of Missing Out) can change a day that's been going just fine into a social comparison calamity, if a peek online shows "evidence" of what you're missing, or rather, what you feel you're missing. On days when you're resilient, FOMO doesn't stick, but on days when you're emotionally vulnerable, it can lead to a tailspin as you ask yourself, "How come everyone else is having fun… except me?!" Unfortunately, this question can take on a life of its own, building momentum that makes it feel true, when actually it's just a thought passing through your mind.
What makes the difference? It may be that you're not taking care of yourself! If you've been working long hours, focused on deadlines, or taking care of everyone else, you may be a FOMO "accident" waiting to happen.
But, believe it or not, having a case of FOMO can have an upside, if you approach it mindfully. You can use it as a signal that you need to take care of yourself. Being mindful, simply present in the moment in a gentle, non-judgmental way – you can recognize and interpret this reaction, gain insight, and take actions that support self love, rather than self denigration.
Here are some tips for mindful self care:
#1 – Ask yourself, "What do I feel I am missing?"
FOMO is all about feelings. Whatever brings up the most FOMO pain is likely to be the aspect you most feel is missing in your life. Take several moments to breathe slowly and deeply. Center within. Discover what triggered your reaction. Feeling lonely? Crave excitement? Ask yourself, "What can I learn from this?" It's offering insight. Be mindful and listen!
#2 – Feeling Your Feelings – Filling Your Needs!
It's important to recognize that you are the expert on yourself! There's no "right" or "wrong" to a FOMO reaction – it's simply an opportunity to understand and address your needs. Once your yearning becomes clear, ask yourself, "What do I want to change?" Are there steps you can take to nurture yourself? Is there something you've done in the past that has filled this need? If so, do it again! If not, be creative and think of some possibilities. Write them down. What resonates for you?
#3 – Simple Steps… Sustainable Actions…
Simple steps and small successes are the building blocks of change as you use the alchemy of mindfulness to transform FOMO into an opportunity for mindful self care. That's the gift of FOMO! Recognize what you're missing and realize that you can choose to take action to address it.
Then just do it! Mindfully, of course!
About the Author: After graduate school at Princeton University—Nina's life changed when she discovered mindfulness meditation! Co-author of The Three Minute Meditator, Nina's work has been seen in O, The Oprah magazine, Shape, Real Simple, and Marie Claire. In her work as Director of Mindfulness Programs at Mohonk Mountain House (www.mindfulnessatmohonk.com), a Victorian castle resort only 90 miles north of New York City, Nina leads programs and teaches private classes on mindfulness, weight loss, and wellness.