Intentional Dreaming – Mindfulness and a Good Night's Sleep
---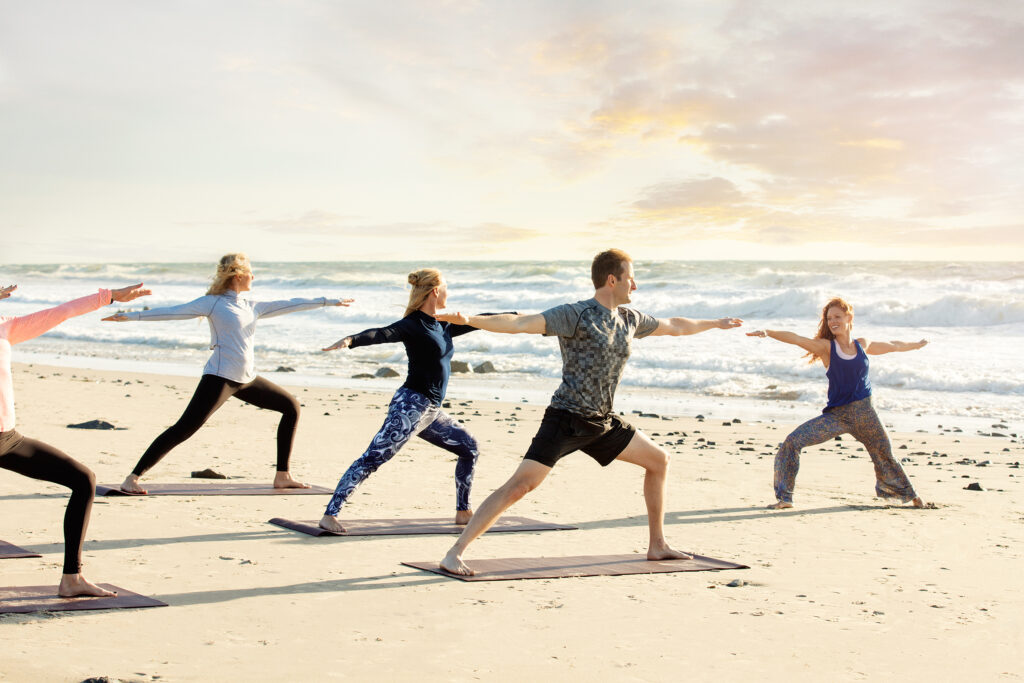 Is there a connection between mindfulness and restful sleep? For March Mindfulness Month, we asked Anna-Karin Björklund, M.A., an author and teacher of dreams, yoga, and meditation, to share her insights on why a relaxed mind leads to soul dreams and rejuvenating sleep. Anna-Karin is also a specialist with Miraval Life in Balance Spa at Monarch Beach Resort, where she offers private dream sessions.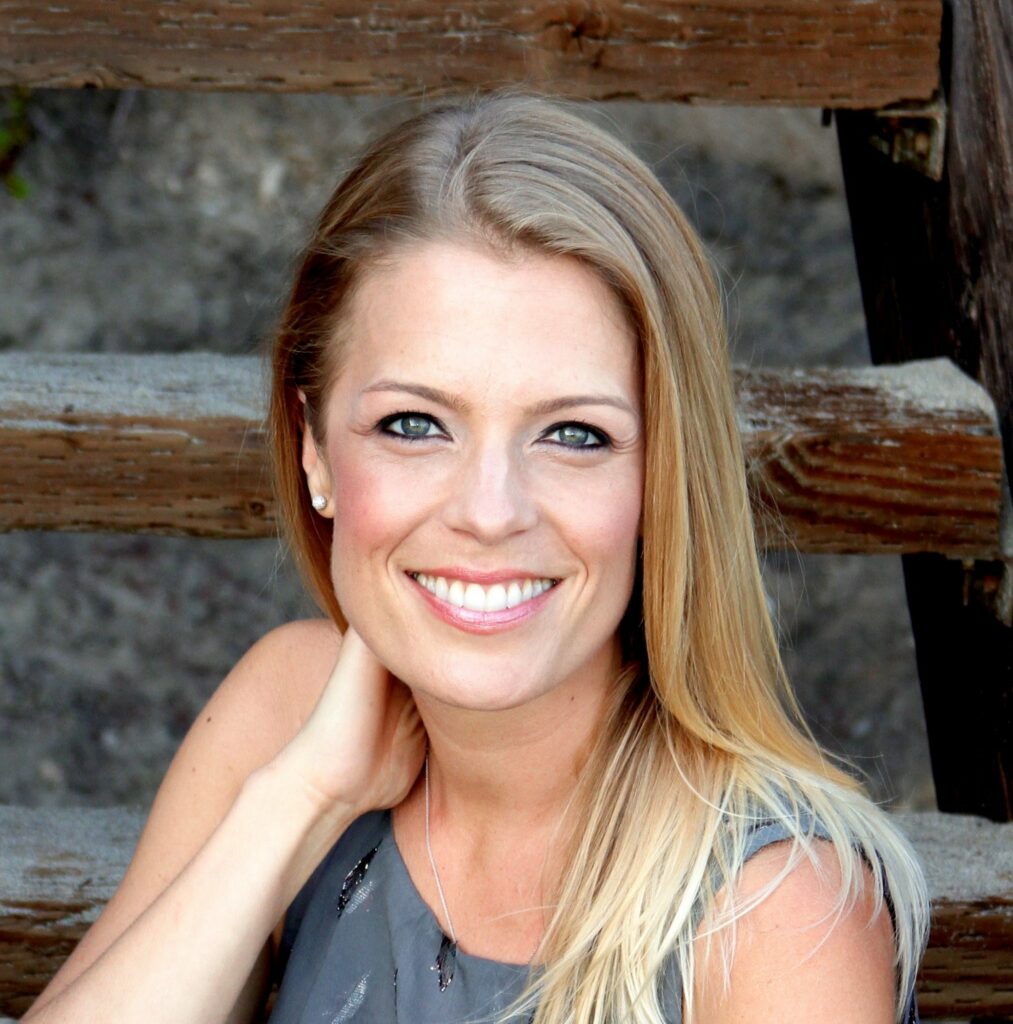 Anna-Karin Björklund on Mindful Awareness and Sleep
How do you prepare for a good night's sleep? Do you take the time to consciously reflect upon your day before going to bed? Do you meditate? If you answered yes to the last two questions you know first-hand of the immense benefits mindful awareness can have on your sleep.
When you take the time to clear your mind before going to bed, there is less need to work through emotional clutter and clear out daily debris while you're sleeping. Instead, you beautifully open up the room for spiritual dreams and deep rejuvenating sleep.
With a relaxed mind, you drift softly into dreamland, and chances are much higher that you will be blessed with soul dreams, rather than dreams that focus on emotional challenges and unnecessary dilemmas.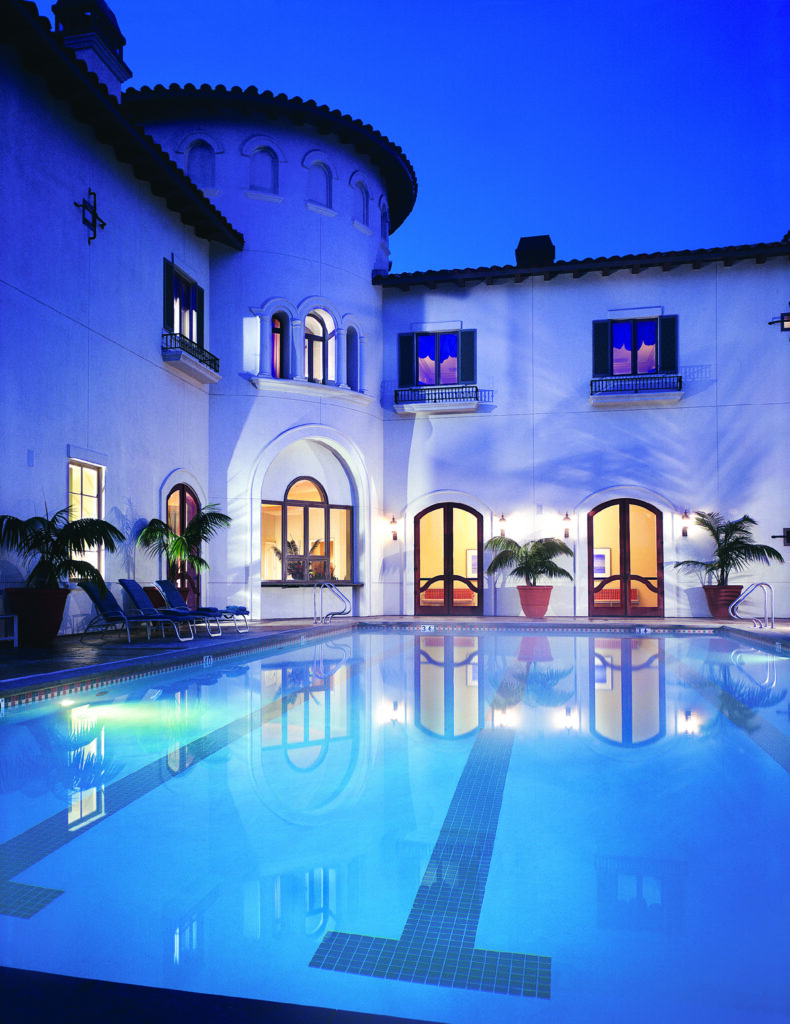 Raise Your Consciousness Before Entering Dreamland
With a nightly awareness practice, you elegantly raise your consciousness before dreamland, and with this enhanced awareness you are now better prepared to receive infinite wisdom. Your dreams may even gift you with sacred messages.
Living in higher awareness is a conscious choice we make every moment of the day ­– and it is also a choice we make during the night. In the ancient practice of Dream Yoga, Tibetan Buddhists pay particular attention to the state of mind prior to going to bed, to ensure they are prepared for spiritual growth in the night. The goal of Dream Yoga is total enlightenment, and sleep is viewed as a time for further deepening our spiritual practice. It is widely believed that we bring our state of consciousness with us into our dreams. If you are interested in enhancing your mindfulness and sleep awareness, you may wish to set a clear intention of always going to bed with a clear consciousness.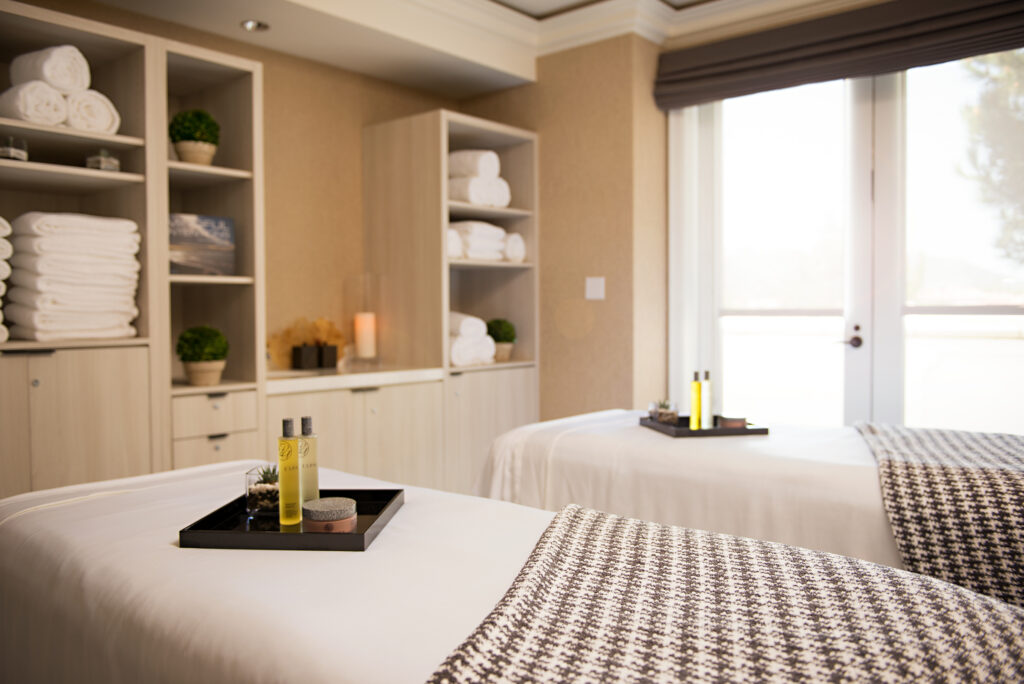 The Rewards of Deepening Your Soul Connection
Connecting with your soul and choosing to live in mindful awareness is one of the most beautiful journeys you can ever embark on. You may choose to practice yoga, meditate, walk in nature, write in your journal, reflect upon your dreams, or read inspiring books. Any activity that helps you clear your mind and deepen your soul connection is a wonderful way of preparing yourself for deep sleep.
Living in loving, mindful awareness, no matter how you practice it, is a conscious choice you make every day – in everything you do. It is a way of living, dreaming, and flowing.
Anna-Karin Björklund, M.A. is an author and a teacher of dreams, yoga, and meditation. She is a specialist with Miraval Life in Balance Spa at Monarch Beach Resort, where she offers private dream sessions, meditation, crystal reiki chakra balancing, and many soul enriching classes and events. She is also the Chair of the Board at the International Association for the Study of Dreams. Anna-Karin is the author of three books: Dream & Believe (coming spring 2020), Dream Guidance, and The Dream Alchemist.
Miraval Life in Balance Spa was created for people who seek a path of mindfulness and sleep, while celebrating the best of Southern California's coastal lifestyle. This Southern California spa resort is known for its signature treatments, inspiring wellness and fitness classes, luxurious accommodations and breathtaking ocean views.