Love the Skin You're In: Mindful Tips to Boost Self-Esteem
Published: Thursday, March 17th 2016
in Mindset
---
Ever feel like your self-esteem is on an emotional roller coaster? Sometimes you feel good about yourself. Sometimes you don't. There are times when you're resilient and times when you'd like to curl up in a corner and disappear.
What's going on?
Taking a look at self-esteem can offer a clue. Self-esteem is the ability to feel good about yourself, appreciate your work, take pride in who you are, your abilities, and accomplishments… and at the same time know that you're not perfect.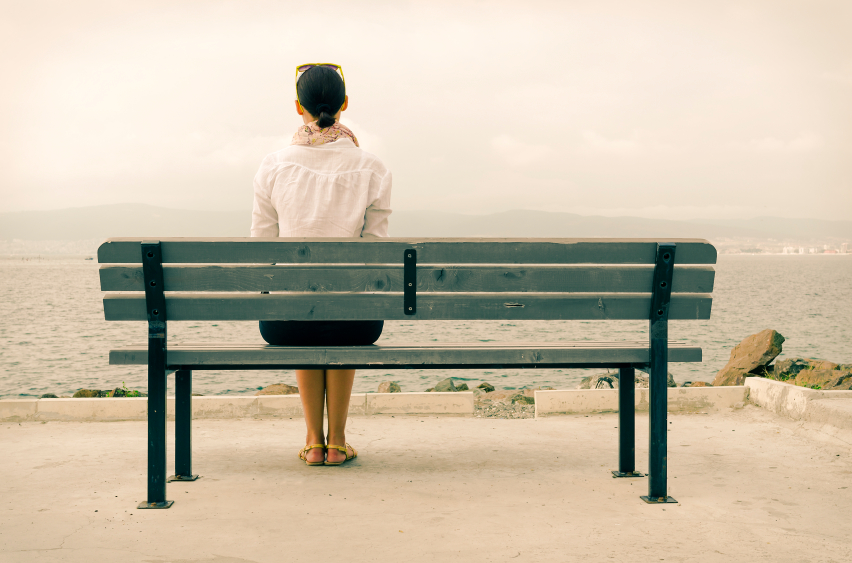 Step out of the past…
Self-esteem is shaped by input from others. From earliest days, people around you have been sending messages – both verbal and nonverbal – about how you're doing. Parents, teachers, family members, peers, playmates – their words and judgments can linger on. In fact, messages from childhood can affect how you're talking to yourself right now!
And into the present…
Although the roots of self-esteem are in childhood, the only place to begin the work that supports change is right here, right now. Achieving a clear and balanced view of yourself and accepting your value as a unique person – not a "perfect" person – can boost self-esteem and help you feel happier and more confident. That's where mindfulness comes in. Simply being present in the moment in a gentle, nonjudgmental way can help you cultivate self-acceptance. If you listen mindfully you can start to hear an interior commentary that may surprise you. Sometimes it's supportive, sometimes harsh. When you see and understand what you're telling yourself – and when – you can begin to make changes to support self-esteem.
Here are some mindful tips to help you get started:
Stop the Blame Game!
When you're in a slump, you can be interpreting actions, events, and interactions in a way that builds negative momentum. Be mindful and challenge your thinking! Are you caught in an all-or-nothing pattern of thinking? "I didn't do this perfectly… I screwed it up. Never get anything right…" Are you mistaking feelings for facts? "I feel like a failure… I am a failure…" How about mental filtering? "That's no big deal, anyone could have done it." Jumping to negative conclusions? Someone hasn't called you back – could it be that she's just busy? No need to create a low self-esteem story!
Start practicing positives
As you explore your self-esteem self talk, take some full gentle breaths in and out… and… begin to claim your successes! Acknowledge what's worked, learn from your mistakes, and be kind to yourself. Understand that patience is important. Building self-esteem is a process that happens one moment at a time… an opportunity where you can change your life – and only you can do it!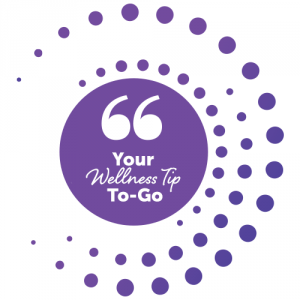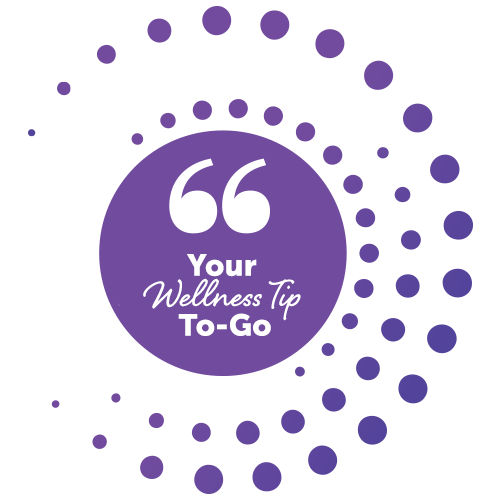 Your Wellness Tip To-Go:
While we're working on boosting our self-esteem it's a great time to use mindfulness to stop negative self-talk as well. Use these tips from Dr. Nina Smiley to stop that nasty inner monologue!
***
About the Author: Co-author of The Three Minute Meditator, Nina's work has been seen in O, The Oprah magazine, Shape, and Real Simple. In her work as Director of Mindfulness Programs at Mohonk Mountain House (www.mindfulnessatmohonk.com ) a Victorian castle resort only 90 miles north of New York City, Nina leads programs and teaches private classes on how to use mindfulness in "real life," focusing on issues related to wellness, including weight loss, disarming your inner critic, FOMO, and so much more.