Managing Anger and Anxiety through Meditation
Published: Thursday, November 3rd 2016
in Mindset
---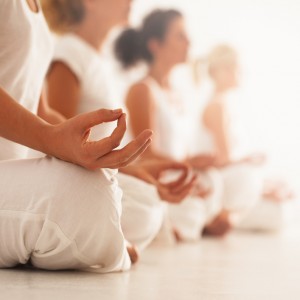 Everybody gets angry or anxious at some point, even the most Zen-like person (we're referring to you, girl in our yoga class with the perfect headstand and even more perfect workout wardrobe—we bet even you have your moments!).
So when emotions run high and life gets a bit too stressful, how can we a.) not only recognize these feelings, but b.) handle these feelings effectively and move forward in a healthy manner?
Well, we recommend trying a bit of meditation, and here's why.
"Meditation has many benefits. One of them is that it helps create a calm, cool, clear mind. It is like AC for the mind!" says Dr. Venkat Srinivasan, manager, operations & guest experience, at Shankara Ayurveda Spa at the Art of Living Retreat Center in Boone, North Carolina. "Art of Living Founder Sri Sri Ravi Shankar says AC can mean air conditioning, but it can also mean 'absolute comfort.' Meditation provides that deep rest and comfort for the mind.
"When the mind is at ease and is comfortable, it is easier to handle whatever stresses or anxiety appear in daily life…the truth is, in life we cannot entirely prevent stressful situations from occurring. We can try to regulate our environment, but at the end of the day, it is much more effective to learn to manage our mind with meditation," Dr. Srinivasan continues.
Managing anger via meditation
Anger often happens because the mind wants perfection—and when it encounters an imperfect situation, then it blows up in anger, Dr. Srinivasan says. Meditation can help reduce this tendency because it can:
Train our minds to accept the present moment.
"We talk about the present moment, but it is actually a very deep concept. If we examine anger, we see it is concerned with something that happened, with a past event. By training, or culturing, the mind with meditation, we come back to the present moment more and more readily, and the present is the place where we can find joy and analyze circumstances seeing the bigger perspective. So many people have found that anger proceeds to diminish more and more with a regular practice of meditation and breathing practices," he shares.
Managing anxiety via meditation
Culturing the mind is also key to managing anxiety—which is when our problems appear "too big to be resolved, and we worry about our capacity to come to terms with them," Dr. Srinivasan reveals.
Strengthening the mind through meditation boosts our ability to handle any situation with increased grace and ease, he adds. Using the following techniques can help:
See the larger picture.
"When we look at our life in the framework of the cosmos, at our existence in the context of the thousands of aeons that have passed in time, our problems seem insignificant. When we see the bigger picture in the larger context of space and time, we are able to relax and handle the situation with a clear mind," he offers.
Give attention to our breath and take a few deep breaths.
"There are other simple, but powerful breathing techniques, which would need to be taught by a trained instructor," Dr. Srinivasan says. "When breathing techniques and meditation become part of our daily practice, then such situations are much more easily handled and anxiety doesn't stay with us for long."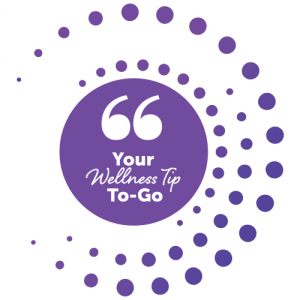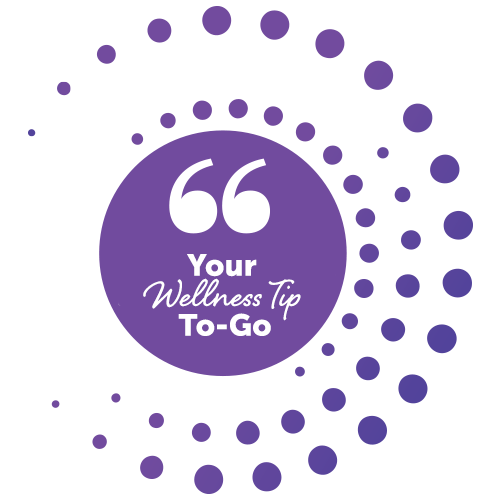 Your Wellness Tip To-Go:
Ready to try meditation? Enjoy this Beginner's Guide to Meditation: 3 Steps to Inspire Inner Peace.