Practice Mental & Physical Wellness Indoors
---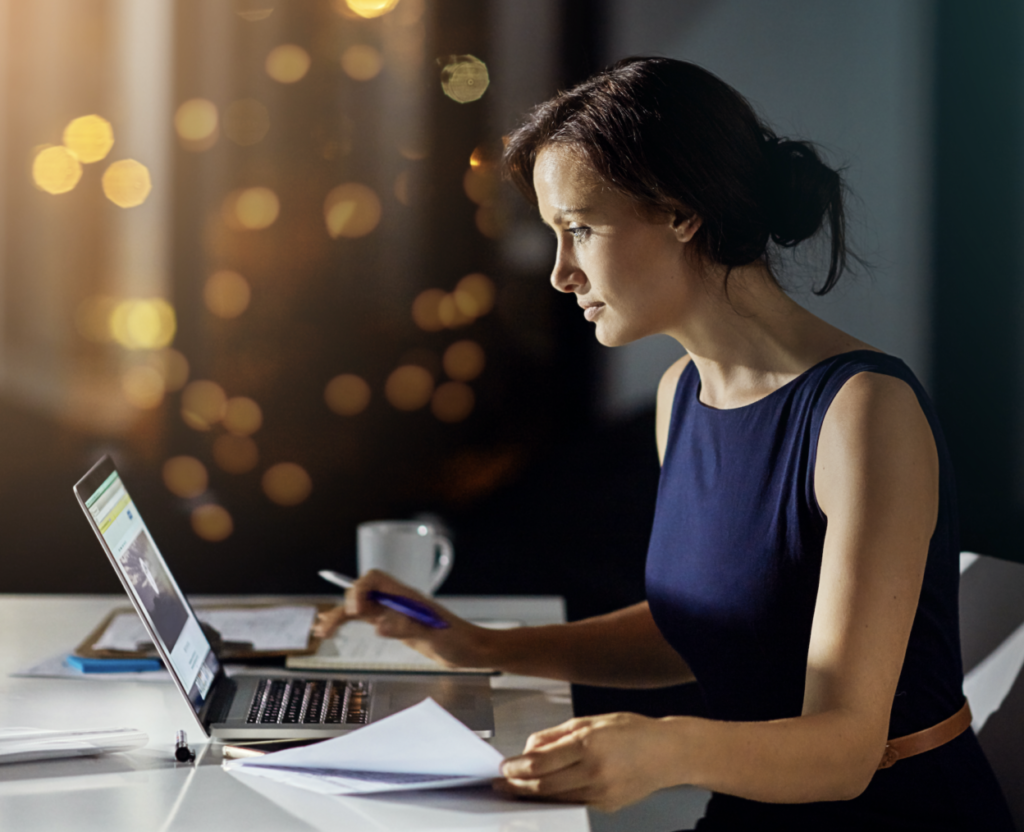 Staying indoors isn't easy especially up north where normally people suffer from Seasonal Affective Disorder (S.A.D.), now with the Covid-19 threat there's another layer to reasons to feel depressed. We're here to help distract you with ways to practice calm and wellness indoors so you're emotionally, mentally and physically prepared to ward off illness and cope with the news.
Exercise virtually
Yoga Online

Check with your local facility to see if they have remote yoga
Mental wellness
Visit Quarantunes on Spotify or check out Spafinder on Spotify for calming music
Take one of our Spafinder LIVE! classes
For additional content and video on demand options, check out our Wellness on Demand class.
Support local businesses that are practicing safe measures during this time. Make sure that they are limiting their exposure and yours to this illness. Most will have updated hours and be able to assail your concerns. Others are even providing online solutions so that you can continue to interact with them.
Special occasions call for Spafinder. Gift today, spa tomorrow.
Most recent from Fighting Covid-19