Study: Happy People Live Longer
---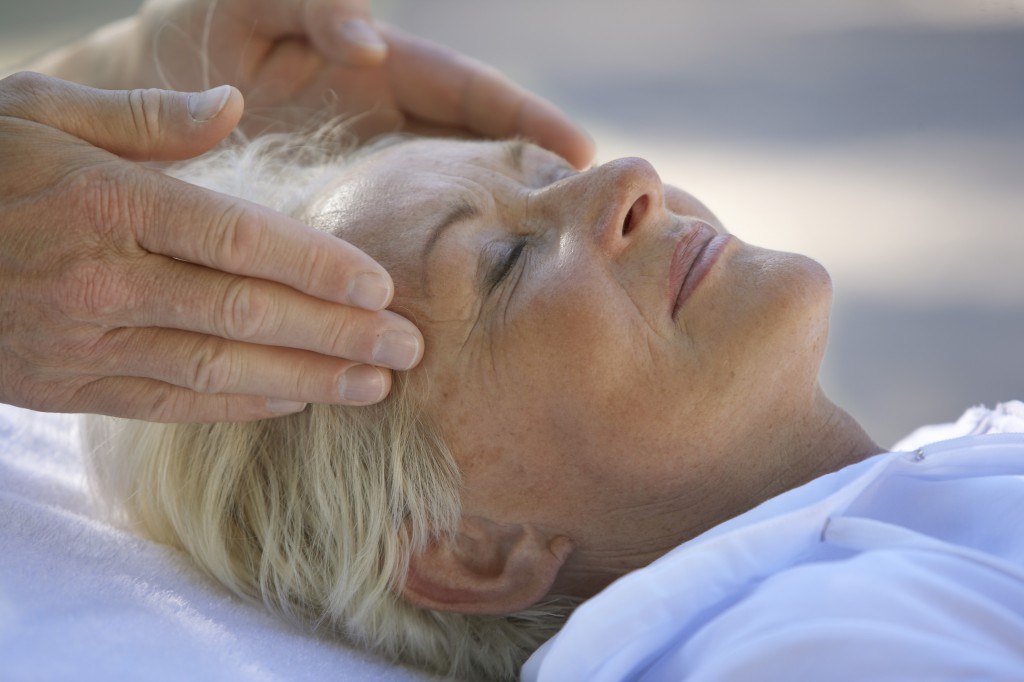 Is happiness the key to the Fountain of Youth? According to a British study, while it may not reverse your existing wrinkles or gray hair, it can help older people live longer.
Older people who said they were happy, even for a little while, were less likely to die over a five-year period, the study says, of which, the results were published in the Proceedings of the National Academy of Sciences. The happier they were, the longer they lived, WebMD reports.
The happiest of the older people surveyed had a 35% lower risk of dying during the study than those who were least happy. More than 3,800 people in the UK aged 52 to 79 were surveyed for five years, making the study a part of the longest-running British study on aging.
While past studies have looked at happiness and longevity by asking people to recall their emotional state, this study asked people to rate their feelings of happiness and anxiety at different points throughout the day. And although those who were happiest saw a 35% lower risk of death during the study, negative emotions like anxiety did not appear to have any effect on longevity.
The study researchers say that momentary happiness may relate to biological processes or other behavioral factors, which could explain the increased survival odds. They caution though that the results do not show a cause-and-effect relationship between happiness and longer life, WebMD reports.
Still, the findings emphasize the importance of emotional well-being for older people, and we can't think of a better way to address that than with family, friends, healthy food and exercise habits, new experiences and of course, the spa!
Via WebMD