The Key to Finding Time to Meditate in Today's Busy World
Published: Tuesday, July 21st 2015
in Mindset
---
We all know the innumerable benefits of meditation: lower blood pressure, better memory, stronger immune system, less stress and tension… the list goes on! In fact even taking the time to meditate for just 10 minutes a day can help you reap these healthy rewards. But often with so much on our plate, it's hard to find that time! Dr. Will Clower shares his tips for finding time to meditate in today's busy, always-on, world!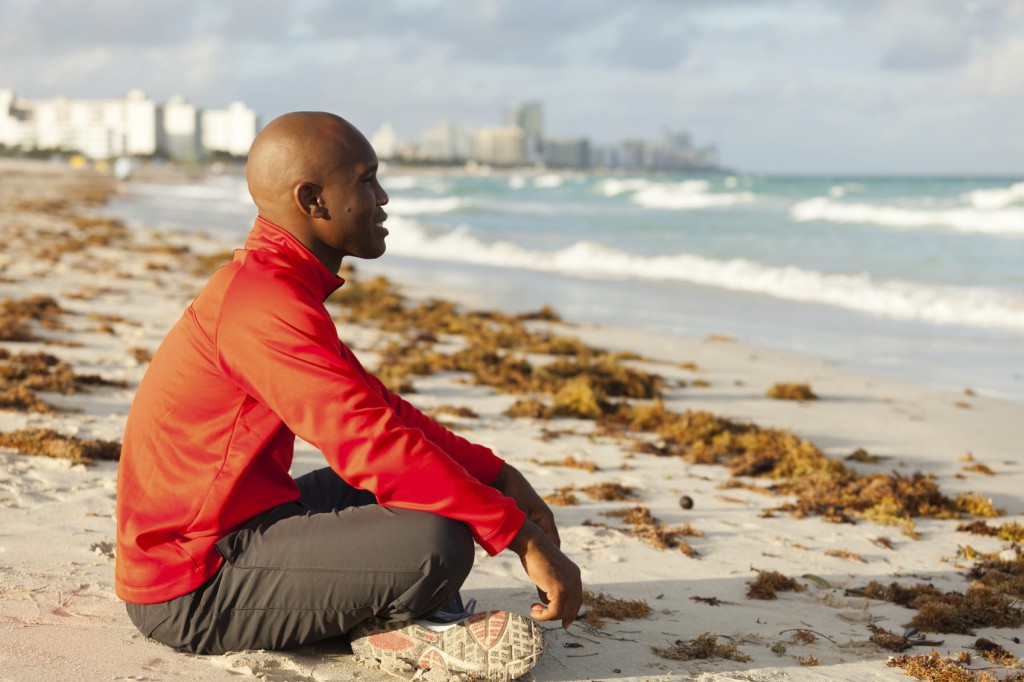 When you're working hard on so many projects, both at work and at home, how do you even begin going about finding time to meditate in order to keep the outside world, outside and find a little peace of mind?
If you are a driven, process-oriented person, the best solution is scheduling time each morning!
Start by creating time for yourself in the mornings. Make it an appointment. Put it on your schedule. Call it a checkbox. Think about it like brushing your teeth if you have to!
Now, once you have set the schedule for yourself, you need to find your singular focus – the one thing that can hold your attention for 10-15 minutes. It could be your breath, a word, a tone like "Om…" Obtaining this singular focus is the essence of meditation.
Here's the problem, for those of you who do, and do, and do, and do. Your brain has been trained to run lists, get stuff done, be ever vigilant to check off the things you have to do to make sure you don't fail to meet your goals. Your brain just spontaneously does that. It's what makes you successful and makes you crazy all at the same time. So, when you meditate in the mornings, be patient with your easily distracted brain, the one that wants to run through the day's to-do lists and tomorrow's!
The good news is that when you consistently gently pull your thoughts away from your distraction of the moment and back to your singular focus, you will get better at shutting out the noise over time, which will only help you during that busy schedule of yours!