Why Self-Care Is a MUST Today More Than Ever
Published: Friday, March 20th 2020
by Spafinder
---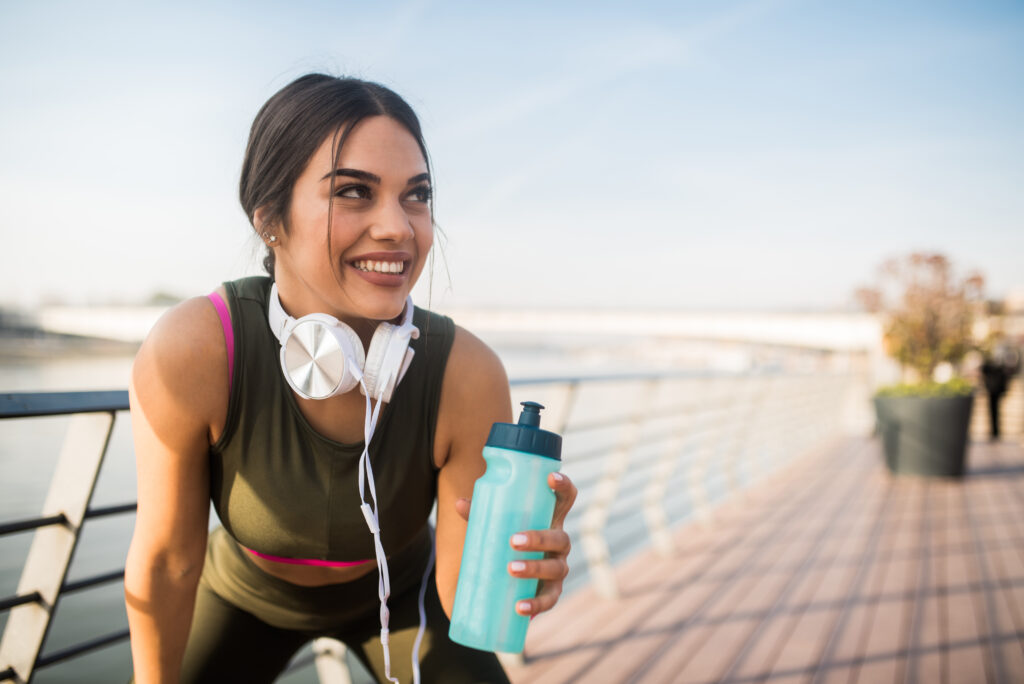 Self-care. We've always encouraged it, even before the term surged in popularity in recent years. (Of course we did. We're wellness advocates.) And with the global crisis we're currently experiencing, self-care is more crucial than ever. It's not an indulgence, it's not selfish, it's a must. Let's emphasize that: Self-care is a MUST. Because if recent events have taught us anything, it's the importance of making ourselves a priority and taking responsibility for our own health.
The Facts Speak for Themselves
Six in 10 U.S. adults have a chronic disease. And 4 in 10 U.S. adults have two or more, according to the US Centers for Disease Control and Prevention. Not exactly encouraging numbers. But it does affirm the weight practicing self-care holds.
So let's break it down. What exactly is self-care?
Self-care – Wellness and Self-love.
The World Health Organization defines self-care as "the ability of individuals, families and communities to promote health, prevent disease, maintain health and to cope with illness and disability with or without the support of a healthcare provider." We also like this definition from Shainna Ali, Ph.D.: "Self-care is a holistic process that we all need in order to foster presence, engagement, wellness and self-love."
Now we know what it means. But what does self-care actually involve? And why do so many opt to not prioritize it in their everyday lives?
Start Self-care from home.
Self-care Should Be Guilt Free

A summer 2019 report conducted by The Harris Poll on behalf of Samueli Integrative Health Programs offers a bit of enlightenment on the latter. Study results found:
More than 1 in 4 Americans feel guilty when practicing self-care
44 percent of patients believe self-care is only possible for those with "enough" time
35 percent think self-care is only possible for those with "enough" money
Along with these stats, another common self-care misconception we often hear: That it's simply indulgence. Going on a shopping spree. Catering to your sweet tooth with double-fudge chocolate cake. Having a cocktail every day after work.
And while we appreciate said perceptions above, we're here to set the record straight: Self-care is about finding healthy habits that nurture body, mind and spirit.
As Simple As Taking a Flight of Stairs
Self-care—healthy self-care practices, that is—can be as profound as opting to take the flight of stairs rather than the elevator. Deciding to make time for a healthy breakfast rather than just having a cup of coffee. Taking five minutes to meditate or journal at the end of the day rather than binge-watching another episode on Netflix. Allowing yourself to book that private yoga session rather than going without. Heck, just laughing out loud (and meaning it).
To elaborate further, we note another interesting point Ali brought up: "…Although there may be similarities between self-care strategies, self-care is subjective and tends to vary from person to person."

So find what self-care ritual works for you. And work at it. Realize that self-care is a commitment. Because incorporating these practices, no matter how small, can have a tremendous impact on your health. And that's so worth it.
For more on self-care, check out this article on self-care and balance from the Spafinder archives. Take a look at our virtual LIVE! classes so you can practice yoga, fitness, meditation and more hosted by Spafinder merchants.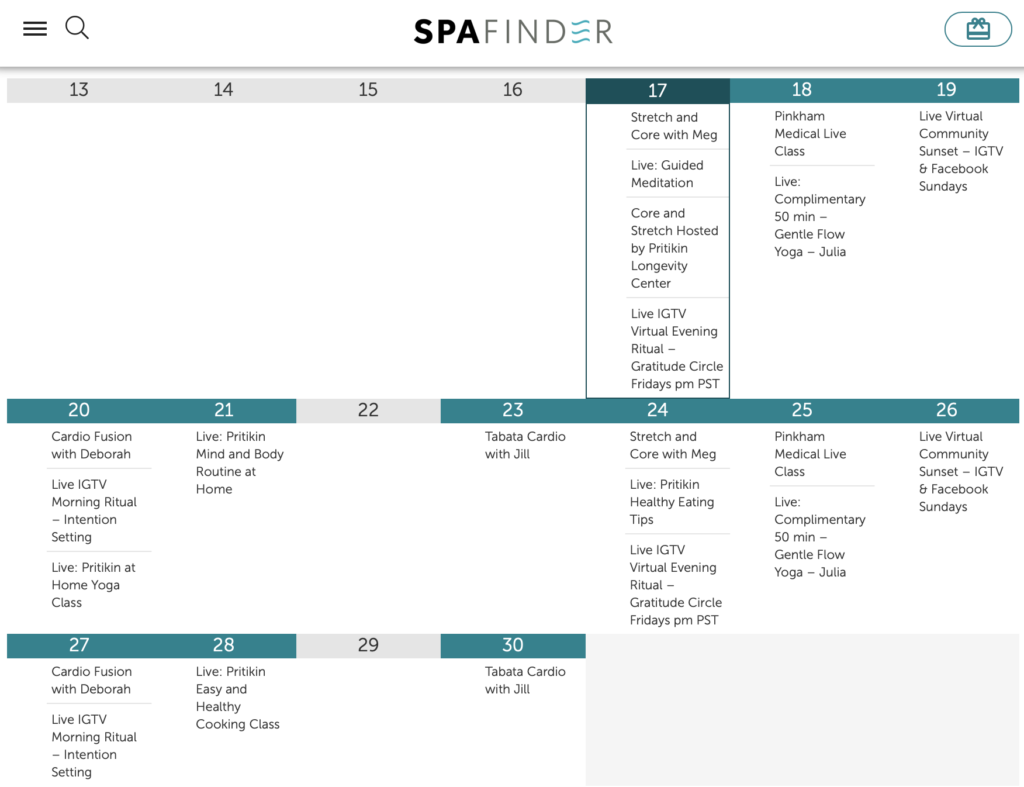 Special occasions call for Spafinder. Gift today, spa tomorrow.
Most recent from Fighting Covid-19