3 Thanksgiving Hangover Cures to Curb Turkey Tiredness
Published: Thursday, November 26th 2015
in Nutrition
---
Got a case of Turkey Day blues? Must be the tryptophan (or so the myth goes). To cure turkey overindulgence, sleepiness, and plain old heavy belly-ness, here are a few Thanksgiving hangover cures from culinary chef and holistic nutritionist Tricia Williams, founder of Food Matters NYC, diet coach, and self-described "fridge pharmacist," whose clients have included Bobbi Brown and Channing Tatum. These tips will have you feeling lighter and detoxified…just in time to indulge in those Thanksgiving leftovers.
Plus, check out Tricia's "swap-out" recipes for a healthier Thanksgiving meal!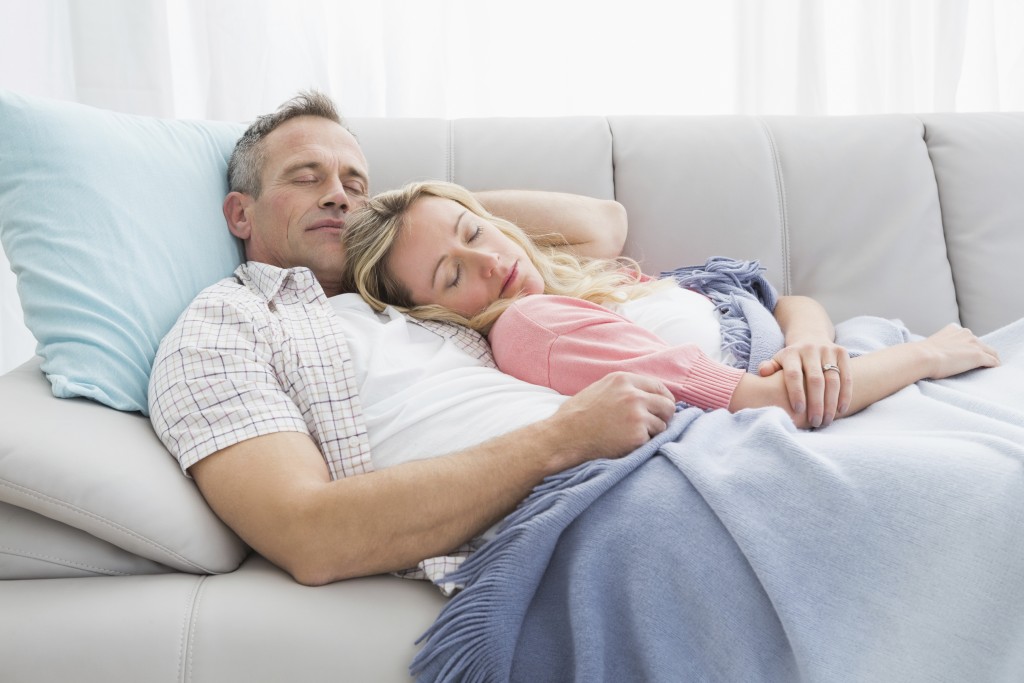 Day-After-Thanksgiving Turkey "Hangover" Cure in 3 Steps
1. Drink coconut water with sea salt. The coconut water contains electrolytes to fight dehydration; sea salt restores the natural salt that your body needs most after overeating.
(Check out our editors' top 5 coconut water picks.)
2. Drink green juice blended with ginger, which functions as an antioxidant to aid digestion and flush toxins.
(We like this detox juice recipe from Mandarin Oriental, New York; Kamalaya's ginger tamarind cooler recipe is also a good one to help the body digest foods.)
3. Eat three sensible meals the day after Thanksgiving; you shouldn't "starve" or punish yourself the next day if you overdid it.
You May Also Like:
Party-Worthy: 4 Festive Holiday Hors d'Oeuvres Recipes
Drink Up! Healthy Summer Spa Recipes to Sip
8 Healthy Holiday Side Dish Recipes to Try
Autumn Leaves: Fall for 5 Seasonal Salad Recipes