Currently Craving: Alsa Energy Drink
Published: Sunday, August 23rd 2015
in Nutrition
---
The unofficial end of summer is just weeks away, causing many of us to pack in as many last-minute plans as possible. Late nights and busy schedules often cause an extreme lack of energy and that morning cup of coffee sometimes doesn't cut it. Enter Alsa Energy Drink – a healthy vegan, gluten-free supplement that offers a refreshing natural boost of energy without the crash.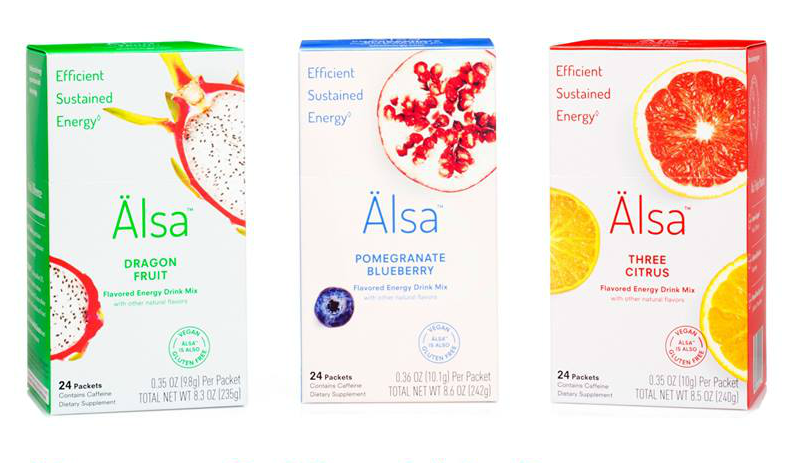 Alsa was created by Thad Hyland and Kasia Mays, formerly of the Ojai Valley Inn & Spa, with active adults in mind. Using a blend of vitamins and ingredients that boost energy and focus, Alsa comes in single-dose powder packets making it perfect to take on-the-go. You can chose from three 30-calorie flavors: Dragon Fruit, Pomegranate Blueberry, and Three Citrus, all naturally-sweetened with fructose and Stevia extract. The powder dissolves completely in water and doesn't have the aftertaste that many other powders leave. Alsa contains:
Using Cognizin®, a patented, branded form of citicoline, a natural substance found in every cell in the body that is important for brain health, that provides mental energy and focus.
100 mg of caffeine from white tea extract, yerba mate extract, and PurEnergy™. PurEnergy is a combination of caffeine and pTeroPure® pterostilbene, a nature-identical form of trans-pterostilbene.
Vitamins C, B6, and B12, as well as the amino acids L-Carnitine and Taurine, and Ginkgo Biloba.
Retailing at $48.50 for a 24-stick pack, Älsa is available online.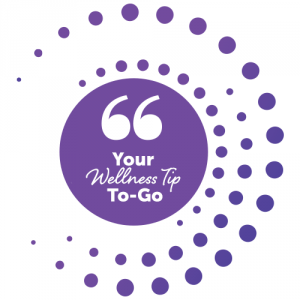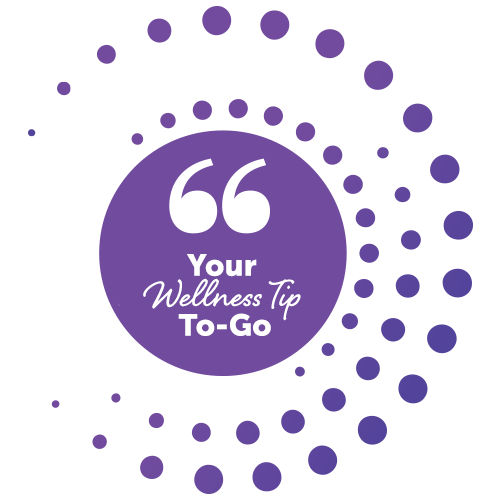 Your Wellness Tip To-Go:
Looking for more ways to boost your energy? We rounded up 10 natural energy boosters here.