De-Stress With Black Tea
---
It's no secret that tea and relaxation go hand in hand, but we wanted to take this opportunity to tell you a little more about black tea. While so many other teas out there have received plenty of attention, the benefits black tea remain a bit in the dark, when it's actually a great tea to help you de-stress.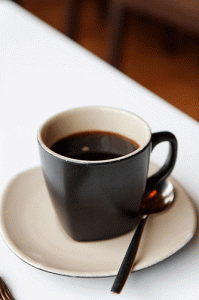 In fact, drinking black tea can lead to lower levels of the stress hormone cortisol, according to a study by researchers at University College London.  Subjects drank four cups of black tea daily for six weeks. Fifty minutes after being exposed to challenging tasks, these subjects had a 20 percent greater drop in cortisol than the placebo group. Blood platelet activation, which is linked to blood clotting and the risk of heart attack, was also lower for the tea drinkers.
So, if you're a coffee drinker, switch out a couple cups a week for black tea and reap some healthful benefits. Or, if you're already a tea drinker but find yourself stressed every now and again, start integrating black tea varieties into your tea-drinking regimen, and hopefully your cortisol levels will lower, thereby helping you handle stress even better.
Check out these two tea-themed spas participating in Wellness Week™: