It's Easy! Good, Healthy & Glam Vegan Sushi Rolls
Published: Wednesday, May 25th 2016
in Nutrition
---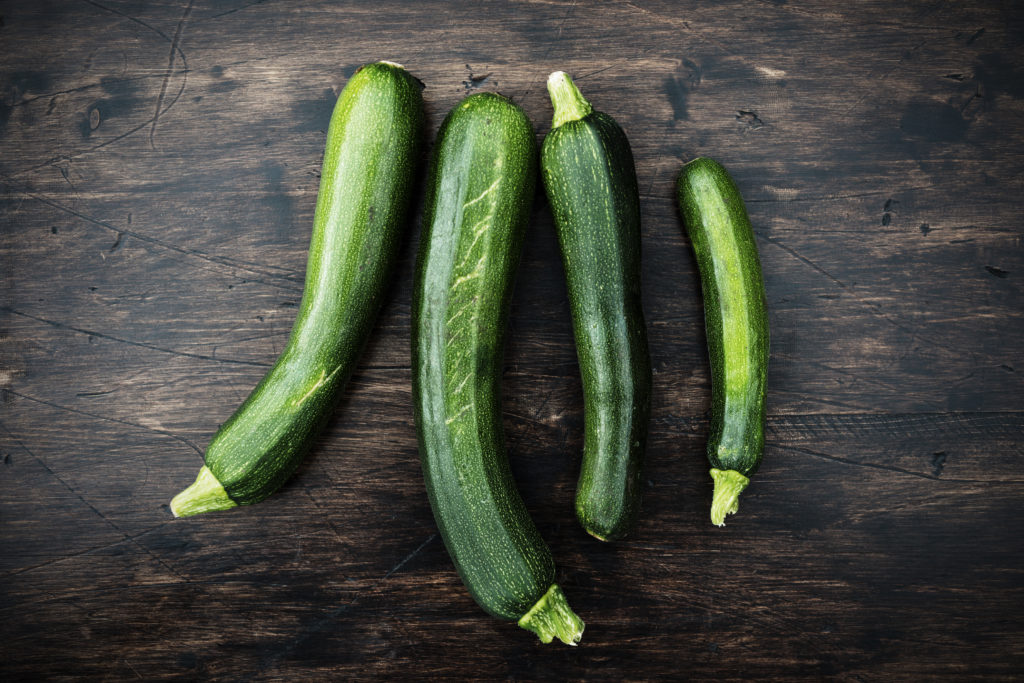 And, not an oxymoron. These good, healthy and easy to create vegan sushi rolls were served at Acqualina Resort & Spa's 10th Anniversary party in Miami on Thursday, May 19, sous Chef Sebastian Barrera shares the recipe here.
Raw Vegan Sushi Roll
· Zucchini squash (small size) 1each
· Beet root hummus 1 teaspoon
· sesame seeds (black & white) 1teaspoon
· asparagus 1 each
· red bell pepper 1 each
· celery stalk 1each
· carrot 1 each
· Micro sisho (for garnish)
Procedure:
Cut the zucchini lengthwise (thin slice), cut all the veggies in Juliane approximately 1 inch, and then spread the beet root hummus on the zucchini slice and sprinkle with sesame seeds. After, place your favorite vegetable stick on top of the zucchini and make a roll, very gently cross the roll with a toothpick to hold it together. To finish, add a little bit more beet root hummus on top and sprinkle with sesame seeds again.